Page Visited: 188
Read Time:
3 Minute, 13 Second
The popularity of she-sheds is increasing, and if you still aren't sure what they are, here's your chance to find out! There's a man cave, a corner in the backyard dedicated to lots of different enjoyable and relaxing activities (playing video games), and there's a she-shed – the exact same thing, just for a woman. Here women can read, meditate, nap, watch chick flicks, or use this space to craft and enjoy their hobbies. Since everyone deserves an occasional break from everyday obligations, everyone should have a she-shed, because this is a perfect way to find some peace and relax. If you want to create your own, here are some tips on how to decorate it!
Invest in a comfy lounge for your shed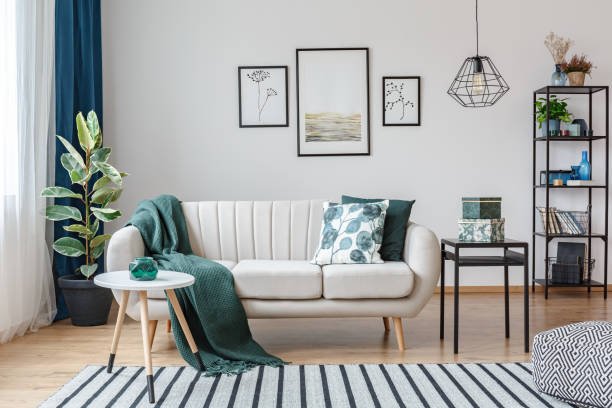 A sofa, settee, futon or a very cool and incredibly cozy lounge – one of these furniture items should be in your she-shed! You need something comfy where you'll be able to nap, sit and lie while reading your favorite romance novels. You can decorate it with a bunch of beautiful soft silky pillows and make a look like the ones you see in magazines.
Nothing without a nice-looking bookshelf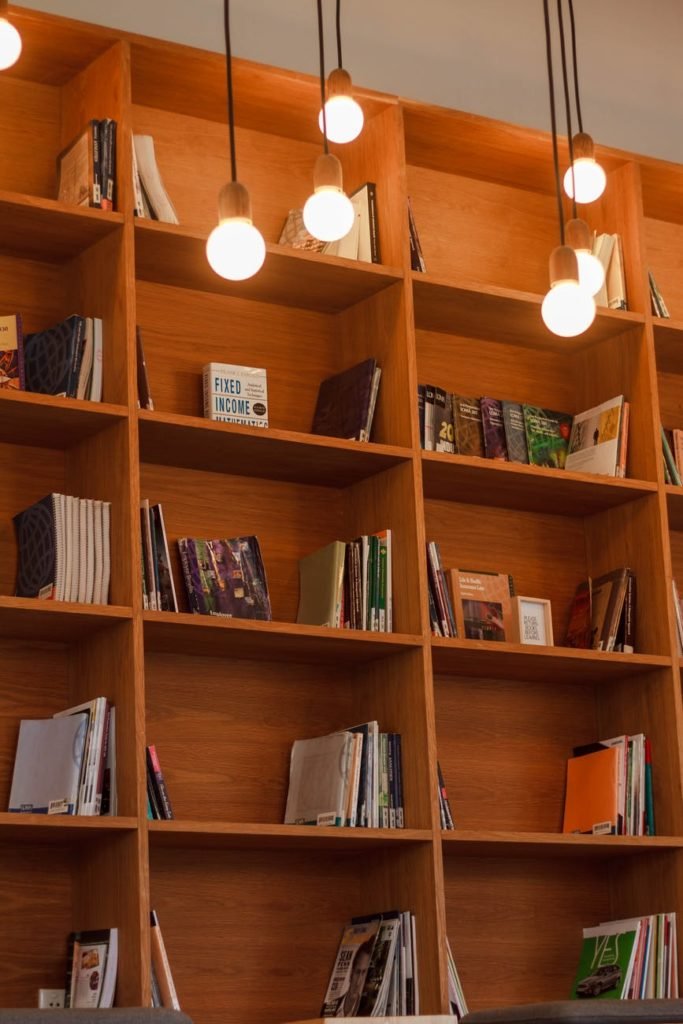 Since we have already mentioned reading, it doesn't make sense not to speak of a bookshelf as well! To choose quality materials, consider pine, red oak or mahogany – the best options for wood shelves. However, you don't have to pick any of these materials, as long as the bookshelf matches the rest of the shed perfectly. You can also make your own bookshelf, and there are many cool ideas for projects of this kind on the internet!
Surround yourself with what you love
In the midst of a chaotic home (and world, for that matter), your cozy shed can be your oasis, a perfectly peaceful corner where you can relax, craft and create as much as you want, a space that can boost your energy like nothing else and prepare you for all the obligations and duties you face every day. Since this is your personal temple, enrich it with details that make you happy. These can be some photos of the people you love, souvenirs from the most unforgettable trips, scented candles and even your favorite plush toys when you were a kid. Make it personal and all about you and everything you care about!
Be creative with the lighting
Lighting can also be fun to play with and you can be creative and come up with many cool ideas you can experiment with. For instance, mixing different types of lighting that are placed at different points in the room is an interesting suggestion, but you can also try pot lights or even choose an option that's eco-friendly. Here are some living room lighting ideas, and this can help you while imagining something amazing for your she-shed.
Pick a large TV to enjoy great movies in your shed!
You'll probably want to invite your friends over from time to time and you can sometimes throw a girl's night out or organize some sort of a sleepover when you can dedicate a whole evening to watching your favorite chick flicks. For this, you'll need a large TV! Large TVs are very popular these days, and they can make an amazing final touch to decorate your she-shed perfectly.
Making your own she-shed can be quite an exciting process and choosing the right furniture and all the decorations and details to enrich it is also extremely fun. But it's even better what comes after it, and that's enjoying and relaxing in your shed, which is your perfect corner where you can fully be yourself.