46 best Dialogues from The Martian Movie
Page Visited: 533
Read Time:
1 Minute, 21 Second
The Martian released in 2015, is one of the futuristic sci-fi films that showcases what can happen if we ever reach mars. It is a What-if scenario, which shows what would happen if a human is stuck on mars alone. Though the science of the movie is not accurate. There are a few mistakes in the movie, about the dust storms, Radiation and the MAV takeoff. But this movie is based on the Book Martian, and the book was set in 2039, so I think we can say, we have improved our space tech until then. And as for the dust storm, in the end, it is a movie, they needed a scenario. But I liked the overall movie and the storyline. I am going to list out the best dialogues from the Movie Martian
Best dialogues from the Movie Martian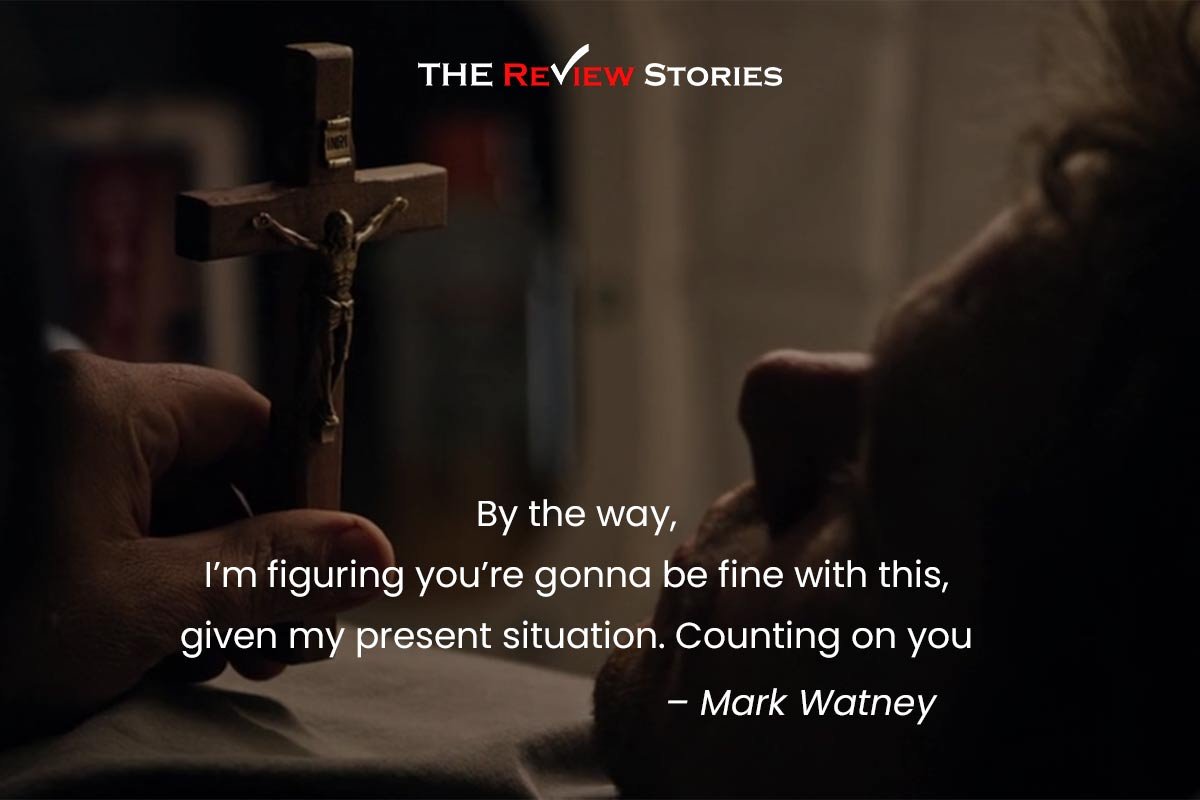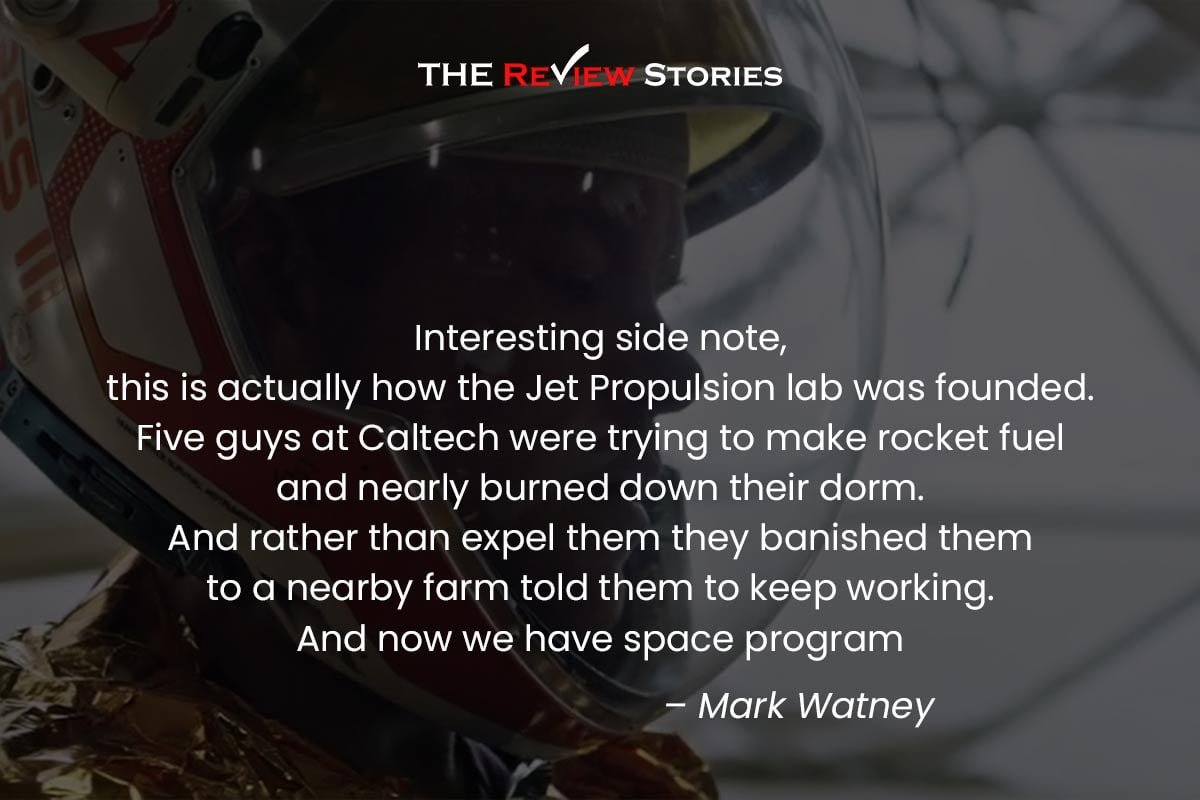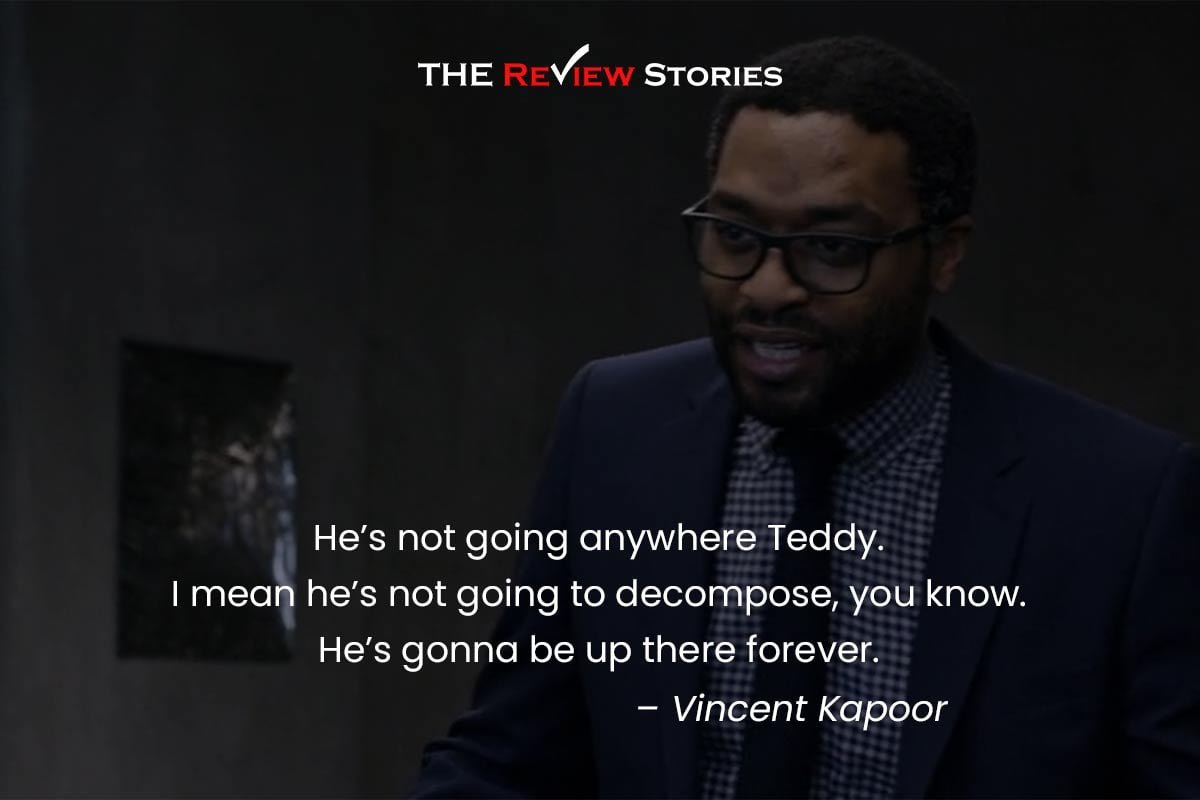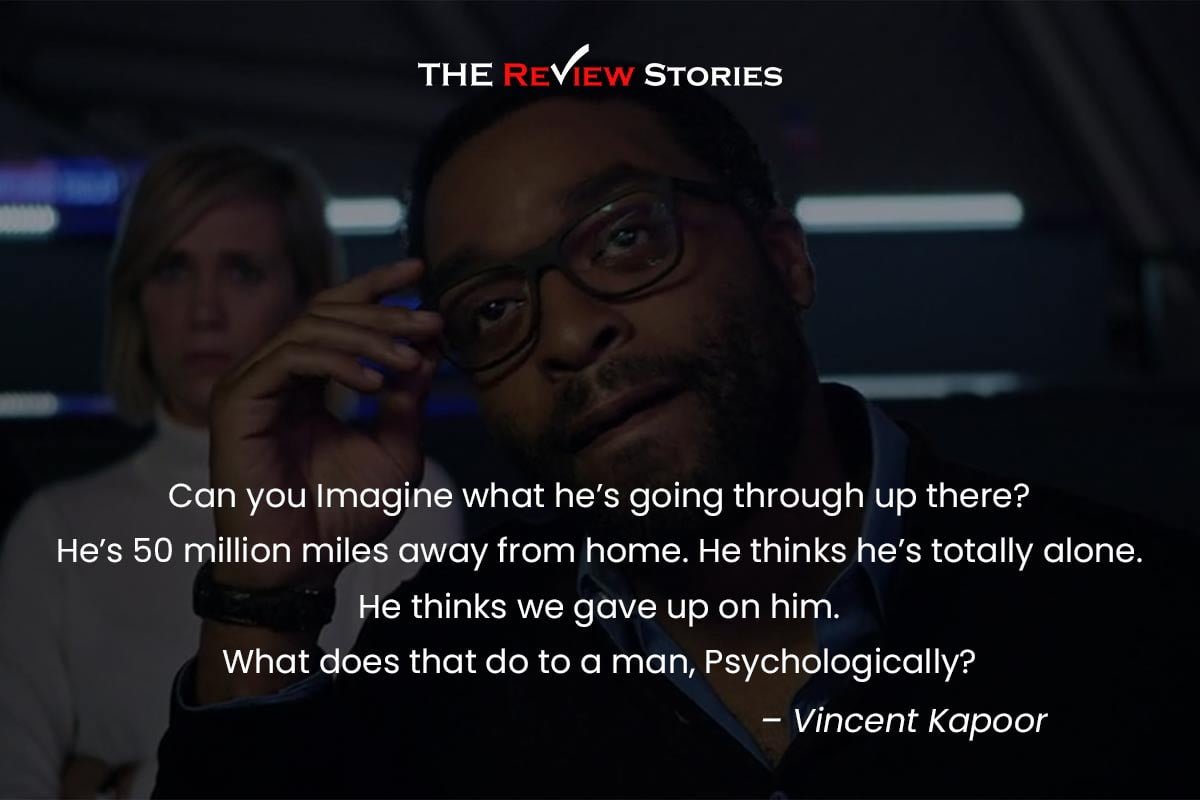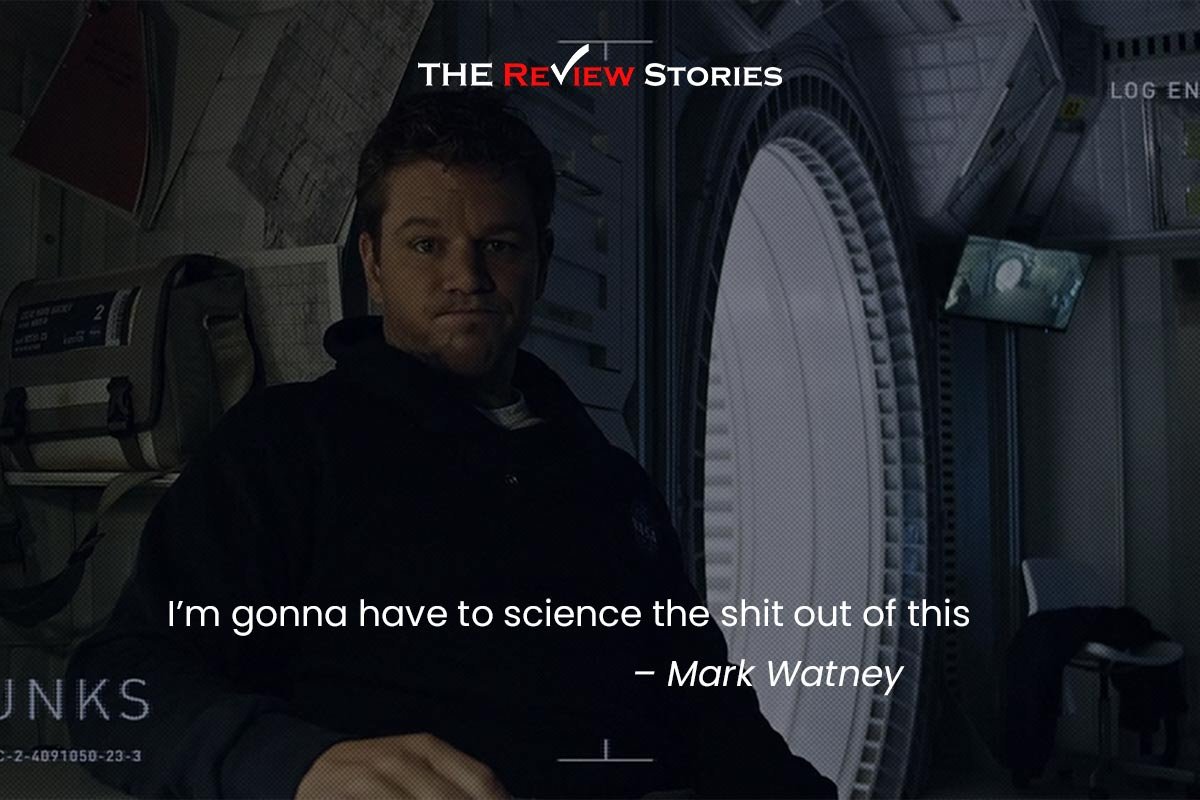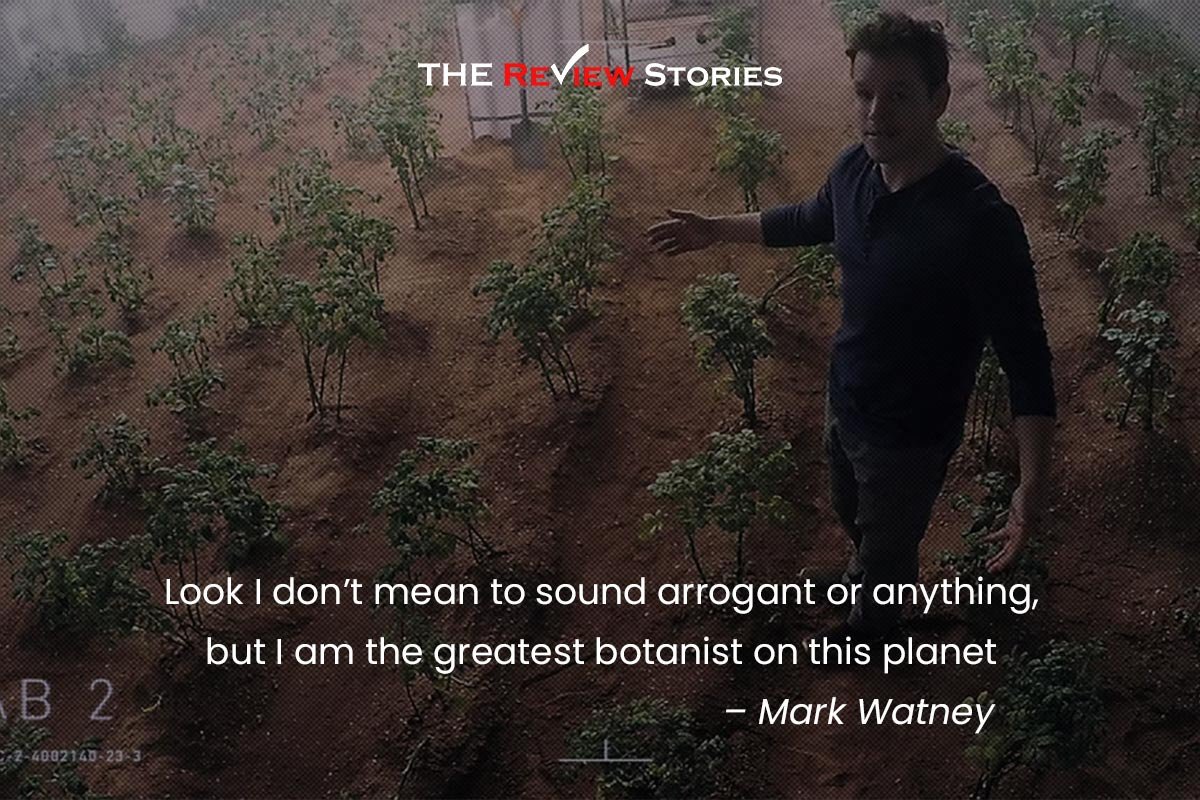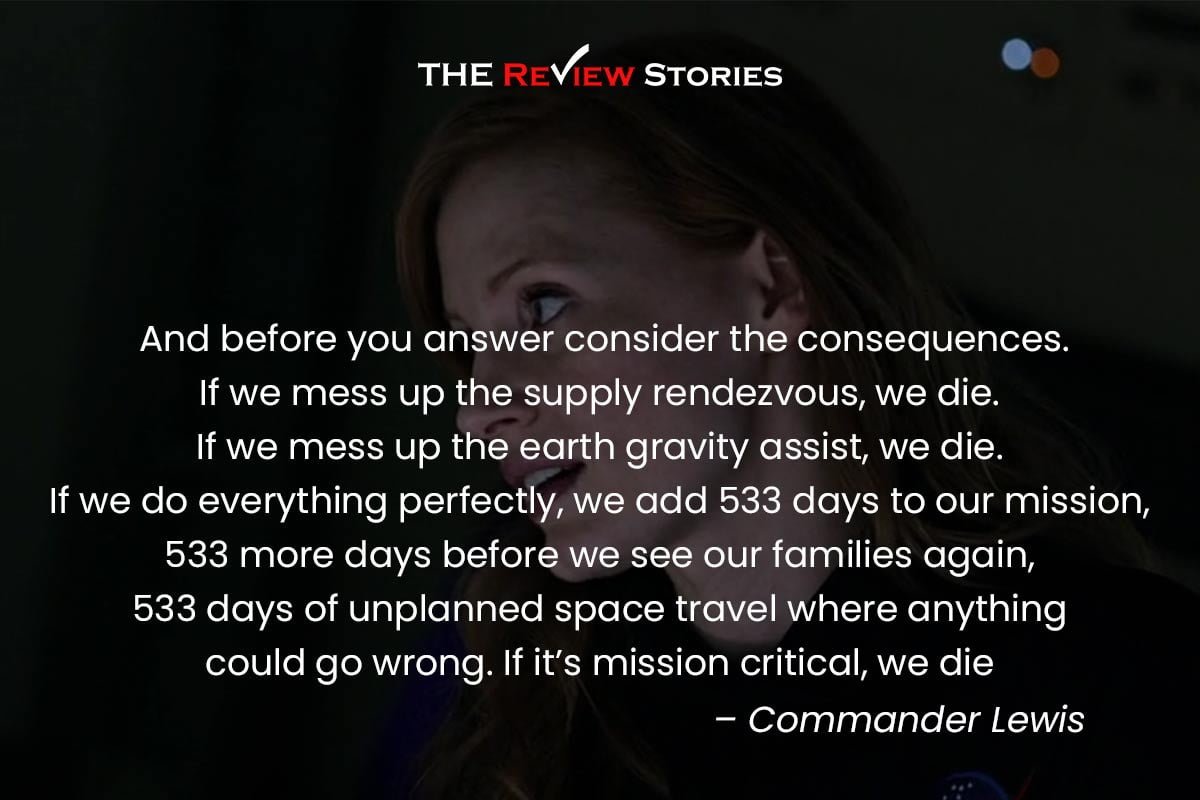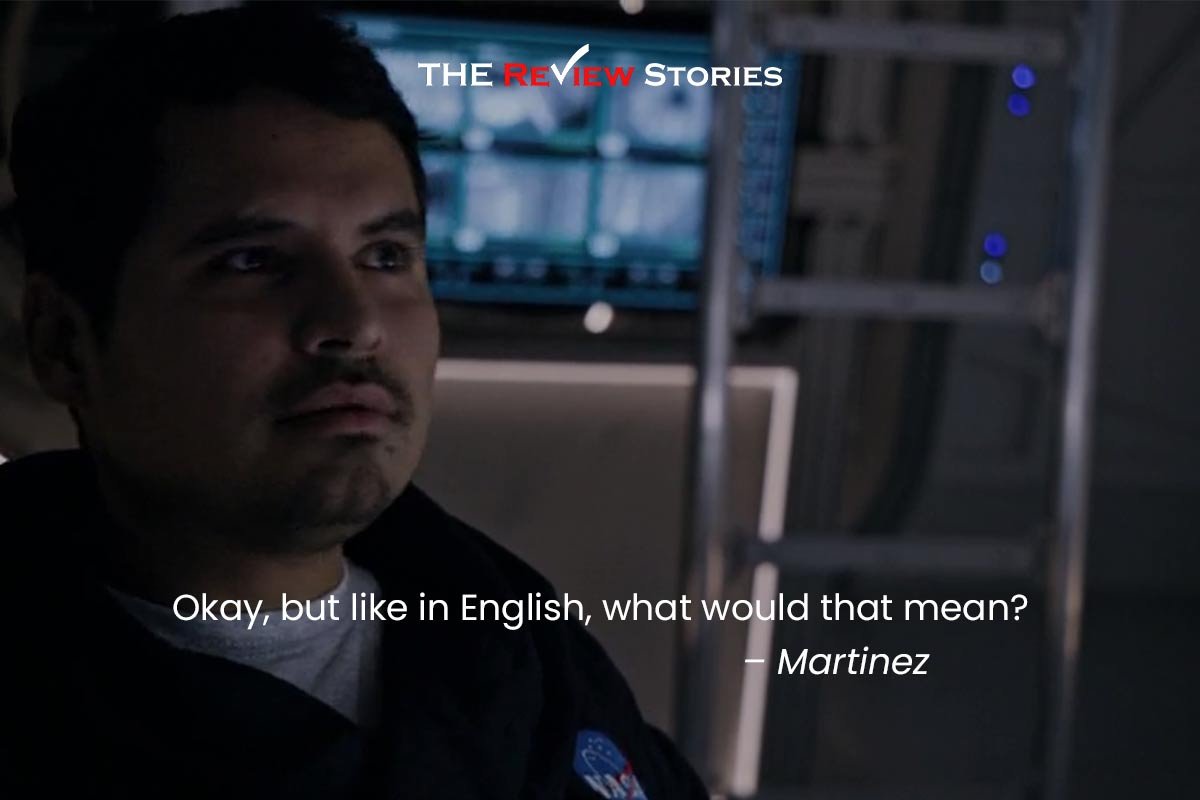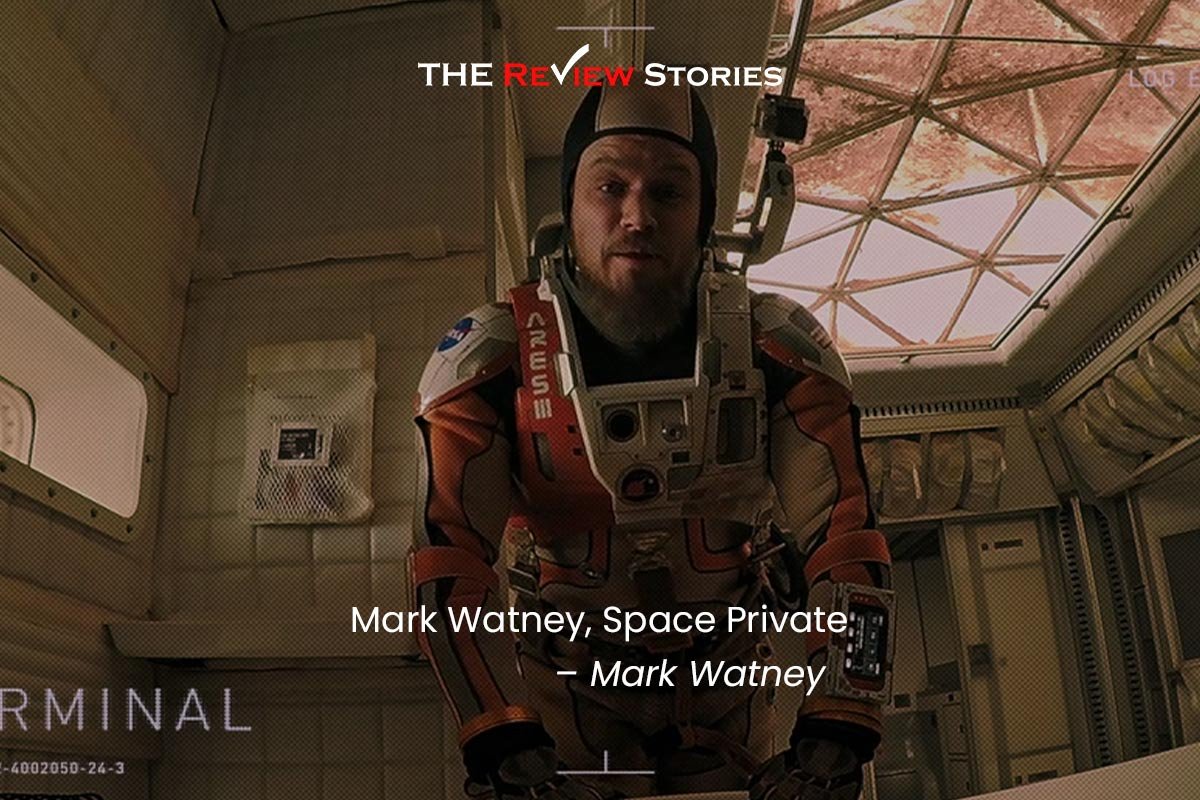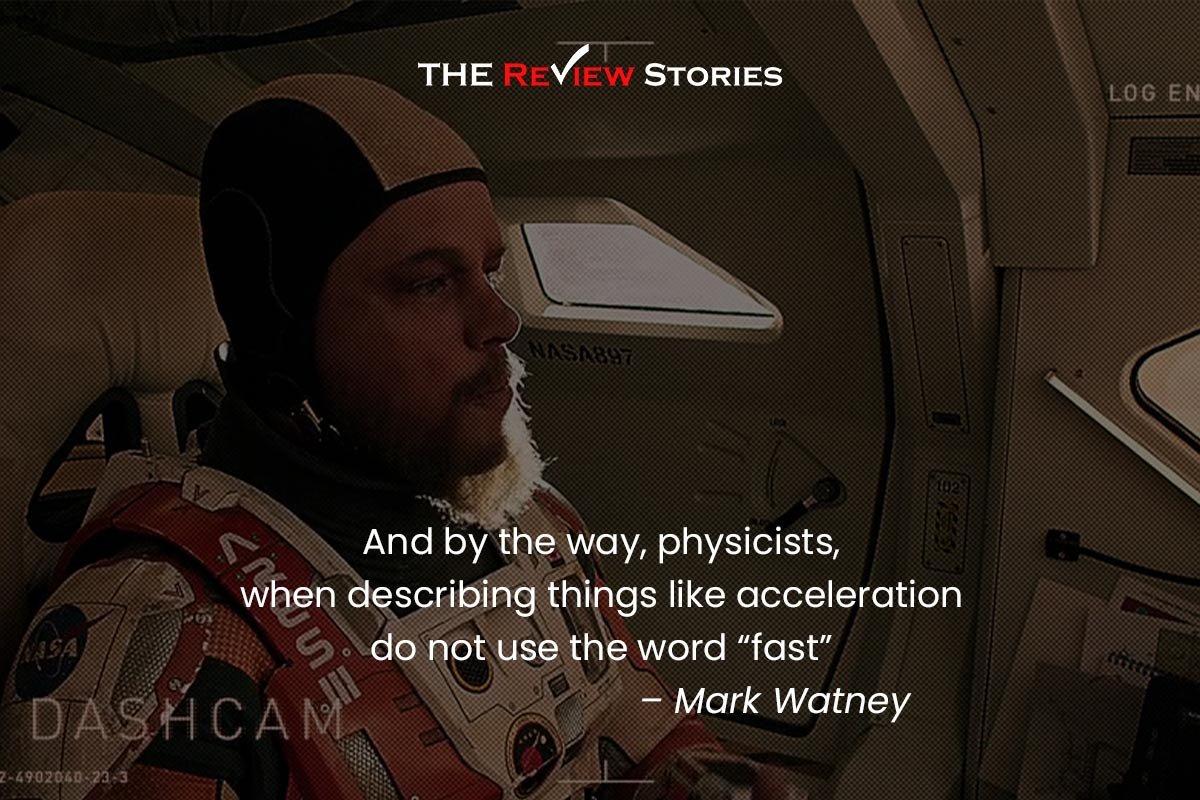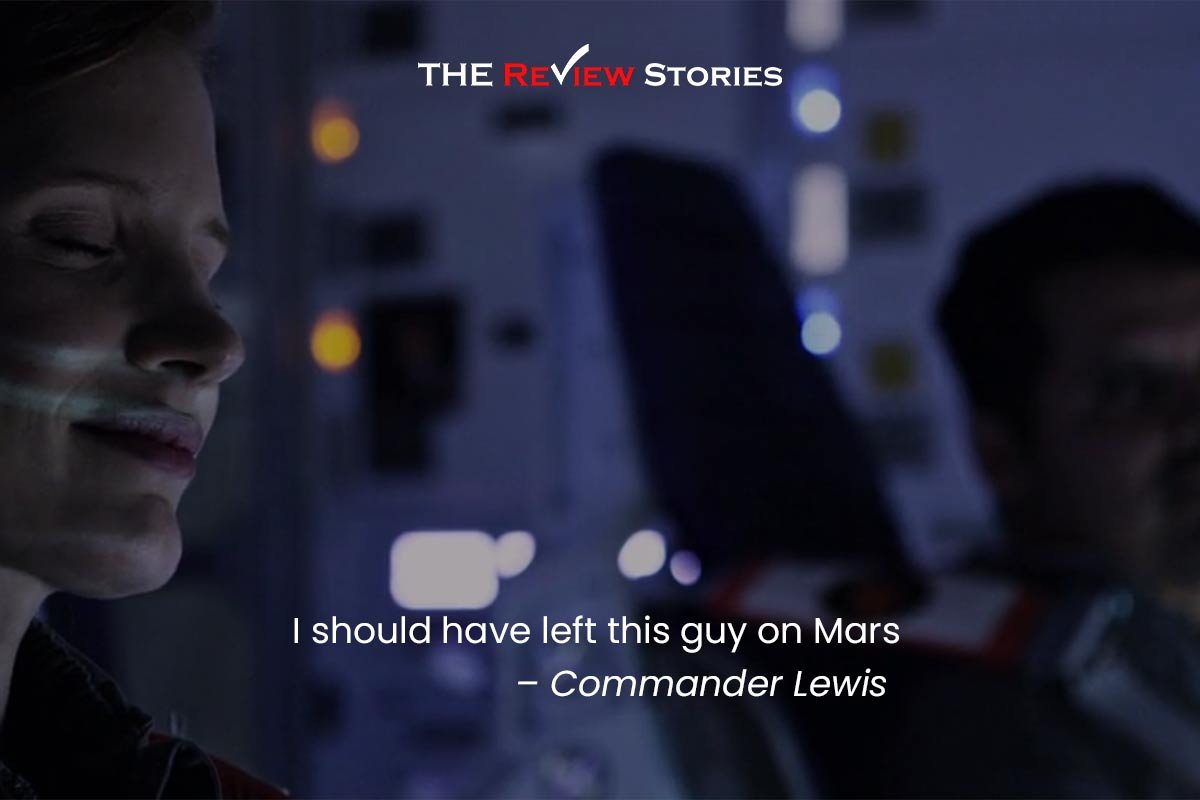 Conclusion
I really liked the movie, just one thing I noticed is Mark Watney created a mess of the place and left a lot of waste, which is obviously because he just was thinking about surviving. That is something we humans do, we don't care about our surroundings, or the environment when we are just looking for our survival. Which is okay, but also a harsh reality. It is just something I noticed. You should watch this movie if you like a good sci-fi movie.
Let us know in the comments did we miss any of the best dialogue from the movie martian, are you liking our dialogue compilation, you can see all the dialogue articles here. We are coming with more movies and series best dialogue