Trip to Bangalore? – Top 5 Must-Visit Places
Page Visited: 414
Read Time:
5 Minute, 50 Second
Are you thinking of taking a trip to Bangalore? Bangalore, the capital of Karnataka, is usually referred to as the "Silicon Valley of India," so let us talk about it. Bangalore is a beautiful and stunning place that everyone should visit once. Factors that attract tourists to book a vacation to Bangalore are its amazing nightlife and various shopping areas. There are many things to learn about in Bangalore, so take your time and enjoy yourself to the utmost. We have listed 5 must-visit places if you are taking a trip to Bangalore.
Let's explore 5 must-visit places if you are taking a trip to Bangalore.
1. ISKCON Temple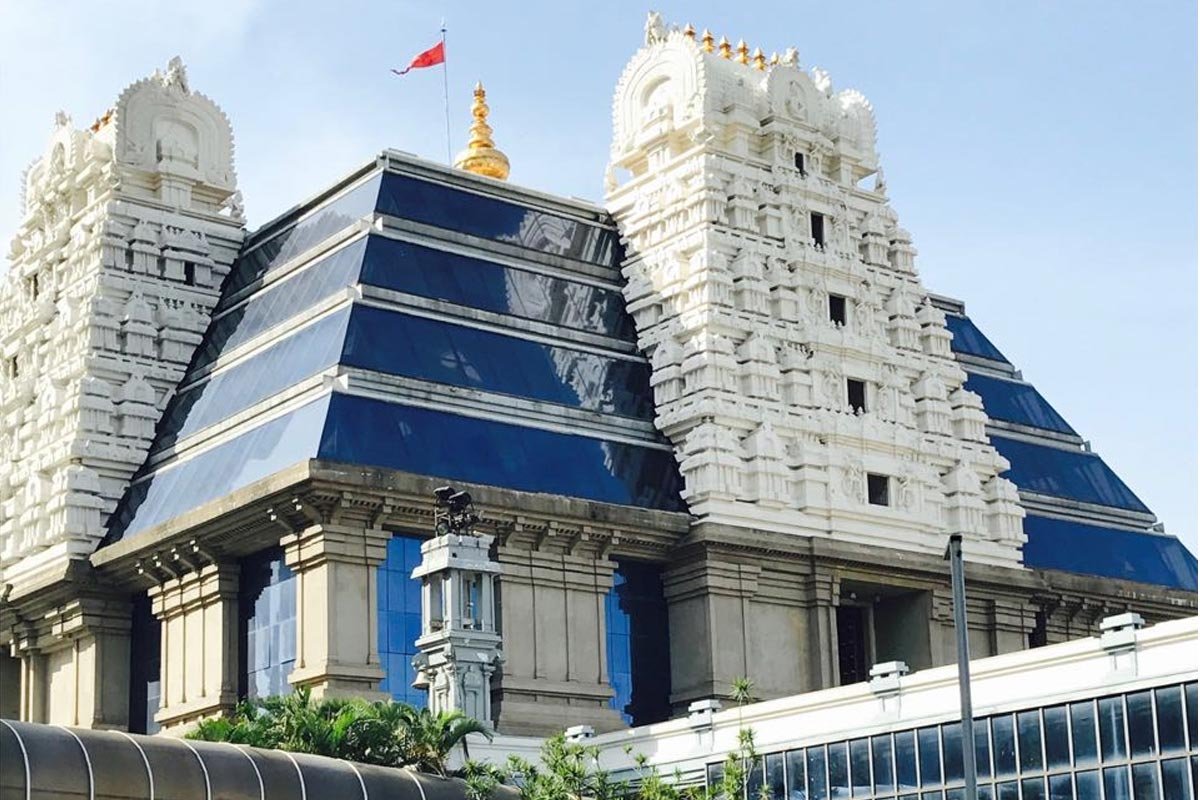 The Sri Radha Krishna-Chandra Temple is one of the biggest Kanha temples in the entire world. The two main gods at the ISKCON Temple are Kanha and Balarama. On the alternate, the statues of Radha and Krishna are shown beside the Lalita and Vishakha. On the left side, pilgrims can find Shri Chaitanya Mahaprabhu's idol as well as that of Nityananda and the founding saints of ISKCON.
ISKCON Bangalore provides free food to needy people. The best time to visit the ISKON Temple in Bangalore is during the festival season, which begins with the Sri Krishna Balarama Rath Yatra and includes Ram Navami, Brahmostsav, and many more events all year long. Although there are no official dress codes required at the ISKCON temple, it is best to wear modest clothing that covers your body, including shoulders and legs.
ISKCON Temple is renowned for its engagement-based events that attract fervent Krishna followers. The temple decided to enrol lifelong members and organizes "Krishna's gyan" and Lord awareness initiatives in LCC.
The temple group also arranges musical performances and public ceremonial prayers honouring Krishna. Also, there are regular lectures and prayer sessions held there. The ISKCON temple society also engages in a wide range of events aimed at helping people rediscover their spirituality on a personal level and spending harmony in the neighbourhood.
2. Nandi Hills
The hills are situated 60 kilometres away, making them the ideal place to contact nature. Nandi Hills is one of Bangalore's most well-known vantage points and a well-known destination for couples. It was eventually given the name Nandi after the popularity of Nandi Temple, which is located at the top of the hill and where the rivers Arkavathi and Palar originate. The Nandi town is close to the man made hills.
Arkavathy, Ponnaiyar, Palar, Papagni, and Penna rivers emerge from the Nandi Hills. Tourists will love to visit Nandi Hills to view the sunrise. Early in the day and late at night during the summer are two of the greatest times to visit Nandi Hills. It is recommended to stay inside and keep away from hobbies like cycling and paragliding in the hot afternoons of May.
If you want to see everything in Nandi Hills, you will need at least two to three hours, although some visitors choose to stay all day and get lost in the natural surroundings. Prepare a picnic hamper at home and have pleasure. One may spend the day there because there is enough space, a variety of viewpoints, and parks. Beginner to intermediate hikers and trekkers can consider visiting Nandi Hills. So next time when you are taking a trip to Bangalore this is should in your list of must-visit places.
3. Bangalore Palace
One of the must-visit places, if you are taking a trip to Bangalore, was constructed by Chamaraja Wodeyar in 1887 and is named after Windsor Castle in England. The dramatic palace features towers, defended arches, royal-style architecture, pretty lawns, and astonishing wood carvings within it. The ruling family still lives there. This architectural design in the royal style is the most attractive.
The Wodeyars dynasty of Mysore is credited with building the palace's foundations. On the grounds of the castle lies an amusement park called Fun World. Smt. Pramoda Devi Wadiyar, the owner and legitimate heir of the Late Sri Srikantadatta Narasimharaja Wadiyar, has granted permission for this amusement park. It contains a number of amusement attractions, a water park, and a snow room, and the royal grounds total 454 acres. The interiors of the palace are adorned with impressive furniture that incorporates Victorian, neoclassical, and Edwardian themes. The interiors are further enhanced by elegant wood carvings, cornices, floral themes, and relief paintings on the ceiling.
The Mysore royal family is the owner of this palace. The palace is known for its architecture and its exquisite exterior and interior. There are vast gardens on the perimeter of this palace which is a great spot for picnics.
4. Breakout Escape Room
One of the best escape rooms in Bangalore is called Breakout and should be visited by everyone. It is the only movie-style breakout escape room offered by Breakout, and it's in Bangalore. Escape games are straightforward but challenging adventures.
Your team and you are thrown into the middle of exciting scenarios, and the only way out is to solve the puzzles by deciphering the proper cues while avoiding dangerous obstacles and unsettling diversions. The winning team will have its name listed on the leaderboard.
The Breakout Escape Room is the best place to celebrate birthdays in Bangalore. The participants reach the pinnacle of a wonderful and happy birthday celebration. The building personifies these concepts; thrills, secrets, and surprises may be found everywhere. Age is not important when it comes to having a good time. They provide a range of events besides birthday parties.
5. Ulsoor Lake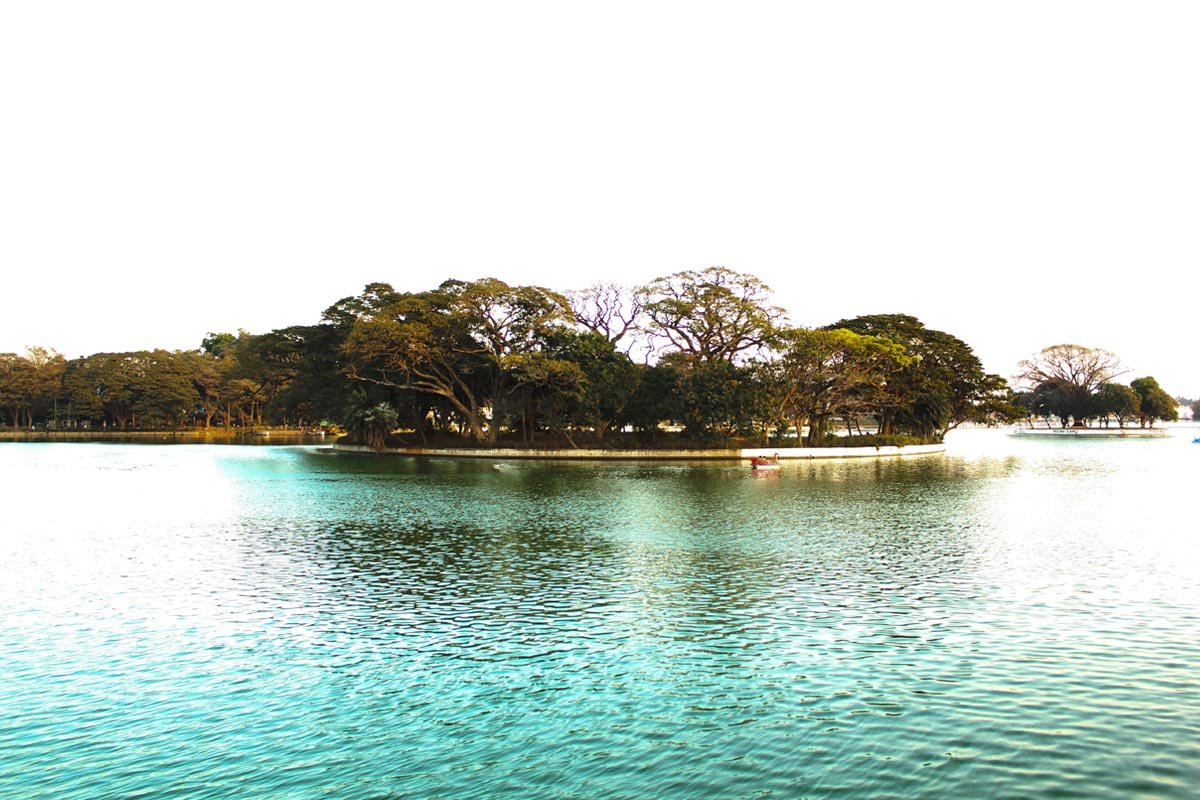 One of Bangalore's largest lakes, Ulsoor Lake or Halasuru Lake, is situated on the eastern edge of the city. The gorgeous Ulsoor Lake is essential to Bangalore's past and present. It is one of the oldest and biggest lakes in the city, with a history that stretches back to the Kempegowdas' rule. The peaceful body of water has witnessed Bangalore's expansion and transformation into what it is now.
Bangaloreans visit Ulsoor Lake to breathe in some clean air, go for morning and evening walks, have picnics, go boating, and enjoy some undisturbed "self-time." The lake, which is in the centre of Bangalore, is surrounded by numerous tourist destinations, parks, gardens, retail malls, cafes, restaurants, and bars.
The lake is a popular hangout in Bangalore and a place where people gather to relax with their friends, families, and significant others. Ulsoor Lake offers a variety of activities, from spending an evening with loved ones to taking in some quiet time in nature.
Conclusion
These are the top 5 must-visit locations if you are taking a trip to Bangalore with your friends and family to spend your vacations. In Bangalore, there are a variety of venues to amuse yourself, but you should try these because they are the most well-liked ones.