Telematics insurance: How To Guide
Page Visited: 369
Read Time:
2 Minute, 38 Second
Understanding telematics can help you to be a safer driver, reducing the amount you will be penalized while on the roads. However, understanding it is the first important step.
In brief, telematics is communication services and applications in your car that can communicate with each other using GPS receivers. A prime example of one of these applications is vehicle tracking.
This article will give you some top tips, and guide you on your journey to understanding telematics, so you can invest in the best possible car telematics insurance for you.
Installation
The first thing on your mind when it comes to telematics insurance, is how do I even install this into my vehicle?
Self-installation: A lot of the time, you can install this on your own, and there are a few simple steps for how you can do so. The start of these steps begins with finding the vehicle's OBD-II port, so if you can do this you're set to go!
Even though there are around seven steps to follow, this could be made even easier, depending on the manufacturer's guidelines when it comes to your specific car. Although, the steps should be quite similar across all cars, which makes it a lot easier if you're installing telematics insurance in a wide array of cars.
Installation companies: For those who may not feel as confident in installing this insurance on their own, there is a range of companies to choose from to do it for you. This option is especially recommended when it comes to installing this into a lot of cars at once, which can be done in a reliable way if you're unsure of how to do it yourself. There is a range of devices that a specialist can install, like rear-view cameras and mobile video recording systems.
Utilising your telematics installation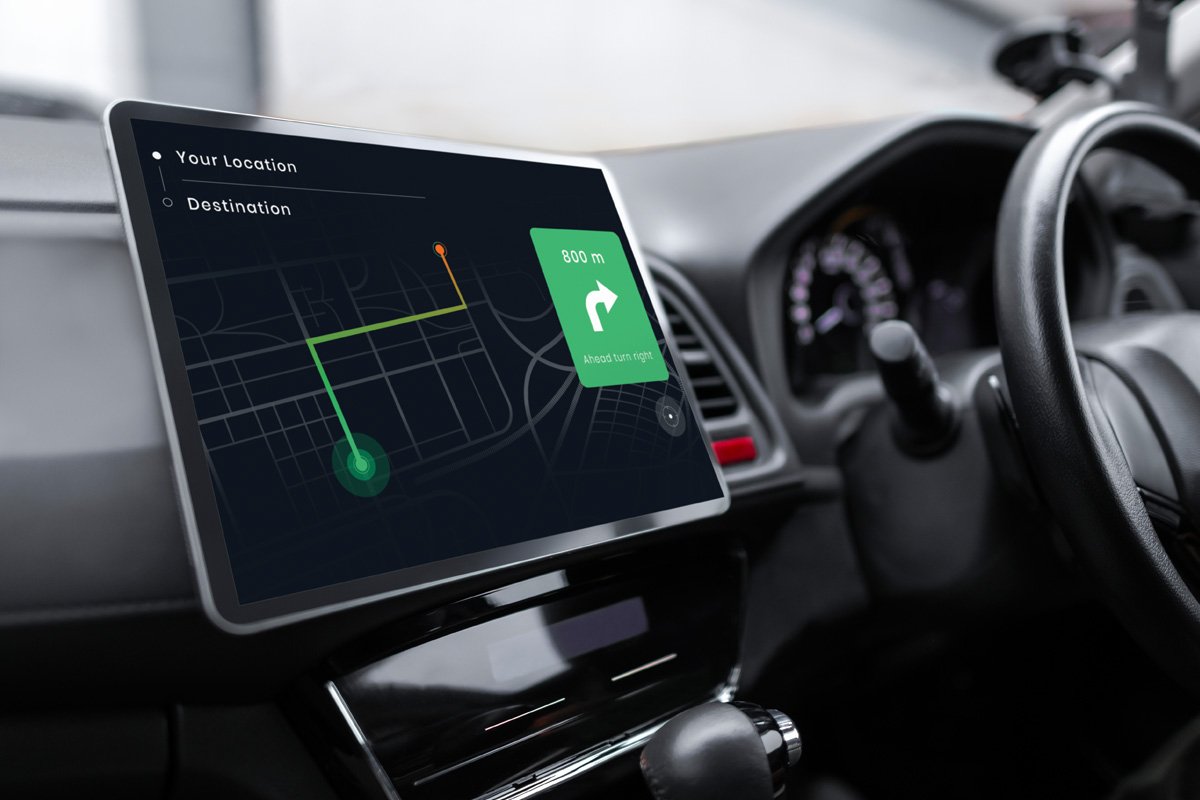 Once the installation has been figured out, it's handy to know how to utilise the installation, so that you can be a safe driver and reduce your insurance costs. Here are a few things to look out for when driving.
Many telematics devices pick up and track your speed, often to lower your insurance costs. So, when you embark on your journey remember to stay within the speed limit to avoid any costly figures.
These devices can also pick up visual footage of any accidents you get into. Some accidents are obviously difficult to avoid and they may not be your fault, but it's important to try and avoid any accidents, if possible. This can be done by avoiding night driving or driving for extended periods without taking a break, as you will be more likely to get into an accident. Taking off harshly from any traffic lights, or braking quickly can also lead to dangerous accidents, so avoid this at all costs.
These are some of the basics of a guide to understanding telematics insurance. All in all, the safer you drive, the less your telematics insurance will cost you, and it can even save you money in the long run!