Top 10 Cheapest Travel Destinations
Page Visited: 955
Read Time:
5 Minute, 0 Second
Several researchers have reiterated the fact that travel makes us happy. But, how many of you manage to tick off places that you have always dreamt of visiting? Budgetary constraints are a deterrent for many travel enthusiasts. Now, even if you plan a trip to an exotic but expensive destination, you might have to curtail your stay or activities due to travel budget limitations. But, we bring you a list of the top 10 cheapest travel destinations around the globe which are more economical and offer you more value for your dollar.
1. Laos
This landlocked Southeast Asian country is perhaps one of the cheaper countries where you can travel on a shoestring budget. If you are an adventure junkie and love to be amidst nature, then go backpacking to explore the beauty of waterfalls, mountains, and even remote villages. Though accommodation might be a bit expensive, you can explore unique activities which come cheap. Moreover, you can extend your stay by staying at the many economical hostels that cater to backpackers.
2. Cambodia
Explore this Southeast Asian country of ancient temples by hopping on the incredibly affordable tuk-tuk (motorcycle taxi). Cambodia is dotted with many cheap French bakeries and several free-to-visit age-old temples. A meal at a good restaurant in Cambodia can be availed at a price of a Starbucks coffee! Moreover, a comfy stay at a good hotel is cheaper than a shared hostel in Europe. Also, you will get amazing deals if you travel to Cambodia outside of November to February, which is its peak tourist season. If you avoid peak season you have one of the cheapest travel destinations for you
3. India
Are you intrigued by the cultural diversity and natural beauty that India offers? From the snow-capped Himalayas to the ornate temples of the South, India has much to offer to travellers.
If you want to travel cheap in India, be prepared to hunt and haggle for deals here. Budget accommodations in India can be availed for as little as $3 per day. However, be prepared to bathe with pails of heated water at such pads.
4. Kyrgyzstan
This central Asian country is well-suited for travellers with all kinds of budgets. Fixed public transport prices are cheap, yet interesting local cuisine can help you save your dollars. Most destinations in Kyrgyzstan come with economical hostel accommodations. The local homestays at rural places can be rented for less than $10 per day. Furthermore, hiking and mountaineering activities are inclusive of most things.
5. Romania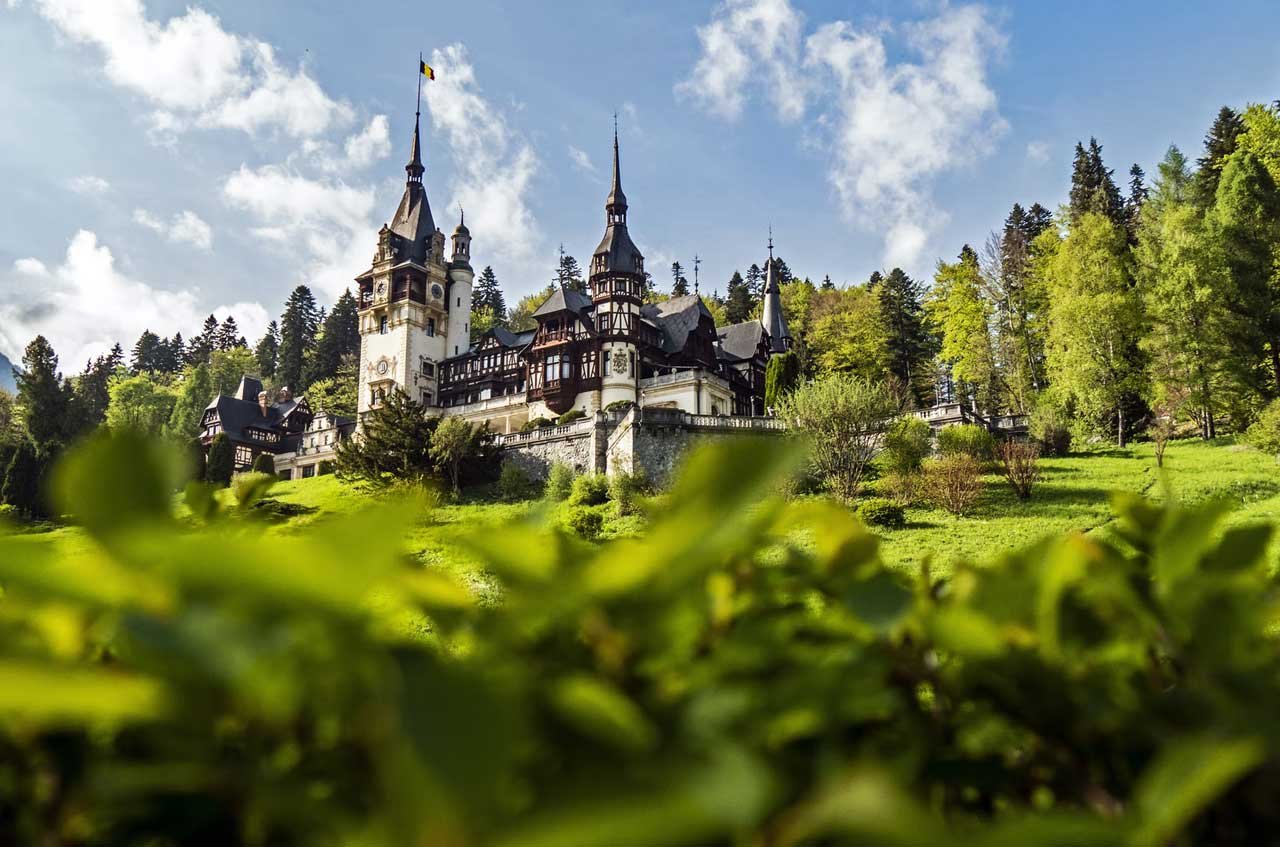 If you want to explore some inexpensive yet offbeat locales in Europe, then Romania surely fits the bill! As a foreigner, you can visit many charming medieval towns and explore free activities in Romania. Take advantage of free walking tours while checking out historical sites. Cheap and reliable public transportation and reasonable hostel accommodations can help you save a few extra bucks.
6. Czech Republic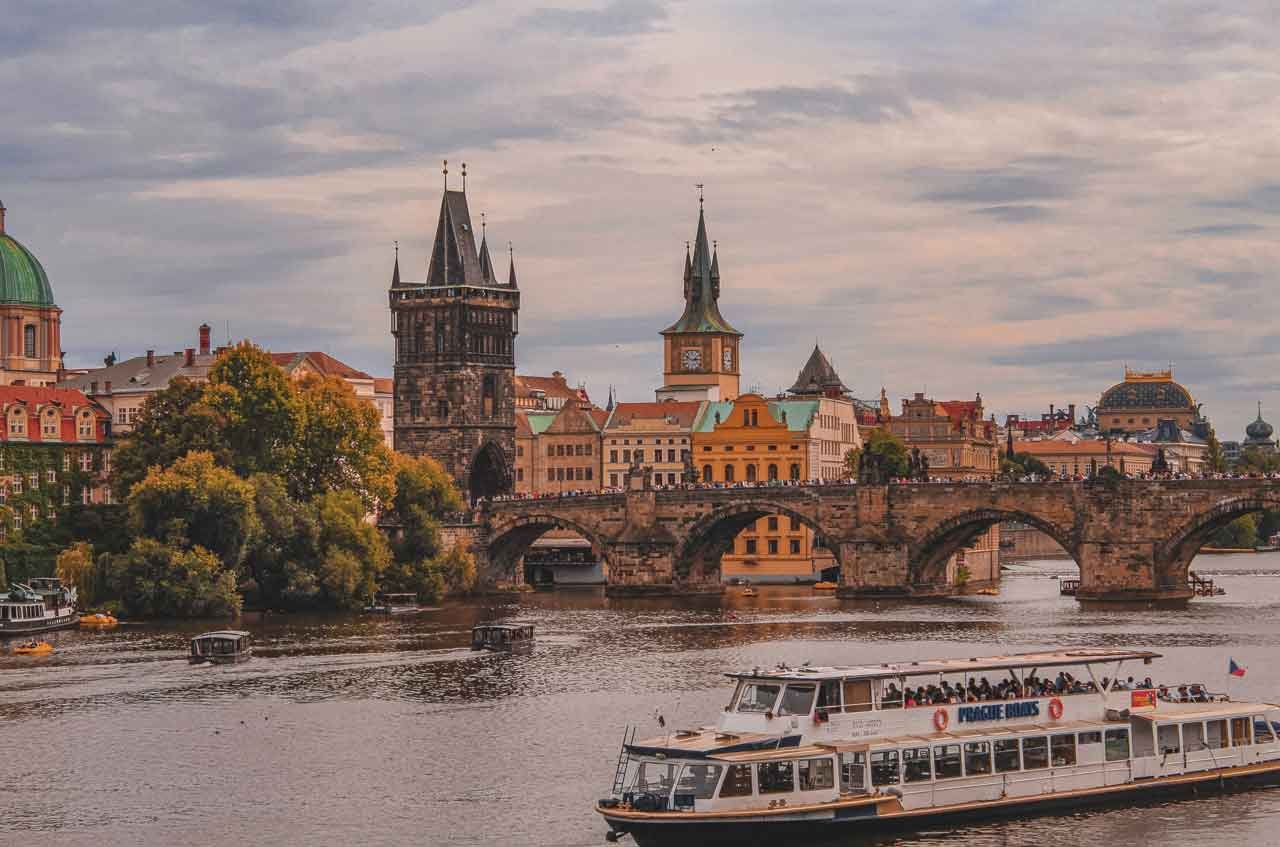 This central European country is known for its rich history and cheap beer. Go beyond the Czech capital of Prague and explore places like Telc and Cesky Krumlov. Experience the rich Czech culture at much lower prices. You can buy an affordable 3-day pass for $16 for extensive travel. The meals are big on portion sizes and fill you up more than enough, keeping hunger at bay for longer hours. This way, you can save by having a light snack for supper instead of a full course meal.
7. Poland
Poland is known for its rich cultural heritage. Poland's many historical sites and museums can be visited for an average of $5 cost. This entry fee is quite affordable by European standards. Don't forget to eat at the famous yet affordable 'milk bar' outlets. Explore the stunning and possibly cheaper smaller towns of Gdansk and Wroclaw in Poland.
8. Columbia
This colourful country in the Americas should be visited for its lost city of Bogota and the dense jungles of the Amazon. Moreover, the Columbian landscape is dotted with beautiful beaches and diving sites. Transportation, food, and stay are affordable. Meals can cost anywhere between $10 – $15 per day. You can save more by staying at hostels that offer complimentary breakfasts. Browse through domestic flight fares, which at times can be cheaper than bus rides.
9. Nicaragua
Explore this central American country for surfing, diving, and volcano hiking. You can have a relaxed vacay by strolling through the colonial cities and lying on the many gorgeous beaches of Nicaragua. Termed as the next Costa Rica, Nicaragua is dotted with many affordable hostels. The food is delicious and cheap.
10. Morocco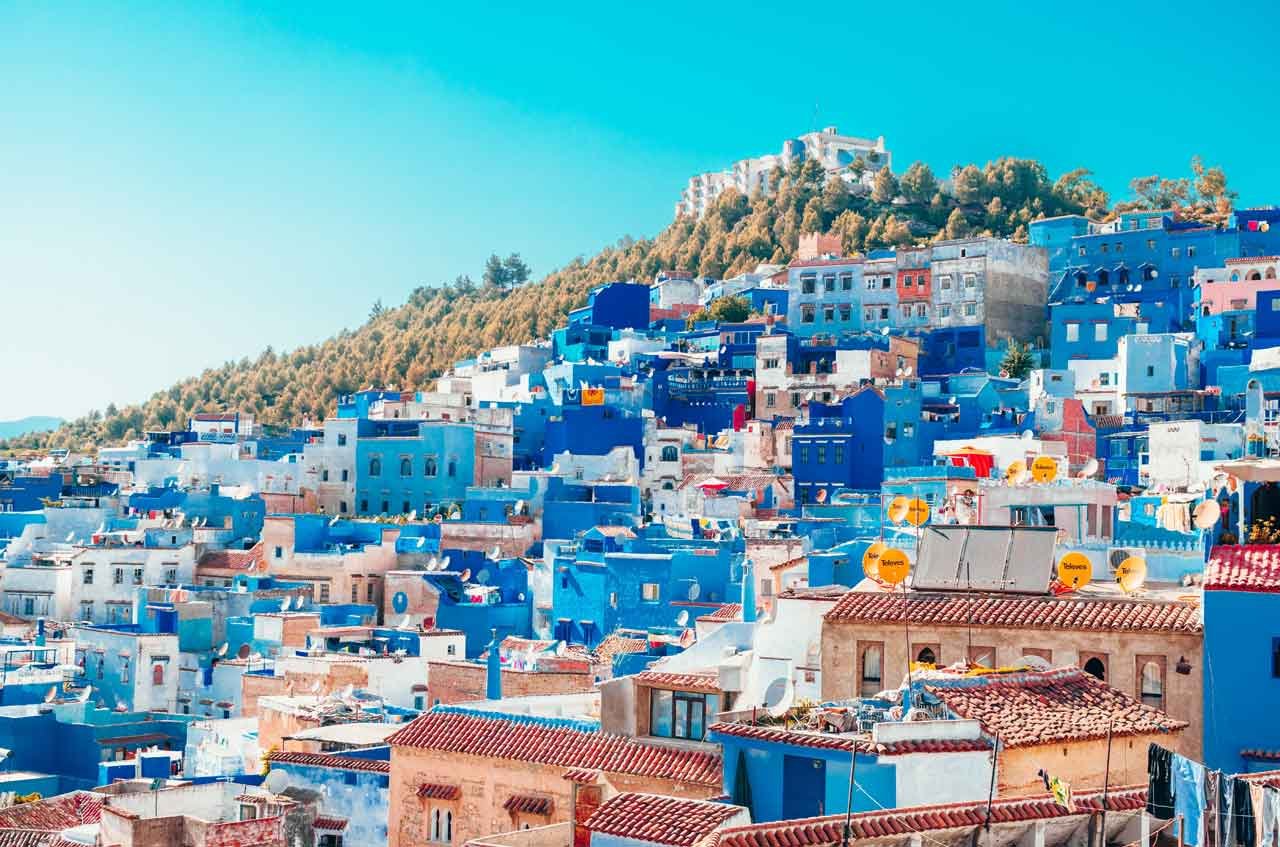 Morocco can be an affordable country to travel to, depending on your options. You need to exercise your haggling skills in its famed bazaars to walk away with some budget riches. Moroccan attractions are easy to explore on your own. Moreover, an English-versed guide is included in the price ticket. You can save money on meals by eating delectable street food delicacies like 'kaab el ghazal' or a Tagine stewed in Moroccan style. Budgetary accommodations can be found if you avoid the peak season between November to March. If you avoid peak season you have one of the cheapest travel destinations for you.
Your Takeaway
For the best Cheapest Travel Destinations, you can Search the retreat centre near me. Budgetary travelling requires you to groundwork on quality yet cheap alternatives while you travel. The above places offer a plethora of options for budget travel. So, folks, pack your bags and jet-set to a hitherto unknown yet exotic locale on the world map.