Choosing The Right Timber Flooring Supplies For Your Home
Page Visited: 1278
Read Time:
3 Minute, 6 Second
Timber makes extremely stylish, sleek and easy to maintain option for flooring inside the house. Whether you are installing timber flooring in a country house or a contemporary interior, it is sure to add texture, feel organic and match well with any home style. But not all timber flooring is made equal, and choosing a supplier is not just a matter of selecting the best color. There are a number of factors that affect your floor's performance and aesthetic value.
Let's have a look at some factors you need to consider while buying your preferred timber flooring supplies.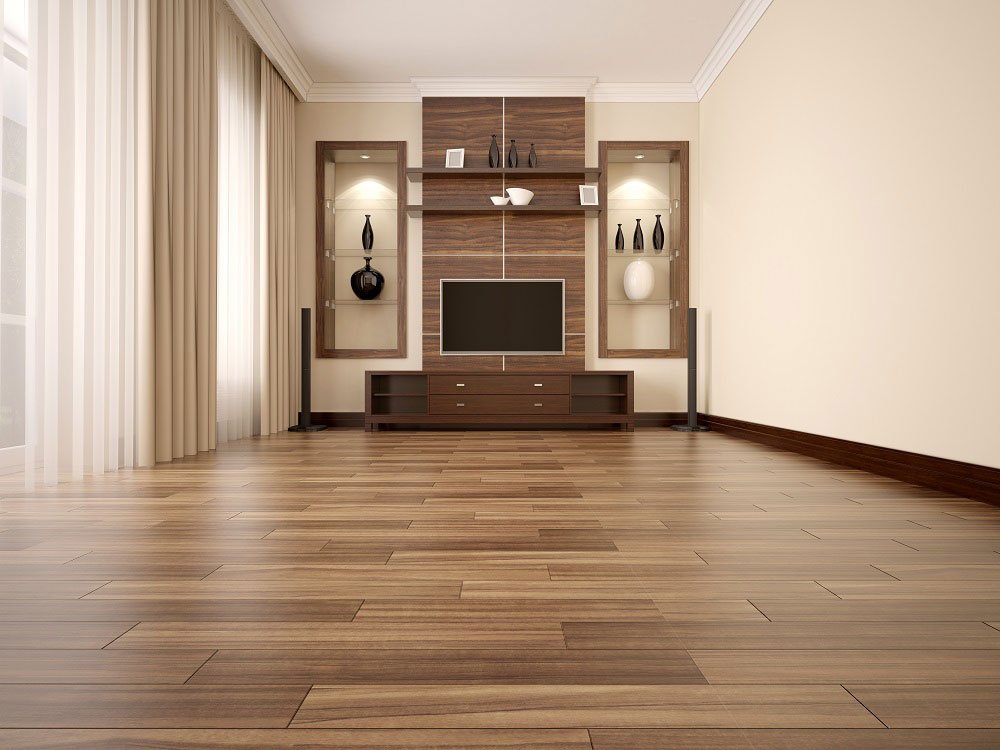 Area
Out of all the different types of timber flooring supplies mentioned above, you have to choose the one that best suits the area where you are planning to install it. Solid wood is best for living rooms; engineered wood is most suitable for high traffic areas, while vinyl flooring is appropriate for kitchens, laundry rooms, and bathrooms. So, consider the area of installation while choosing the right wood type.
Desired look
While selecting your timber flooring supplies, you have to decide the kind of look you want in your interiors. Even a minute decision can redefine the entire look and structure of your space. The right kind of flooring you choose will make your room look bigger and also make a dull-looking area look brighter.
Amount of traffic
You also need to give attention to the amount of traffic your wood flooring would need to handle. If you are going to receive high traffic in the space, then you need to choose flooring that is high in quality, lasting and durable, and dark in color. However, if you are going to receive normal traffic in the area, then you can go with a lighter shade flooring option. Lighter colors make the area bright and give a feeling of larger space.
Interior design
While choosing timber flooring supplies, you must give attention to the rest of the interior décor of the room as well. The new flooring that you are installing must match with the existing walls, furniture and upholstery of the space, especially if the interior is built with open floor plan.
Wood Type
When it comes to choosing the timber flooring supplies, you have to select the right wood first.
There are several options available, including the following:
Reclaimed wood
This wood can be purchased in the form of panels, boards or planks from salvage yards or reclamation centers.
Solid wood
These can be purchased in the form of solid wood planks, and they often do not need any sub-flooring underneath.
Engineered wood
This option has a veneered or plywood base, containing layers of softwood or hardwood boards. On the top, it has a layer of the timber you have chosen. This flooring is strong and stable, due to which it can be a nice alternative to solid wood.
Vinyl
This kind of flooring can be purchased in different timber patterns. It can be a good choice for kitchens and bathrooms, as it is waterproof and cheaper than wood.
Laminate
Made to look like wood over a plastic layer, it is laminated to have a backing made of board. It is strong and durable and can be made to have an attractive textured finish.
Timber Flooring Supplies
Now that you know all the factors that you need to consider while buying timber flooring supplies, you can now make a well-informed decision regarding your house flooring. Don't ignore the cost factor, as the flooring that you buy must be reasonably priced without compromising on quality. Buy from a supplier who is reputed in the market to supply the best quality flooring supplies with a decent warranty.