Creative Catering Ideas to Elevate Your Wedding Reception
Page Visited: 961
Read Time:
2 Minute, 42 Second
When it comes to wedding planning, food is an essential element that can elevate the day for the happy couple and guests. No wedding is a one-size-fits-all, which is why there are more catering options than ever before for your special day. If you are seeking unique and creative catering ideas to elevate your wedding reception and satisfy your taste buds and leave a lasting impression on your guests, then look no further than this article!
Dessert Extravaganza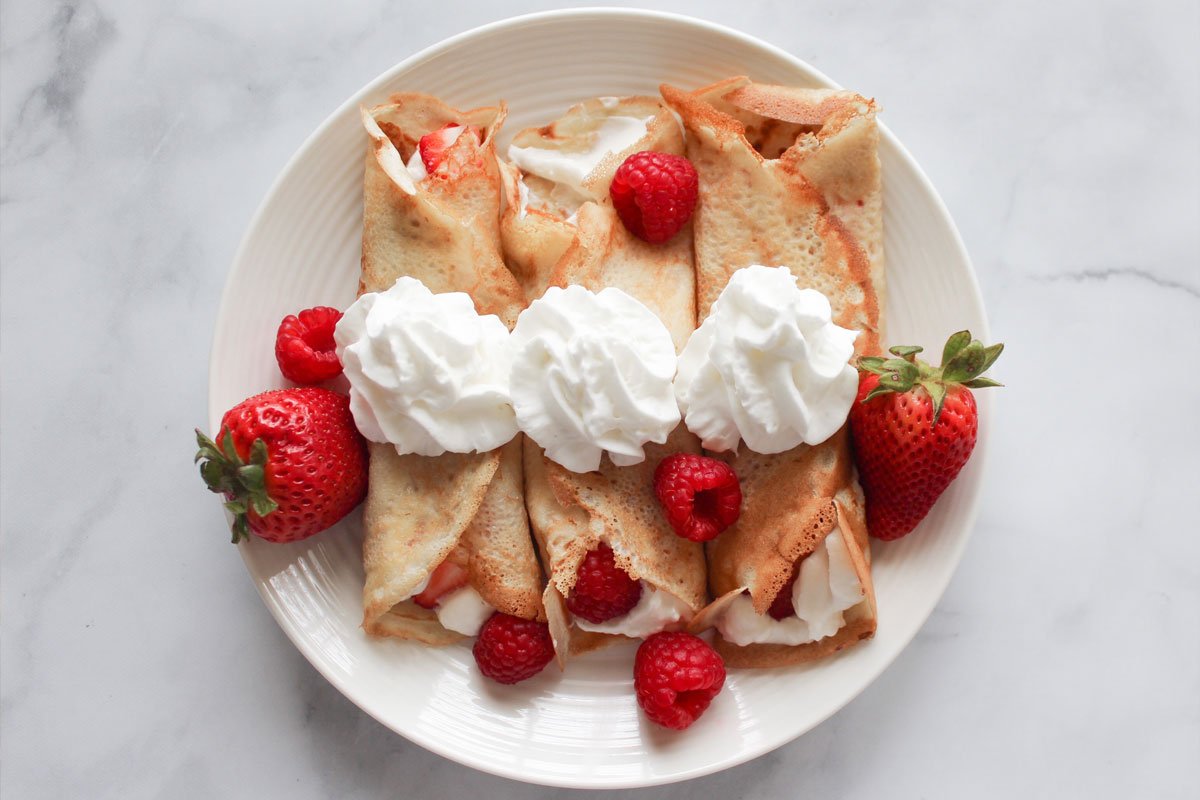 It's your wedding day, you can eat ice cream for dinner if you want to! If you and your guests love to indulge in all things dessert, why not offer a dessert extravaganza? You could create a dessert display of delectable treats or incorporate an interactive element, such as a make-your-own sundae.
If you're looking for something completely different, look for a microcreamery that specializes in a variety of unique and interesting ice cream flavours. You can even have boozy ice cream made if you want your dessert bar to double as a real bar. 
Food Stations
A food station is an increasingly popular form of wedding catering and for good reason. A food station offers an interactive and delightful experience for guests. From sushi bars to gourmet sliders, a food station allows each guest to create their meal, according to their preferences. Not only does this make for happier guests, but it also makes wedding planning that much easier. 
By adding vegetarian and vegan options, you can include each guest in the food without having to worry about getting an RVSP back with food options and ensuring everyone gets the correct food on the day. An interactive approach to food also encourages your guests to mingle and adds an element of fun to the dining experience.
Global Fusion
If you or your partner have a taste for international foods, or you are both from a different area of the world, consider incorporating this into your wedding catering. Showcase the very best of different cuisines and offer your guests foods that they possibly have never tried before. 
Not only is this interesting for your guests, but you can both enjoy your favourite global cuisine with the people you love the most. This is a great way to connect with your guests through the art of food.
Locally Sourced Foods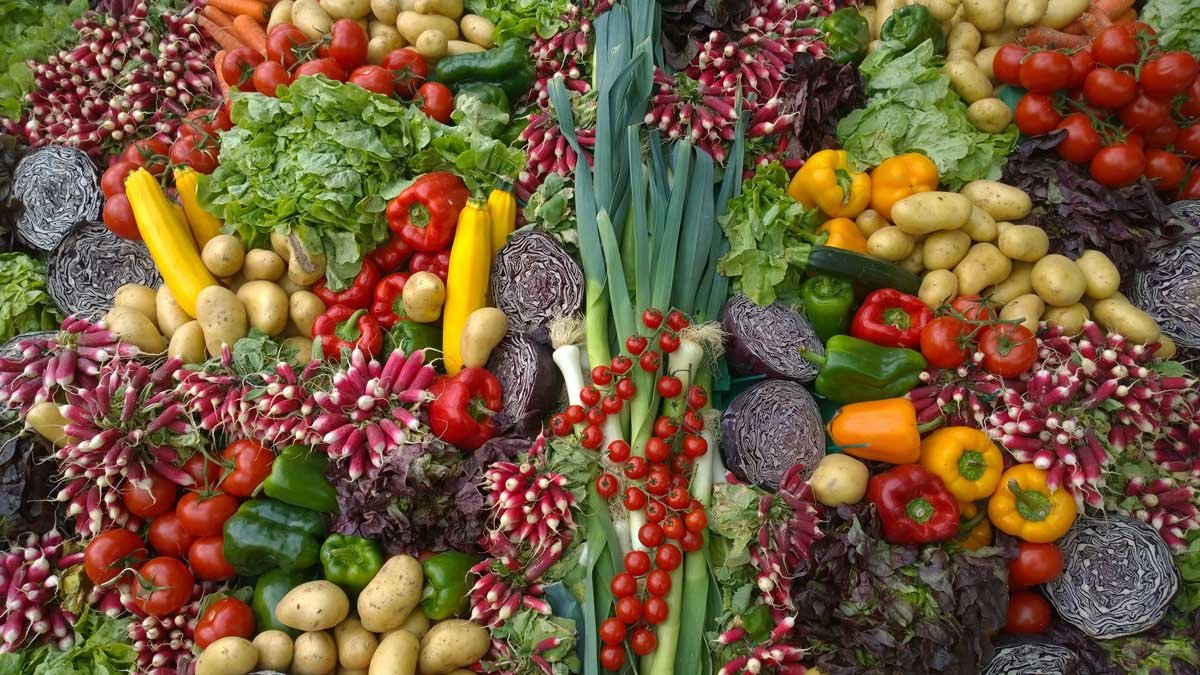 If you or your partner are into sustainability, you may want to emphasize the use of locally sourced and fresh seasonal ingredients in your catering. By collaborating with your caterer, you can source farm-to-table freshness, supporting local farmers and allowing your guests to retrace their food's carbon footprint. Your guests will get to experience the freshest artisanal delicacies and can learn more about how to source more sustainable food. 
When it comes down to choosing a wedding caterer, think outside the box and incorporate some cool and innovative ideas into your wedding day. This can elevate the dining experience and truly make your day unforgettable. Remember to choose creative catering ideas to elevate your wedding reception that would reflect you as a couple, as you should be just as happy with the food as your guests are.