Surviving the First Year of Your Startup – The Ultimate Guide
Page Visited: 1093
Read Time:
3 Minute, 24 Second
There have to be very few people in this world who haven't heard the fables about overnight billionaires and their widely successful startups. To be quite honest, such examples do exist. In the majority of cases, though, forging a business empire takes years of dedicated work. And yet, a recent survey says that as much as 30% of startups do not survive their first two years of existence. So how to survive your startup? this question will arise in your head, let's answer it.
Let's take a look then at some of the measures you can take to survive your startup from its inception and give it a fighting chance in the years that follow.
Research your market
Having a revolutionary product idea doesn't necessarily ensure that the said product will find its way to the customers. In most cases, you will have to make some adjustments to make your portfolio more commercially viable. So before you take a leap of faith, research the needs of your target market, see if your product is capable of satisfying those needs, and check how the competition addresses the same problem. Once you have the results, look for the market voids you can exploit.
Cut the startup costs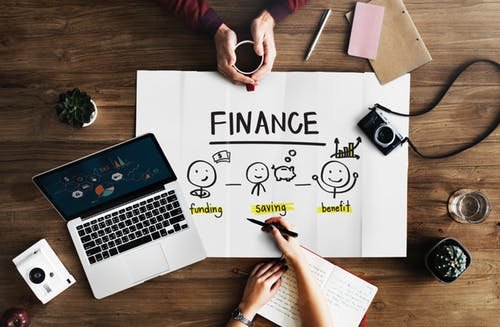 When stacked up, excessive costs can bury the businesses that haven't quite yet established a reliable customer base. Do your best to cut these costs as much as possible. For instance, don't try to flood the market with too many products. Instead, rely on safe bets to spearhead the way for the rest of the portfolio. Also, you can save a lot of money by offering your initial team equity contracts instead of full salaries. Outsourcing the positions which you will need only occasionally should be helpful as well.
Create a disaster recovery plan
Major disasters are no stranger to the world of startups. Their consequences are devastating. According to FEMA, 40% of small businesses never reopen after a disaster and an additional 25% fail within the next year. Therefore, don't get too carried away when trying to make your premises frugal. Make sure you do all the necessary security checks, buy an adequate insurance policy and always have an experienced emergency electrician and other maintenance tradesmen on speed dial.
Create a productive work environment
Your business will only be as successful as your employees are productive. Therefore, you should go out of the way to create a pleasant work environment and encourage active collaboration. However, these solid foundations won't do the job alone. You will also need to establish streamlined routines and efficient work processes. These measures should be all-encompassing and range from the way your employees organize their emails to the very sales points.
Focus on the customers
Remember, your job is not to create a killer product or service. Your job is to find a meaningful way to help your customers. That is why all of your resources should be aimed at that simple goal. And we are not talking exclusively about your products or services. We are talking about the holistic philosophy behind all aspects of your business, ranging from marketing to customer service. Appearing a friendly and customer-oriented company can also drastically help your branding.
Build a professional network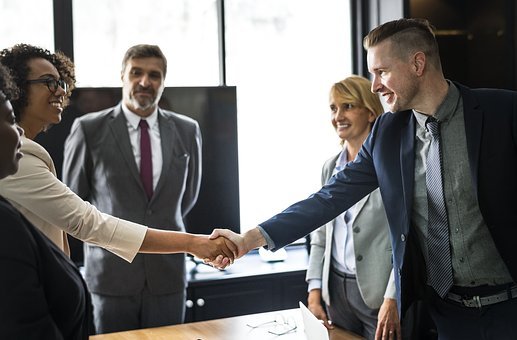 To put it simply, the more people you know the better. Influential acquaintances can open the doors to more investors. Talking time to build a strong relationship with suppliers or other associated businesses can open up the possibilities of stronger cooperation, shared disaster strategies (when one business is down, both parties are talking losses) or even mutual marketing campaigns. Remember, cooperation is a two-way street; the more you give, the more you are going to receive in return.
These few tips should give you an idea of where your efforts should be put to survive your startup in its intials years. Of course, successfully running a business is an issue that goes way beyond the points we tried to make here. But, every job is easier once you lay solid foundations.