What Makes a Startup Successful
Page Visited: 2101
Read Time:
2 Minute, 58 Second
Very few businesses have the privilege of being pioneers in their field. All the rest need to fight against a heavy competition and find something that makes their product or service stand out. Finding and explaining this unique feature is the key to making your start up successful and lucrative.
Needless to say this isn't something that can be done easily and it's often more of a process than a task. Finding yourself and your place in the market may require you to change and adapt your business more than once.
Solve a problem
Every company, regardless of what industry you're working in, is basically in the problem solving business. For a lot of business owners, the idea to start a company appears when they are dealing with a problem they are trying to solve. The business grows if there's a way to monetize this fact.
Deciding on what problem to solve also has an additional benefit of letting you know who your customers are going to be. Once you know that, the rest of your marketing efforts and business efforts in general will be decided on based on to whom you're speaking to as a company.
A team
The most important asset any business can have is the team of employees who work for it. This makes choosing your team the biggest decision you're going to make even if the company changes and evolves greatly after you do.
A small business can't offer large salaries and big bonuses to its employees, but that's often not the key to getting the best team out there. Instead, by offering a healthy and productive office environment, you may be able to create a company that's more than just a place of work. There's no easy way to do that, the startup needs to address the needs of its employee's head on and individually.
Marketing
There once was a time when small businesses were able to advertise their work in the community they were based in without the help of professional marketing companies. At this point, however, even the smallest of startups need to have a comprehensive marketing plan.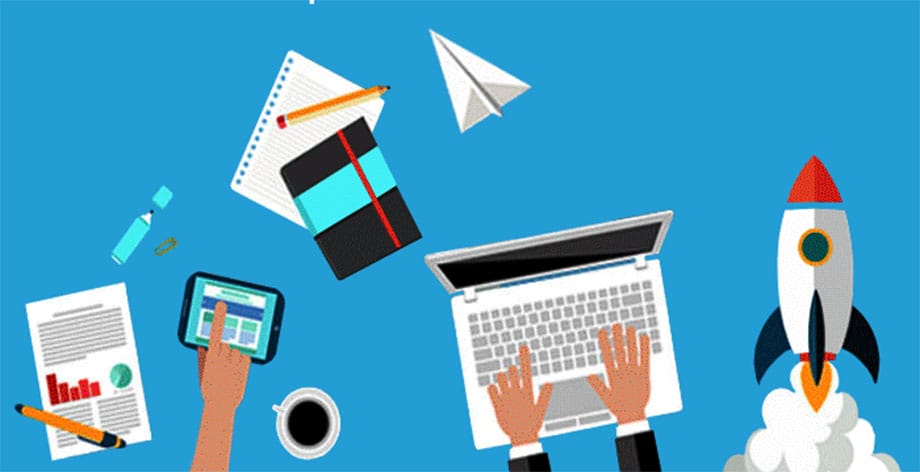 Professional marketers such as the ones from Barking Dog are needed to set up a marketing strategy that covers both the customers and clients using your services and the industry at large. A modern start up needs to dedicate a part of its resources to establishing itself within the industry. It's a much smaller crowd, but it's what all the future business deals are based on.
A company culture
In the end, there's a quality of successful companies that's hard to pin point and that everyone who works for one can recognize. It's what's called a corporate culture and what you need to work on developing from day one.
A company culture is about more than just the rules and the systems put in place in your office. It's about what the company brings into the world and how it makes it better. A company culture is what will attract your employees to the business and determine what kind of employees you can count on.
Making a successful startup is never about one thing in particular. A variety of conditions need to be met in order to distinguish your company from the rest of the market and make it profitable. It starts with knowing what the business is, whom is it for and communicating these facts to the public.