5 Best Foods to Build Your Immunity
Page Visited: 6247
Read Time:
4 Minute, 10 Second
Of all essentials humans require, food is arguably the most important. Without it, you feel disoriented and unable to function. They provide basic requirements the body needs to work correctly. Additionally, they help your body fend off against various diseases and help to keep your immune system healthy.
Quite sadly, many people around the world eat unhealthy foods that are so dangerous to their health. Over time, it weakens their immune system, which leads them to develop life-threatening conditions. Thus, eating healthy foods is extremely important to keep you healthy. That said, here are the five best foods to help build your immunity against diseases.
Citrus
Scientists have conducted multiple research studies and have found out that vitamin C helps boost the immune system due to its involvement in producing white blood cells. It is common knowledge that white blood cells have multiple components that fight against all sorts of bacterial and viral infections.
Luckily, you can find this beneficial nutrient in citruses such as oranges, grapefruits, lemons, and tangerines. If you develop a cold, citrus is healthy food to consume. Thus, it should be a regular part of your diet, especially during cold weather.
Since your body isn't capable of manufacturing or storing citrus for future use, it would be best to include it in your daily meals. For women, the recommended daily dosage for citrus is 75 mg. The recommended dosage is 90 mg for men. Hence, make sure you don't take this food in excess, as they can provide you with adverse side effects.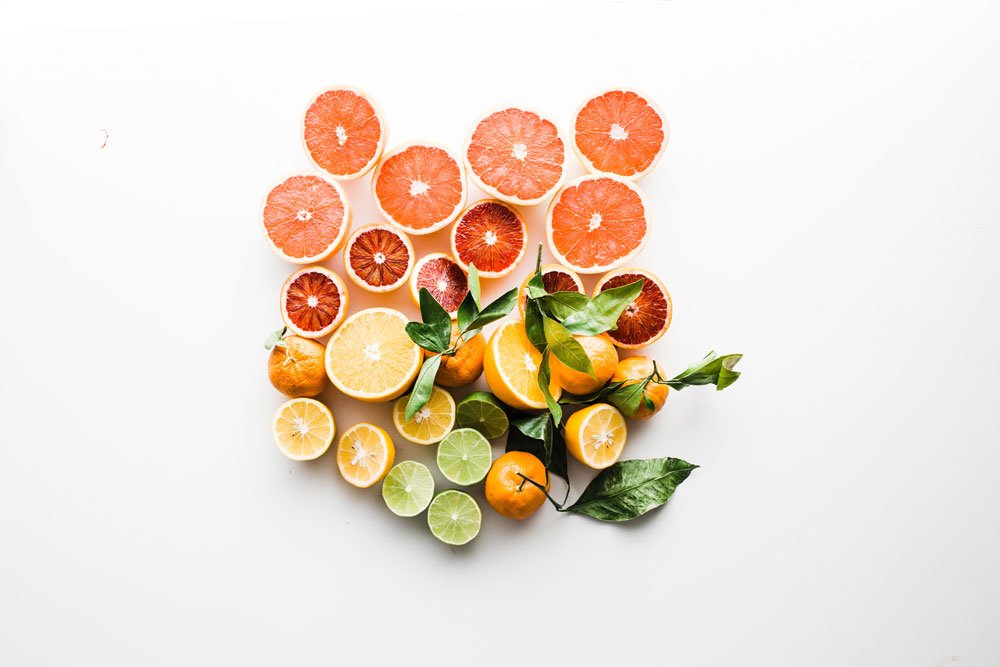 Shrooms
People have used mushrooms to boost their immune systems for generations. Since then, scientists have scientifically confirmed the effects of shrooms on the immune system to be true. It is beneficial in two significant ways:
Shrooms increase the immune system's efficiency due to the anti-inflammatory properties they have. The anti-inflammatory effects help to enhance how strong and functional your immune system is. It also focuses the attention of the immune system on any existing threats in your body.
They stimulate macrophages. Of all the white blood cell components, macrophages are one of the most important. They are responsible for detecting, attacking, and destroying most forms of bacteria, viruses, and other harmful foreign bodies. Ultimately, shrooms stimulating your macrophages increase their efficiency in fighting these foreign bodies.
The best part about this food is that it is very common. Hence, you can get shrooms from any nearby store. Also, you can order shrooms online at your convenience. Before you order this food, make sure they are fresh and suitable for consumption.
Garlic
If you step into any kitchen, there is a good chance you will find some amounts of garlic. People popularly know garlic to be a beneficial food to include in many dishes. Being a part of the allium family can provide you with multiple health benefits, with one of the most beneficial being the strengthening of the immune system.
 It can do this due to the presence of sulfur compounds. One of them is Allicin which you can only find in garlic that has been freshly cut. Others include diallyl disulfide and s-allyl cysteine, which are equally useful for improving the immune system.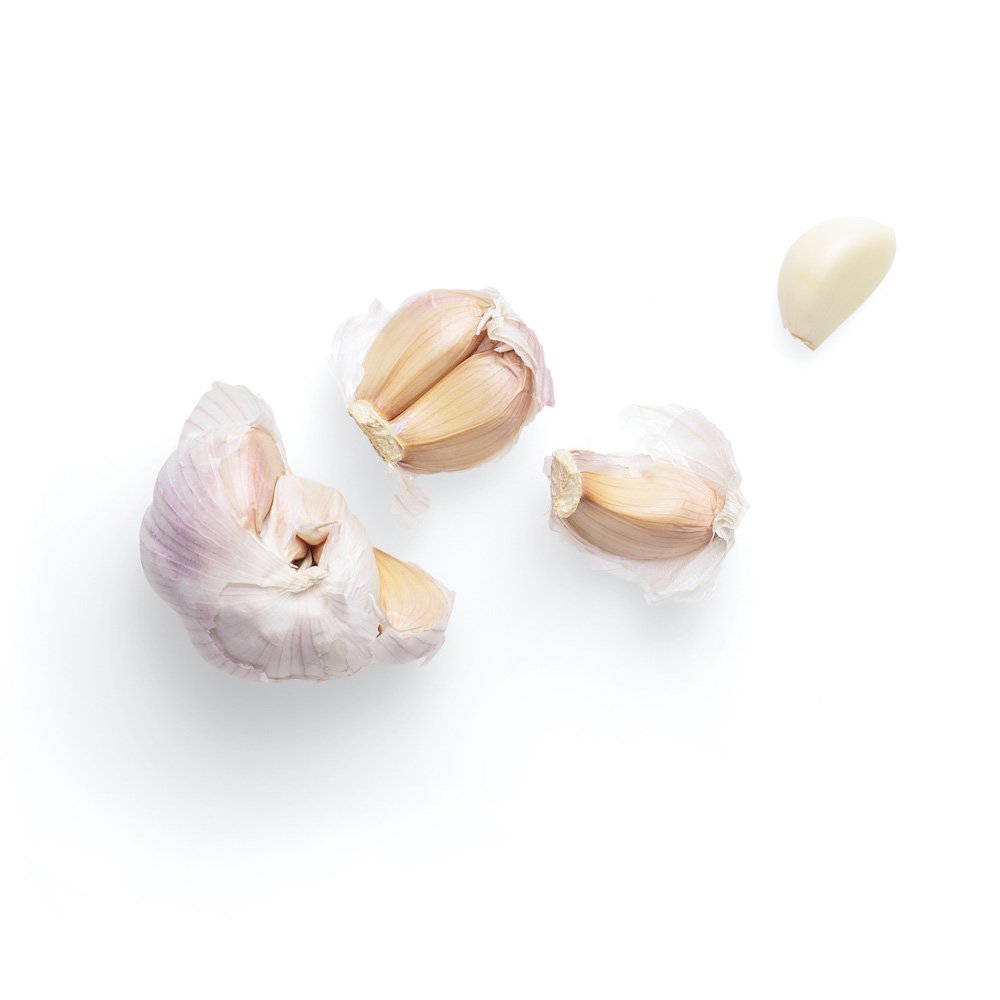 Carrots
Carrots are part of an extended group of foods that have carotenoids in them. However, they made this list because of its popularity and affordability. Carrots are root vegetables that people eat worldwide because of their health benefits, such as preventing cancer and preserving the eye's functionality.
However, it is equally capable of strengthening the immune system due to the presence of carotenoids. Multiple studies show that the body converts this substance to Vitamin A, which is mainly responsible for stimulating and regulating the immune system's activities.
The best ways to extract carotenoids from carrots and other foods are by cooking or steaming. Ingesting carotenoids with fat also helps the body to absorb it.
Spinach
This food is a highly nutritious meal with high amounts of Vitamin K and C, which the body needs in generous portions. Along with several other vitamins, Vitamin C assists the immune system by protecting the body from disease. Additionally, vitamin K helps to clot blood after getting injured or after your immune system has fought off the infection.
Due to these reasons, you must include this food in your daily diet. What makes this food even more popular among health enthusiasts is its ability to incorporate all sorts of food as a side dish.
Final Thoughts
Any of the foods mentioned above are fully capable of building your immunity. More people should include them in their diets, and the health benefits mentioned above make it easy to understand why. It will significantly help if you search on how to incorporate these foods in your daily dishes.