Benefits of building your home gym
Page Visited: 1016
Read Time:
2 Minute, 55 Second
There are some major benefits of building your own home gym, such as saving time on traveling and membership fees, always having the equipment you want to use ready and waiting for you rather than having to wait for somebody else to finish using it and then having to wipe it all down before you can start your routine is also a very important bonus.
Making room
When you are thinking about building a home gym, it is important to think carefully about the type of exercises you are going to be performing in it, as this will decide how much room you will need. If you are looking at a yoga studio, for example, it will be able to be smaller than that of a gym that holds multiple large items of equipment such as treadmill, leg press, and multi-press machine.
If you do not have a spare room that can be adapted, then maybe converting your garage or basement could be a good idea. However, if these areas are already in use, then the best home gyms are the ones that are purpose-built affairs in the garden. These are a really good idea and, depending on the size and design, can be really quite affordable, as well as add value to your property.
By having a purpose-built home gym, you can position it so that it catches the perfect light and view for the time of day that you like to exercise. Make sure that it is the optimum size for what you want, and provide you with the correct level of ventilation, light, and warmth.
Buying equipment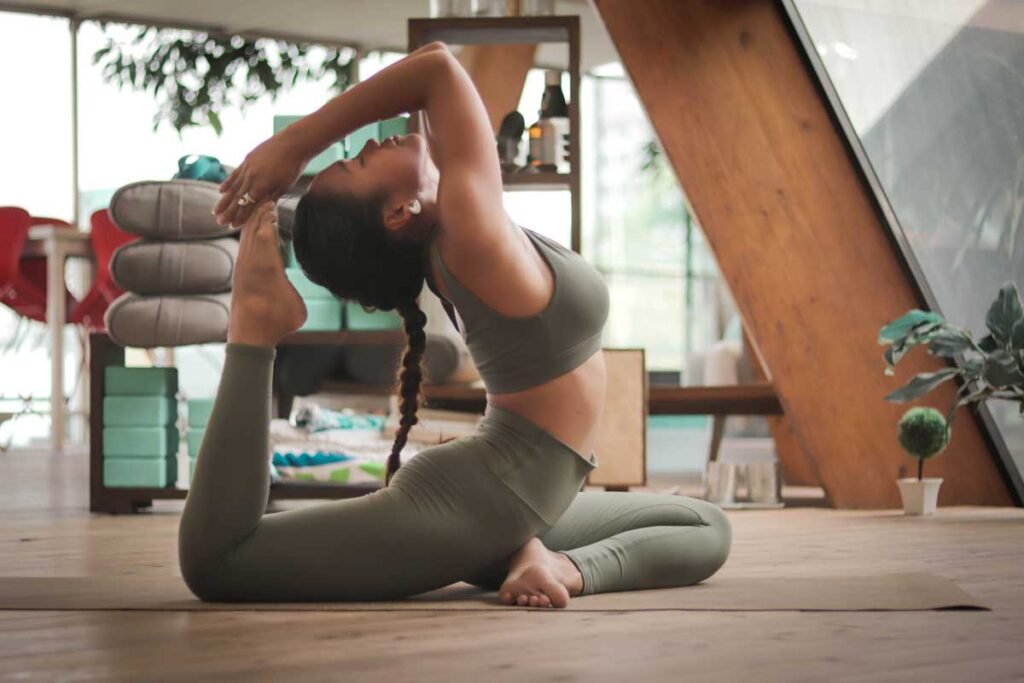 Buying your equipment need not cost the earth regardless of the amount or type of machinery you are looking to house within your gym. You would be surprised to know the amount of preowned exercise machines available on the market, and it is not just those brought by members of the public but liquidation stock from gyms as well. So, looking into the second-hand or preowned markets is well worth your time.
It is an idea to have a look into large item's shipping costs as well, as you may find the perfect piece of equipment that will require expert shipping in order to obtain it. By using a company that provides quotes for various shipping businesses, you may find that you can get better rates for shipping for large-item shipping than if you were to go to just one shipping company. By doing this, you could find that you have a lot more choice of the type of equipment that you want for your gym rather than having to compromise on the equipment that is close to you.
Encouraging your vibe
It is important that you decorate and layout your gym in a manner that you feel comfortable with and that works best for you. There is no point in having a home gym if you do not like to spend time in it. Make sure that there is plenty of room to move around so that you do not feel cramped or uncomfortable, to have the full benefits of a home gym.
Having a neutral color on the walls with plenty of racking for weights and so on is a good idea, with a good stereo or TV system so that you can listen to music while you work out or watch videos if you are using cross-trainers or treadmills.