How To Modernize Your Business For Long-Term Success 
Page Visited: 893
Read Time:
2 Minute, 36 Second
To achieve long-term success with your business, you need to know how to modernize and stay current. If you do not adapt to the times, you will fall behind the competition and find it hard to keep your customers happy. Additionally, modernizing allows you to streamline your daily operation and make work easier for your team, so looking for ways to modernize your business is always worthwhile. So, what are some of the best ways to modernize in 2023? There are a few key areas to focus on that will improve your business in numerous ways and help you to compete at a high level.
Use AI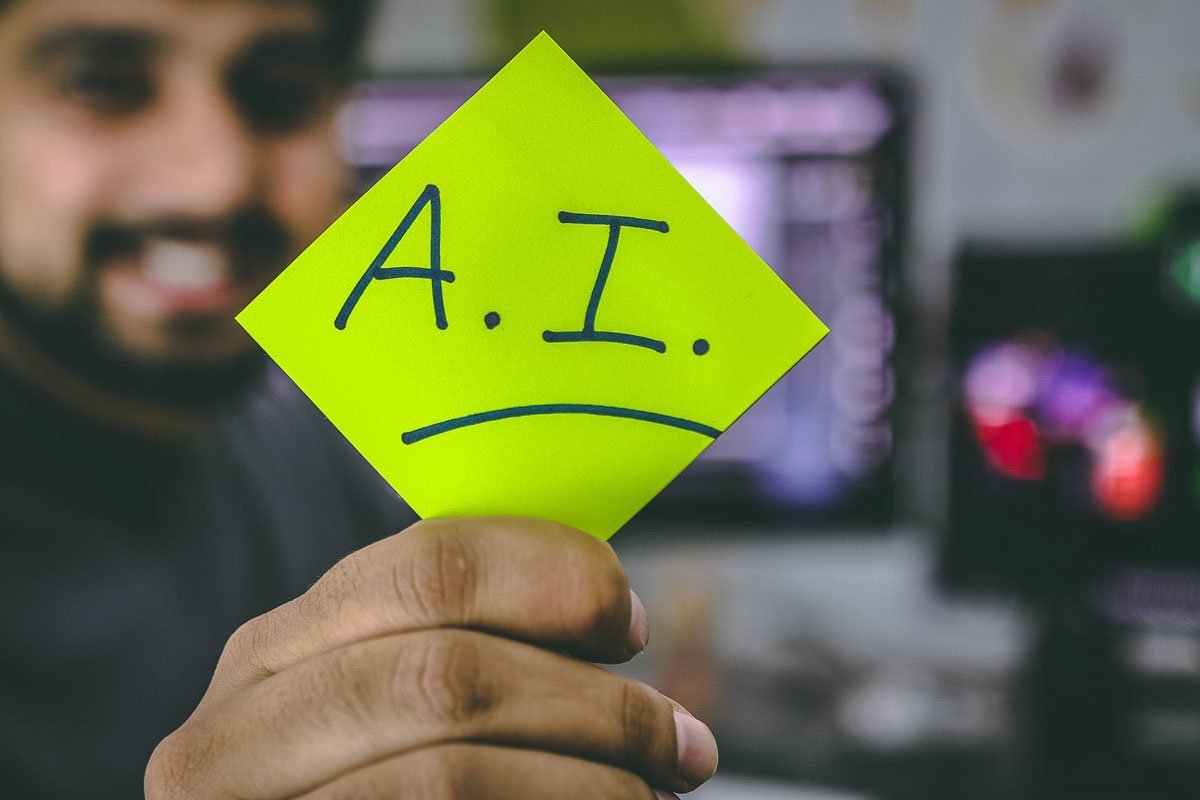 First, you should make sure that you are familiarizing yourself and making the most out of AI. Everyone is talking about AI right now, and there are all kinds of innovative ways that it can be used to help your business. This tech will only become more prevalent in the years to come, so now is a good time to get to grips with AI. A few ways that you can use AI in 2023 include:
Automating processes
Data analysis
Optimizing the supply chain
Trend analysis
Personalization
Research
Improve Cybersecurity
A key way to modernize your business in 2023 is to improve your cybersecurity protection, as attacks are on the rise and becoming more advanced. Cloud security is an area that needs to be considered as attackers are focusing their efforts on cloud environments, with so many businesses switching over in recent times. One of the best ways to improve cloud security is with cloud infrastructure entitlement management (CIEM). What is CIEM? CIEM involves controlling access privileges on the cloud so that you can control what users have access to. This can greatly reduce the risk of unauthorized access and prevent data breaches on the cloud. 
Prioritize Sustainability
Another key area that every business should be focusing on in 2023 is sustainability. Now is the time for action, and it is the duty of businesses to reduce their impact on the environment. In addition to helping to protect the planet, sustainability can improve a brand's reputation and help them to attract eco-conscious consumers. In addition to this, you will find that many methods will also help to lower your energy costs too. A few ways that your business can become more sustainable include:
Remote work
Solar panels
Energy-efficient equipment
Using green materials
Increasing recycling
Creating a green supply chain
Improve Employee Well-Being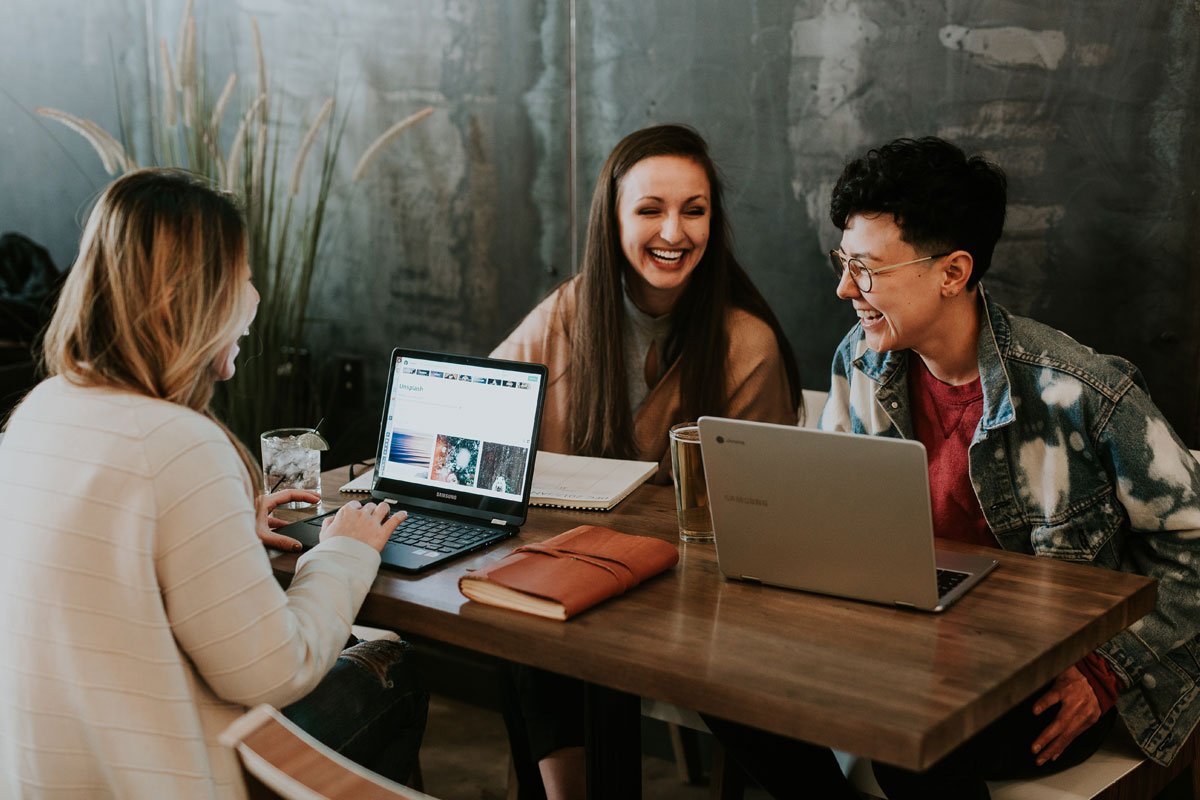 It is important to ensure you have the latest tech, but another way organizations are modernizing in 2023 is by improving employee well-being. Many companies have struggled with Great Resignation and Quiet Quitting, which are issues stemming from employees that are not happy at work. A few ways to improve well-being include:
A manageable workload
Flexible hours
Career development
Team-building
Annual raises
These are a few of the best ways to modernize your business for long-term success in 2023. These methods should help you to improve in many different ways and help you to achieve long-term success.