Role of Digital Marketing During COVID-19 Times
Page Visited: 3984
Read Time:
6 Minute, 10 Second
Digital marketing has been here around for a while. It is a broad field that uses content marketing, search platforms, email, social media, and many more to attract customers. Due to its numerous unique benefits, it is popular all over the world. The future of digital marketing is bright. Since many businesses rely solely on traditional marketing channels. So, the more businesses expand their operations online, the more it'll continue to grow.
Ever since the start of the global pandemic, traditional marketing channels have been put on pause. Businesses that promote their products and services through exhibitions and tradeshows are among the hardest hit by the coronavirus. On the other hand, fancy billboards, print ads in magazines, etc. are not effective either. Since people are avoiding close contact and interaction with others, most traditional channels have no audience.
Digital Marketing VS Traditional Marketing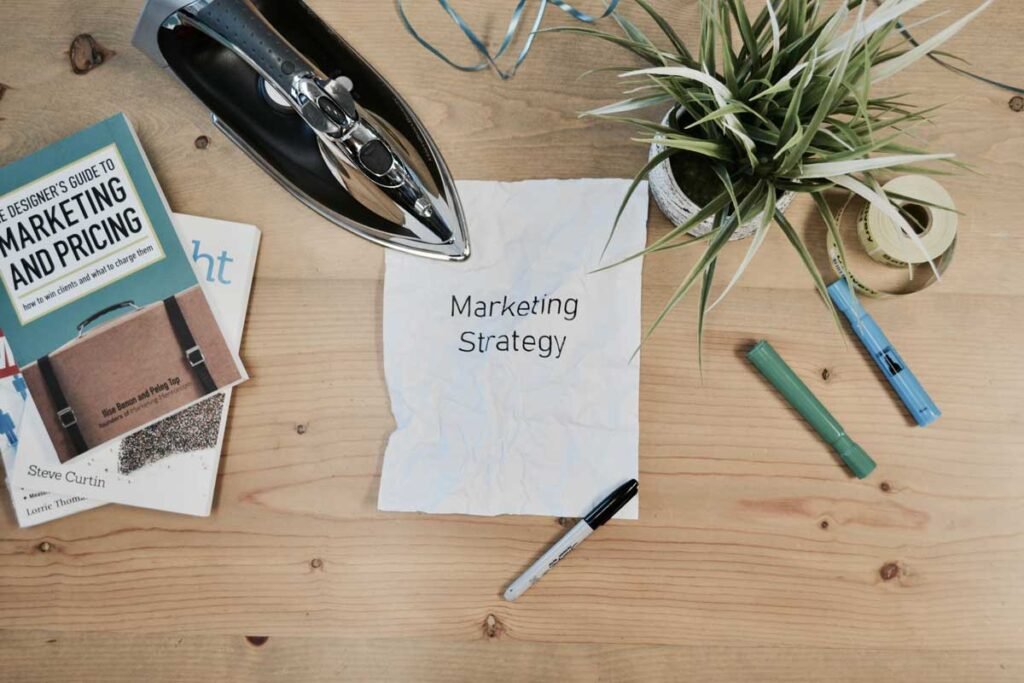 Traditional marketing means conveying a message to a broader audience. It usually works on the word of mouth referrals. Other marketing channels include billboards, print media, mail, exhibition, or trade shows. Different countries have different social distancing measures to reduce the spread of coronavirus. Therefore, there is a disruption in the building blocks of traditional marketing.
Whereas, digital marketing channels generate feedback through likes, comments, views, retweets, conversions, and many more. Comparatively, digital marketing is more interactive as it allows a business to choose their target audience and display custom messages. These messages gather the right traffic and encourage customers to take action. On the other hand, traditional marketing targets a large audience but fewer options to narrow the search. Hence, digital marketing strategies produce better results for the business, especially during this pandemic.
Impact of COVID-19
Covid-19 has impacted personal and professional lives enormously. On a personal level, there is a difference in the norms of social conduct. The way you use to go out for groceries or to shop with friends at a mall. Moreover, the way you used to communicate with your neighbours, everything is changing.
On a professional level, many small businesses and companies are facing deterioration. There is a negative impact on businesses all over the world including, food, retail, recreation, hospitality, and so on. Therefore, every business needs to implement these new digital marketing techniques to keep their business growing. It will not only keep the coworkers but also the clients safe.
Other than that, there is a decrease in the economy of various countries. Fewer production rates, higher unemployment, the decline in wholesale and retail sales, are the reasons behind that. As coronavirus increases, more and more established countries are facing economic contraction.
However, countries all over the globe are looking for ways to slowly uplift the restrictions. Doing so might help to reestablish the economy. But before that, there must be proper social distancing measures, enhanced sanitization, and protective equipment to prevent a relapse. Under these circumstances, every business has to rethink their marketing strategies. Those relying on traditional ones must shift to the digital platform. Otherwise, they'll lack behind as the situation is not going to get better any time soon.
Why Do Small Businesses Need Digital Marketing Strategies?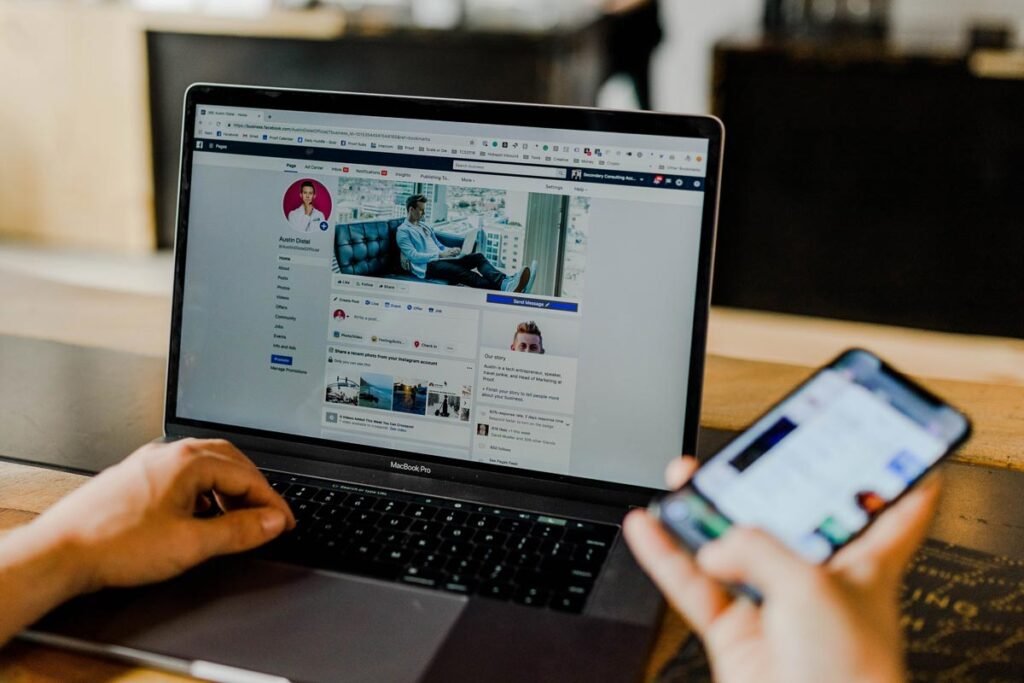 Companies like Google, Amazon, and Facebook have been using online ways for shopping, socializing, and interacting for a long time. Moreover, they are the least suffering companies during the Covid-19 economic crisis. Amazon is one of the most prosperous sites during these difficult times. In 2019, Amazon sold record-breaking products and services in the United States alone.
Especially during the pandemic, every small and large-scale business must implement digital marketing techniques. Even if a company is not selling its products online, they must use it as a source of growth. The main aim of a digital marketing strategy is to attract an audience to their website and social media pages. Additionally, it engages target audiences and converts them into potential leads.
Other than that, digital marketing allows you to track all your steps, optimize them, and manage your performance key indicators. It is necessary for producing efficient results for your business. Digital marketing also has many other benefits such as the promotion of brands and products. It is done by using digital channels like social media, websites, search engines, etc.
Two Important Elements
In such times of crisis, digital marketing adds two important elements to traditional marketing. Firstly, it introduces you to online and digital platforms. These platforms are entirely immune to the Covid-19 social distancing consequences. This way, people don't have to worry about going out and getting in contact with other people. For instance, you can easily shop online and have the delivery at your doorstep.
Another important element is that it leaves a forensic trail of evidence of your customers in the form of digital data. Digital data allows you to store, monitor, and monetize marketing campaigns through its channels. Additionally, this plenty of data can help you organize better marketing campaigns and better decisions as well. In this time of crisis when every dollar matters, work on safe marketing techniques for the positive growth of your business.
Digital Marketing in a Time of Crisis
People all over the world are trying to stay in the shelter to stay safe and stop the spread of the virus. Many countries have strict guidelines that don't allow citizens to go out unless necessary. The resources are restricted with fewer or no options for entertainment. Therefore, many people have taken the advantage of digital media. They now browse the internet to entertain themselves. This has led to an increase in statistics of web usage. As more and more people spend time online, the traffic to popular sites is also increasing. For instance, people prefer online shopping sites such as Amazon and Telemart.
Moreover, social media sites are also increasing in its popularity. People prefer to stay in touch with their loved ones via these sites. Most people have not gotten out of their homes for months so online platforms are a great way to stay in touch. Due to this reason, almost every social media site has a significant increase in user activity over the last few months. Additionally, many social media sites were quick to create user engagement activities. As a result, they have advantages not only for the site but also for its users during the crisis.
There is also an increase in the number of companies wishing to launch new e-commerce platforms. Moreover, companies are looking for opportunities to build online channels, create or update websites, and focus on SEO strategies.
What are the Changes?
During the pandemic, companies are suffering from various losses as well as changes. These include creating social media campaigns and hiring influencers to reach new audiences. Another popular change is working from home. Many businesses are switching to this technique where the workers stay at home and work remotely. This is a great way for businesses to keep running while also staying safe.
Conclusion
In conclusion, no one knows when this global pandemic will end. However, adjusting according to it is what you can do. Digital media is an effective way to embrace your products and services. It can help you reach maximum audiences while staying safe at home.
Therefore, this is the best time to engage in digital media platforms. So, relocate your budgets and learn where to start.