6 Best Pay-per-click (PPC) Strategies to Learn In 2022
Page Visited: 605
Read Time:
4 Minute, 36 Second
Many top leading companies and start-ups today are operating online. Because of this, brand advertising is crucial to increase visibility, awareness, and conversions. Good advertising helps companies reach the audience that is likely to purchase their products. Even though numerous advertising strategies are available, nothing is more effective than pay per click (PPC) advertising strategies.  
PPC advertising strategies helps a website appear on search engines like Google, Bing, and Yahoo and social media platforms like Facebook, Twitter, and Instagram. In fact, up to 80% of firms depend on Google Ads for PPC because they generate income and account for a considerable portion of their sales. 
This also means that brands must identify and implement the best PPC strategies to earn better ROI and ensure business scalability.
This article will highlight six Pay per click (PPC) advertising strategies you can implement in 2022 for your business.
1 Audience Targeting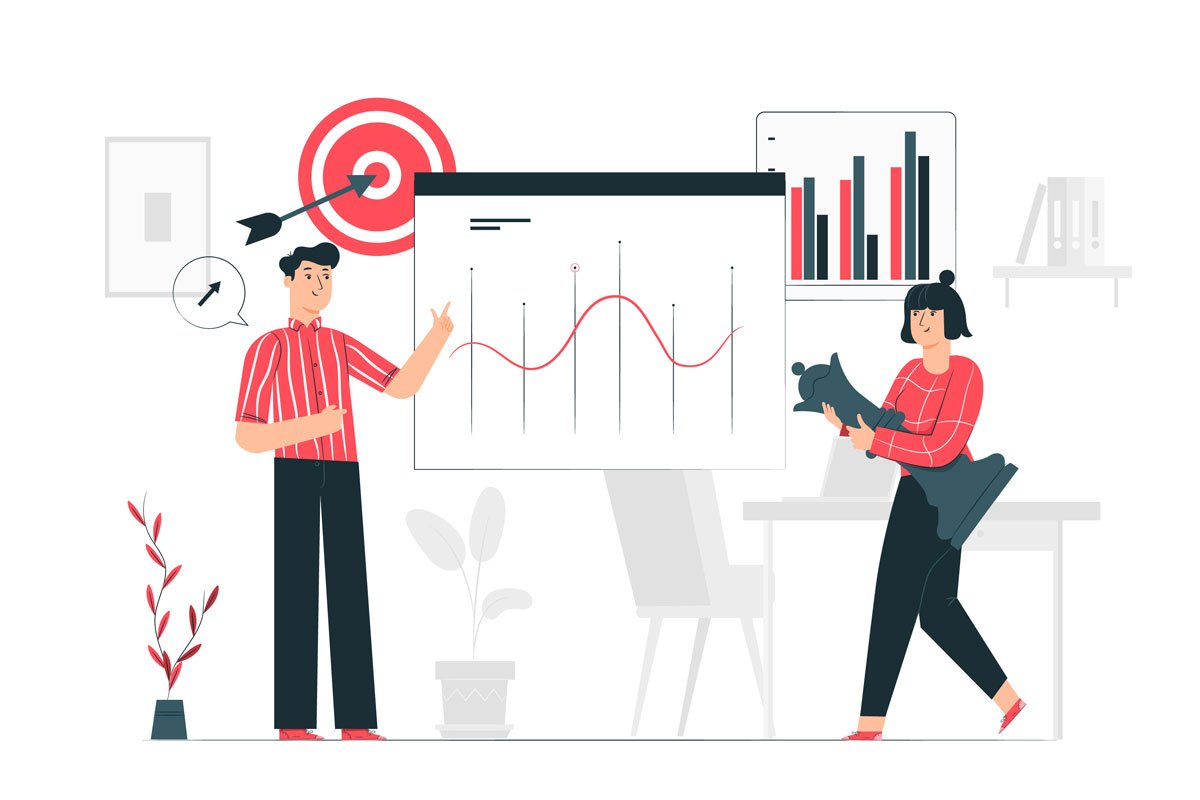 Audience targeting is a strategy that divides consumers into groups based on demographic information, like age, gender, location, and interest. Understanding your target audience will help you create PPC ads using Google Ads or Microsoft Ads and align your strategy with their preferences and way of life.
One must not waste money on advertisements without considering their target audiences. By doing data analysis, one can help gather high-quality leads that can boost ROI. Here are a few advantages of audience targeting:
Making the most of your resources and time
Automating the sales process
Growing customer engagement
Audience targeting is also great for businesses offering services within specific geolocation. For example, companies in Malaysia can work with a reliable and authentic PPC agency in Malaysia to help identify their target audience and run personalized campaigns to attract them.
2 New Platforms For PPC
There's no doubt that Facebook and Google Ads are the top players in digital marketing. However, additional social media platforms like LinkedIn are being utilized for advertising with their ability to reach more than 200 countries. 
Hence, businesses must change their marketing strategy to reach customers not using Facebook and Google. Besides, ensure not to spend your budget targeting such an audience on search engines. The best way to target your audience is to first determine where they spend their time and then align the locations of your ads with their online behaviours.
3 PPC Automation
Machine learning (ML) and artificial intelligence (AI) will be the PPC trends in 2022-23. Any PPC marketing strategy using machine learning is not new, but due to its growing accessibility, it is expected to be more in the upcoming years.
Artificial intelligence can help track performance, refine a bidding strategy, test adverts, and track keywords. Some advantages of automation for a PPC expert are as follows:
Ensure your budget is not wasted on low-performing ads and generate more results from those already working.
Set up automated bids for short and long-tail keywords, and ensure that you are only targeting ad bids that are likely to convert.
Identify and resolve data issues quickly before they affect future advertisement performance.
Use data insights on client behaviour and ad performance reports to create targeted ad content.
4 Mobile-Friendly PPC Ads
According to research, 50% of paid clicks are made on mobile devices. Many popular search engine has made it clear that websites functioning well on smartphones will rank in the future. Hence, Google is now concentrating on pay-per-click advertisements for mobile-friendly websites.
Hence, you must design a mobile-friendly landing page to maximize your ROI from PPC. Doing this will also offer a fast and intuitive user experience, allowing the user to make decisions rapidly.
5 Video Ads
Video advertising consists of commercials that appear before, during, or after streaming content. This is a well-liked strategy for attracting customers. According to research, 54% of customers claim to see more video content from companies and brands before purchasing. Video advertising can help businesses stand out from their competitors and have a higher chance of being shared by people on social media platforms.
Furthermore, with the rising demand for video content, Google made it easier for PPC specialists to generate targeted video ads using their YouTube content. The cost of these YouTube commercials varies with the duration of the content and ad placement, and they are of 3–4 second video content.
6 Remarketing
Remarketing is a crucial component of digital marketing strategies in 2022 and beyond. It includes displaying advertisements to the users after they have left your website. Allowing customized ads in PPC campaigns to show users the products they've browsed before is a great way to boost conversions.
Besides, to convert users effectively, you must identify where they fall in the funnel. Even if they aren't yet ready to buy, it is an excellent method of keeping your brand at the top of their minds.
Bottom Line
Pay-per-click (PPC) advertising strategies are one of the effective digital marketing tactics for 2022. This is an excellent approach to reaching more prospects and consumers regardless of financial restrictions. Hence, if you haven't started, 2022 is the ideal year to begin exploring the scalability and reach of PPC advertising. Following these six PPC strategies will help you stand out from your competitors.