How to Get a Small Business Loan?
Page Visited: 1604
Read Time:
5 Minute, 30 Second
In order to grow your business, you may, at one point, need a slight capital injection. Now the majority of enterprises actually handle this by applying for a small business loan or attracting new investors. The first option differs from the latter due to the fact that it allows you to maintain full control over your company. So, if this is something that you see as a high priority, it's definitely a thing that you need to aim at. However, how exactly do you get approved for a small business loan? Let's find out!
What do you need the money for?
The first question that you'll have to consider is the purpose of this loan. Is your business underperforming or having cash flow trouble? In this case, you may need this money to cover operational expenses. This, on the other hand, will take you one step further from your goal by moving the break-even point away. On the other hand, you might have expansion in mind, which would mean that you have to move to a bigger office, hire a bigger staff and invest in more equipment.
Figure out how much money do you need
By knowing how much money you need, you'll be able to pick the best loan option for your business model. For instance, if you want to get a small sum (like a payday loan), it's in your interest to opt for the option that will allow you to pay it back as soon as possible. Second, if you're not entirely sure of how much money you'll actually need, you might want to go for a line of credit instead of heading for a traditional loan. All in all, you need to have an approximate sum.
Secured business loans
Generally speaking, there are two major loan types – secured and unsecured. What secured means is that you have a method of providing a material guarantee to your lender that you'll be able to pay them back. The best example of this is to offer collateral in the form of an asset that the lender can later claim if you're unable to get them back. Secured loans are mortgage, home loans, auto loans, boat loans, secured credit cards, secured personal loans and some additional types of loans.
Unsecured loans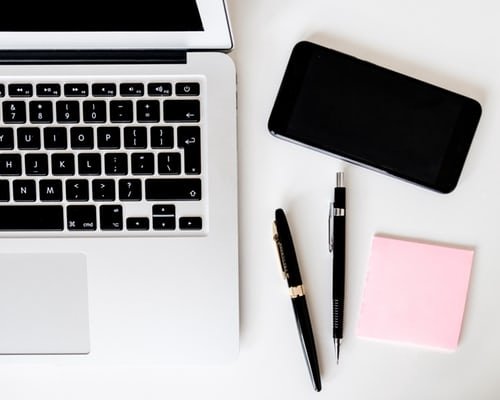 On the other hand, quick unsecured business loans are the type where there's no guarantee in the form of collateral or a co-signer. These are usually the loans between $5,000 to $300,000 that you can get your money on the very same day. The term of repayment is a tad shorter, seeing as how it's customary that you pay them back between 3 months and two years. While credit score (something that we'll discuss shortly) is quite relevant for your chance to get the loan in question, there are some lenders that don't insist too much on this.
Your credit score
Your credit score is your trustworthiness in the eyes of potential lenders. The way in which you've paid your previous loans, how often you've paid in time, how many types of loans you have and how long is your credit history are just some of the factors that go into it. The bigger the credit score, the bigger the chance is that you'll pay the money back. This means that lenders will be willing to offer you more favourable terms. While there are a lot of different scales, the one most commonly used is the so-called FICO score. This scales from 300 to 850 and the higher your score, the better the result.
Consider your own situation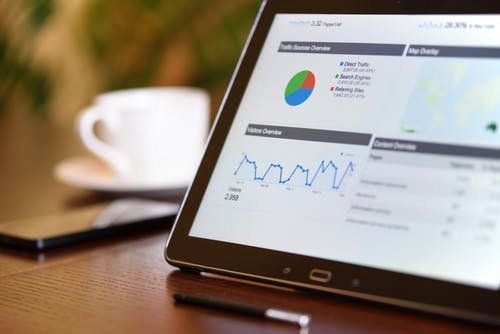 Previously, we've talked about the type of loan you need, the amount of money that you need and the purpose that you need it for. What you also need to consider your own situation. Do you have any collateral to offer? Is your credit score good enough? Do you have anyone willing to be your co-signer? Keep in mind that trying to figure all of these factors out, you might come to the conclusion that there's one particular type of loan that makes far more sense than all of these other options that you have.
Research the lenders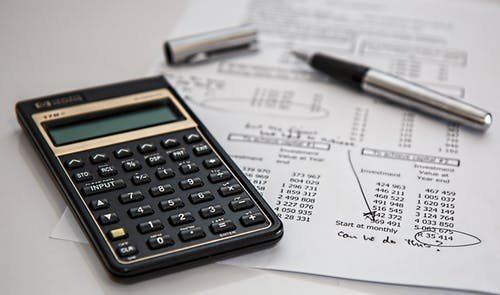 The truth is that every lender out there has something new and unique to offer. What this means is that you, as a borrower, need to be responsible enough and check the terms. First of all, you want to see what kind of interest rate will you be dealing with. Then, you need to consider things like the grace period and the number of credit payments that you'll have to make in order to settle the loan. You also need to check how long it will take you to get approved after you finally do apply for the loan.
Get the paperwork
The next crucial thing you need to consider is the fact that some of the paperwork that you'll have to gather might take a while. Therefore, start gathering it in time, so that your application can be instantaneous and that you can get your hands on the money fairly quickly. Fortunately, when it comes to some of the online lenders, the application form is a mere formality and you can skip the bulk of unnecessary requirements. This way, you get to avert one of the most abysmal aspects of this paperwork.
Seek expert advice
While all of the above-listed tips may be valid, the truth is that there's really no guarantee that they'll work in your particular scenario. Each situation is both complex and unique and what you need is to have a plan and a solution that's tailor-made for you. The simplest way to do so is to talk to a financial advisor and ask them for their opinion. You see, the very fact that this monthly credit payment will be added to the list of operational expenses might turn out to be a much bigger problem than you now realize. At the very least, you need someone who can tell you whether you can take this extra expense or not.
The very last thing you need to take into consideration is the fact that getting a small business loan definitely isn't something to worry about. After all, everyone in the business world is doing it, so why should you be any exception. With enough research and consideration, you can easily get a grip on it.