3 Ideas for What to Wear as a Wedding Guest
Page Visited: 495
Read Time:
2 Minute, 46 Second
Weddings are a beautiful occasion, whether it's a family member or a friend getting married. You don't want to outdress the bride, but you still want to look great in those photos. Wedding afterparties are now quite a popular event post-wedding, so you need to choose attire that looks great at the service but is also comfortable on the dancefloor. Weddings are one of those occasions where you deserve to splash out and celebrate. Why not have the same mentality towards outfit ideas for a wedding? This guide will assist you through your thought process when deciding what to wear to that upcoming wedding you've been looking forward to.
Start With a Base Idea
There's no doubt that the bride is going to look gorgeous in her wedding gown, but you also deserve to look just as beautiful for the event. Remember to not make it seem like you're trying to outdo the bride, though; otherwise, you might find yourself without an invitation to any future events.
Here are some outfit ideas for a wedding:
A dress
Skirt and blouse
Suit
Two-piece matching set
1 A Two-Piece Matching Set
Matching two-piece sets are an incredibly popular option for when you want to stay casual but also elegant. Some examples can be a floral tied top with a matching pair of flared pants or even a stripey long-sleeved blouse with a matching flowing skirt. The options are endless when it comes to matching two pieces, especially since they're always on-trend. If you're a fan of low-effort, high-style outfits, then this may be a fantastic option for you. You can arrive colour-coordinated and seem like you put hours of thought into the ensemble.
These sets are also a great choice for when the wedding is quite a casual, toned-down affair. You can still look elegant while keeping it more relaxed and subdued.
2 A Gorgeous Flowing Dress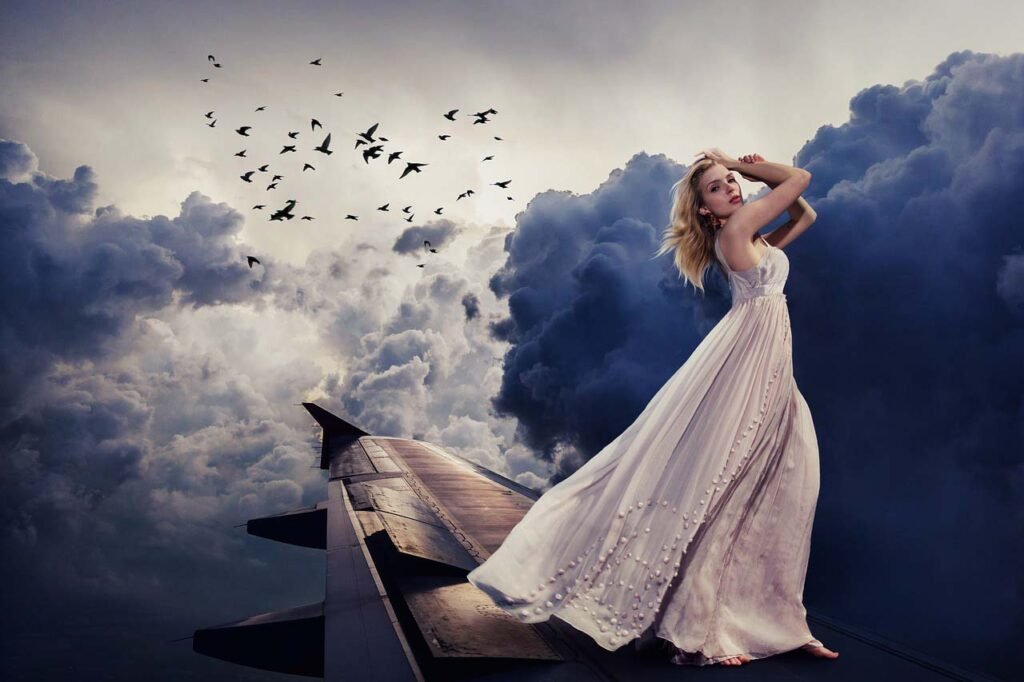 A dress is the go-to for a wedding, and there's a reason why. Dresses can be casual, graceful, and comfortable, all in one neat package. They come in a range of styles and patterns and can be re-worn for many different types of events and activities. This makes them an extremely versatile piece of clothing that will last you years of wear.
There are so many dresses that come in many sizes too, especially with the improvements made to manufacturers' inclusivity. For example, someone's friend has planned to have a gorgeous wedding ceremony in London this year, so what are they going to wear? Some brands are specialized in stocking plus-sized clothes, so you'll never have difficulty finding plus size dresses in the UK when choosing which one to pick for the wedding and the afterparty.
3 You'll Suit This
If skirts and dresses aren't your styles, you'll be glad to know that power suits and pants are an incredibly popular choice for formal events. Turn up to a wedding in your most recent pinstripe suit purchase or a new pair of slacks paired with a polka-dot blouse. The great thing about pants is that they're comfortable, meaning you can dance all night at the afterparty.
Have a great time at the wedding!