Why are people hesitant to buy Electric vehicles?
Page Visited: 1292
Read Time:
5 Minute, 6 Second
We all are seeing Electric vehicles hype, be it cars or scooters. But hype doesn't mean everyone is jumping onto buying electric vehicles. We are still a long way before people adapt to electric vehicles. People, in general, are hesitant about electric vehicles, because of range anxiety, charging time, charging infrastructure. Let's see in detail why people do not want to buy electric vehicles.
I will list out the major reasons, some of them are being resolved currently and some of them will be resolved in the near future. Because we know any new technology is not adapted right way, it takes time.
Before listing down the reasons, let's see some stats.
Globally 6.5 Million electric vehicles are sold till 2021, this includes full electric and hybrid passengers cars
Countries like China, Norway, USA, Germany and more have electric vehicles sales in millions, you can check the stats here
India saw a 168% rise in sales of electric vehicles in 2021 from 2020. 3,29,190 units were sold in 2021 compared to 1,22,607 units in 2020.
High-speed Electric scooters sales were around 1,57,712 units in 2021.
Even after this, electric vehicles amounts to only 1.4% of the total vehicles in India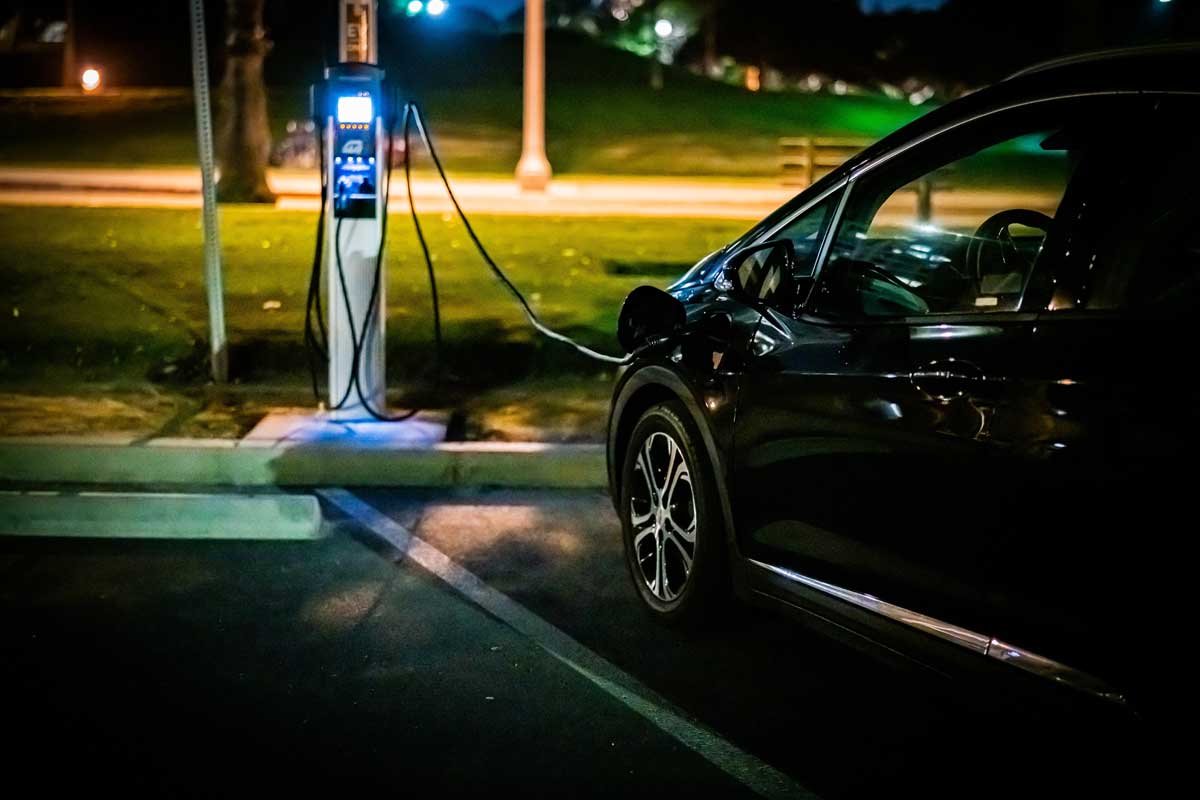 Here are the reasons why people do not buy electric vehicles
Range anxiety
Electric vehicles range has increased a lot in the past decade, we have now electric vehicles with a range of 400-500 Kms, which is not bad, but when compared to our petrol and diesel alternatives it is less. Petrol and diesel cars can have a range of around 700Km and more, and you can fill in pretty quickly at any fuel station. So range anxiety is not there, because we know we can find a fuel station anywhere.
Range anxiety with electric vehicles is very high, we have to constantly check our range and drive slowly as driving slow is good for electric vehicles to increase the range. The range anxiety is there because our infrastructure is not developed yet, also the charging time is high.
Charging infrastructure
Electric vehicles have batteries that need charging, just like your smartphone. We can have a home charger for our electric vehicles. But our home chargers have a low output and can take time to charge our batteries, and installing a fast charger at home is expensive. Hence the infrastructure for charging has to be improved, and we need to have a fast-charging station just like a fuel station.
Charging
Charging time is also one of the major reasons, people do want to buy electric vehicles because we cannot charge as fast as filing our petrol and diesel vehicles. Petrol and diesel vehicles can be filled in like 2-5 mins, but in that time, you can only charge like 5-10% of your electric vehicle's battery. That too on a Fast charger.
Cost
The cost of buying an electric vehicle is very high. In India, the cheapest electric car is around Rs 12 lakhs. and the cheapest electric scooter is around Rs 50,000. But if you want a decent range scooter, you have to pay around Rs 1 lakh and above.
The initial cost is high because of the technology, and this will go down because a decade ago electric vehicles were even more expensive. We will have electric vehicles cheaper than ICE vehicles, probably in a decade.
Other reasons
Today we can buy a Tata Nexon EV for Rs 15 Lakhs, but we do not get the same features when compared to other ICE vehicles in that same price range, and in India people love features. This is also one of the reasons people switch to ICE vehicles over electric vehicles.
Solutions
Let's discuss some solutions.
To solve range anxiety, you might think adding a bigger battery would solve the problem, but practically adding a bigger battery will increase the weight of the vehicle and will consume more energy to move your vehicle around. Also, your charging time will increase. A normal home charge has a power output of 2.5KW – 7KW which will take around 7-20 hrs to fully charge a 50KW battery. This charging time will increase as battery size increases. Fast DC chargers are expensive to install at home, so we need them at a public charging station.
So charging infrastructure needs to be improved and equip fast-charging station just like a fuel station. Even then you would need to spend 30 mins to an hour to fully charge your battery. So battery swapping is another good option. This is popular in China and in the recent budget, India is going to invest in this technology. Battery swapping is a quick way to refill your battery, it takes around 10-15 mins to swap a battery, so it can reduce the range anxiety and charging time issue. But we need good infrastructure in place for this technology to work.
Scooters like Simple One has a removable battery in their scooters, which is good for a 70-80 km of range, which is good for a scooter. We need battery swapping technology in electric cars until we innovate in battery technology.
Conclusion
These are a few reasons why people are hesitant to buy electric vehicles, but in the past decade, we have seen so much improvement in this technology it is mind-blowing. The cost of lithium-ion batteries has come down by 97% in the past 3 decades. In 2010 we had cars like Mahindra Reva, which 80km of range, and now we have electric vehicles like MG ZS EV with a range of 400km, Tata Nexon EV with a range of 320 KM, and also Tata Nexon is bringing a long-range vehicle with a range of 400KM.
So we can clearly see the improvement in electric vehicle space. But companies and government need to work on infrastructure for charging along with reducing the cost of the vehicle. Lack of charging infrastructure causes range anxiety and people are not willing to buy electric vehicles.