AI Engineer Salary: Explore the Highest Paying Cities for AI Engineers
Page Visited: 4713
Read Time:
3 Minute, 12 Second
As declared by the "LinkedIn 2020 Emerging Jobs Report," artificial intelligence (AI) specialists emerged as one of the topmost jobs in 2020.
Many job roles that have arisen as a result of AI and machine learning is believed to lead the race in terms of job security and fat paychecks. Not to mention, the research shows more than just a buzz in the industry. The hiring growth rate of AI engineers and AI specialists has accelerated by 74% on an annual basis over the past four years.
To be precise, other job roles such as machine learning engineer grew by 344% between the years 2015 – 2018 and offers a base salary of USD 146,085 (source: Best Jobs in The U.S. Study).
How much does an AI engineer earn?
With multiple data and research, one thing is clear: the average salary an AI engineer makes is more than USD 100,000 per annum. However, the average salary in the U.S. indicates a figure of USD 114,121 per annum with statistics mentioning the lowest income of around USD 78,000 and the highest figure which is around USD 150,000 per annum, as per Glassdoor.
According to Indeed, the figure tends to be higher than USD 141,000 with multiple jobs surrounding key cities such as Seattle, New York, Washington D.C., and San Francisco Bay Area.
Highest paying cities in the U.S. for AI and machine learning engineers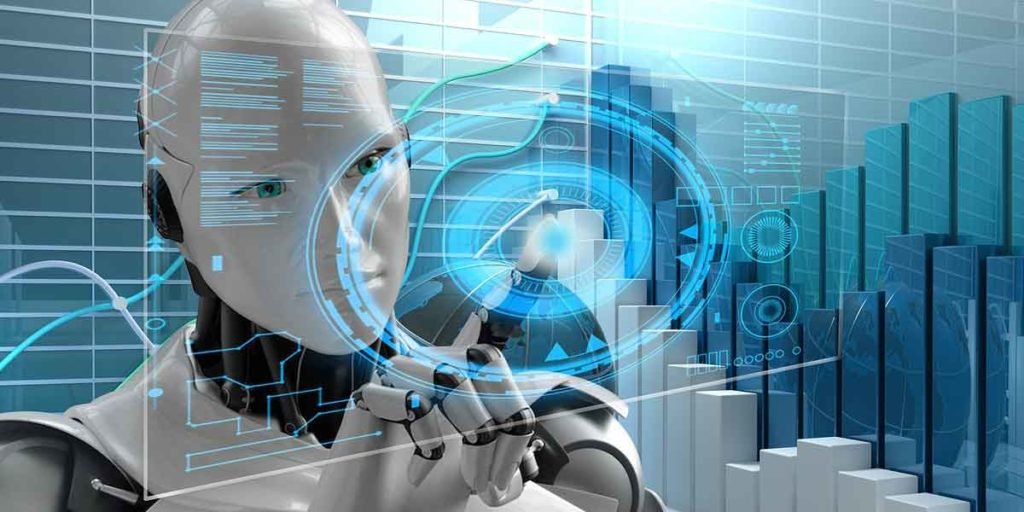 It is said that the U.S. is a global leader in AI. Artificial intelligence has been a global phenomenon, and surprisingly you will find some countries that are already outpacing others when it comes to AI research and innovation. If you're planning on taking up a career in AI, it all makes sense as the career prospect looks good and even the paychecks are fulfilling.
The U.S. is considered as a shelter for many AI companies looking to lead in the technology. Let us look closely at the cities that are paying a handsome check to the AI engineers and machine learning engineers.
San Francisco Bay Area, CA – USD 187, 353
Bellevue, WA – USD 173,241
San Francisco, CA – USD 172,138
Boston, MA – USD 166,513
New York, NY – USD 153, 590
Sunnyvale, CA – USD 140, 212
Cambridge, MA- USD 133,322
San Diego, CA – USD 125, 069
Based on Indeed.com, machine learning engineers are amongst the highest paid AI category today.
AI job titles with the highest pay scale
Machine learning engineer – USD 142,858.57
Data scientist – USD 126,927.41
Computer vision engineer – USD 126,399.81
Data warehouse architect – USD 126,008.25
Algorithm engineer – USD 109,313.51
The type of salary an individual earns depends on a wide range of factors. These factors could either be the technical skill sets, work experience, behavioural skill sets, and even the geographical location, etc.
Demand for AI professionals is rising across the world, but the lack of qualified talent is so huge that filling in these roles is a huge challenge the industries are facing today. If you're a technology professional, it is time for you to suit up and get your skills upgraded. An ideal way you could do this is by first getting yourself enrolled in one of the best AI certifications programs.
To land a career in AI, you need to acquire some specialized skills coupled with the constant evolving innovation in the AI field. This simply means it will create a window of opportunity for aspiring and budding AI professionals.
Looking beyond 2020, artificial intelligence will continue to be in demand. And if you're looking to expand your skills in AI, you need to get a leg up in the AI realm today. The major key to landing one of the highest-paid jobs is by having the right set of AI skills.