Cars, Races and Best dialogues from the movie Need for Speed
Page Visited: 555
Read Time:
2 Minute, 10 Second
Need for Speed! A movie dedicated to Car lovers. As a car lover, I have watched this movie several times. In this article, I will talk about the cars, races, and the best dialogues that stand out to me from the movie need for speed. This movie delivers what it says, it gave us good cars and good races. But let me tell you a fact, the cars shown in the movie were not real, they created around 15 cars in 6 months using Superlite SLC chassis. They used real cars when taking the still shots, but used replicas when driving. Let's dive into the article now
This movie has a lot of inspiration from Need for Speed Hot pursuit, and Need for Rivals, you see this clearly in the final Race, where the cops intervene to take down the racers. It is also inspired by Need for Speed Run, where you are driving from San Francisco to New York while being chased by Cops and mobs, you see this when Tobey drives from New York to California in the Custom Mustang GT 500 while being chased by cops and mobs. And the Final race name is inspired by Cesar DeLeon from NFS Run.
Cars and Races from Need for Speed Movie
We had 3 races in the movie, with special runs with the custom Ford Mustang GT 500. Btw this mustang is one of the best-looking Mustangs for me. You also see other cars like the 1958 Dodge M-37 B1, 1977 Pontiac Firebird, 2006 Dodge Charger Police Package LX, 2009 Maserati Quattroporte V M139, and 2011 Ford F-Series Super Duty.
1st Race cars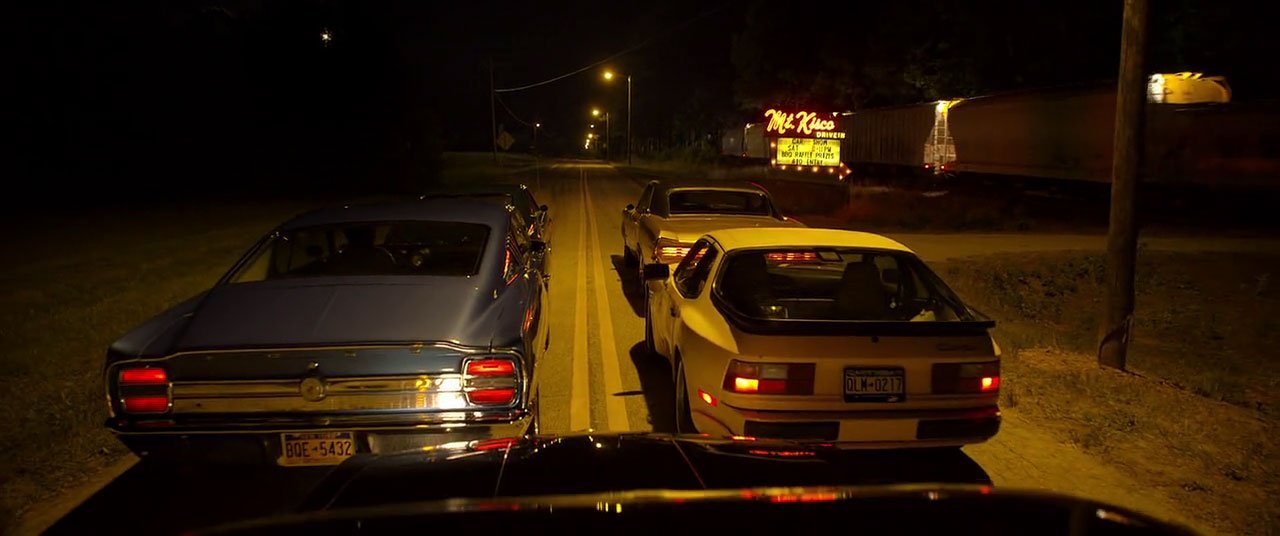 We see Tobey (Aaron Paul), race against 4 other people. Tobey drives a 1969 Ford Gran Torino, and the other 4 cars are Porsche 944, a 1968 Chevy Camaro SS, a 1966 Pontiac GTO, a 1970 NMW E9
2nd Race Cars
Tobey Drives the grey Koenigsegg Agera s, Pete Drives the white Koenigsegg Agera and Dino drives the red Koenigsegg Agera R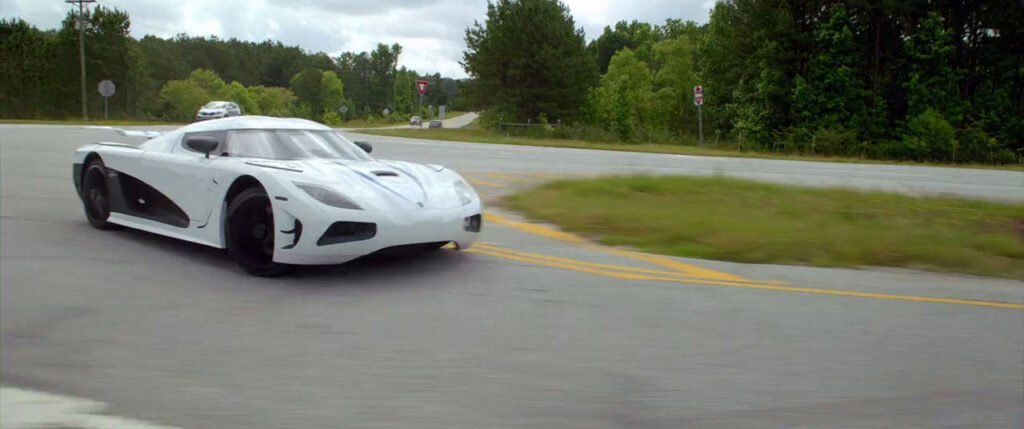 3rd Race
This is the race called DeLeon. The name is a reference to the character of NFS Run Cesar Deleon
Visit this website to see all the cars from the movie
Best Dialogues from Need for Speed Movie