How to Start a Wood Supplying Business
Page Visited: 5596
Read Time:
5 Minute, 16 Second
This generation is more interested in starting a business instead of working for someone else. People no longer work to survive or improve their lifestyle. Millennials work for their quality of life, which is not limited to just earning more money. They want to do something fulfilling that they enjoy.
As most companies fail to provide anything more than a salary, skilled people start building their own businesses. If you are also looking to work on your startup, the wood supplying business is also a feasible option.
While no business is easy and every industry has competition and requires hard work, it's up to you to decide what attracts you. If you think the wood supplying business is something you would be interested in, this article will provide you with all the basic information that is not limited to one market or niche of wood supplying.
Start By Learning the Field
No matter what the field and no matter how easy it looks, you should not enter it without learning it first. Asking a few people about their opinion is not learning. You have to do thorough research about where and how to get wood and where and how you will sell it.
These sound like easy and basic questions that anyone can easily learn by talking to a person working in the field. However, you will be met with many little problems and regulations once you start working. Your goal should be to learn about all possible issues in advance and prepare for them. Knowing that you are likely to face an issue will keep you mentally ready for it.
Surprises could be fatal after you have invested a great deal of time and resources. If possible, start working for a person in this field or get a job. It will give you an opportunity to learn things from the inside.
Analyse Its Demand and Supply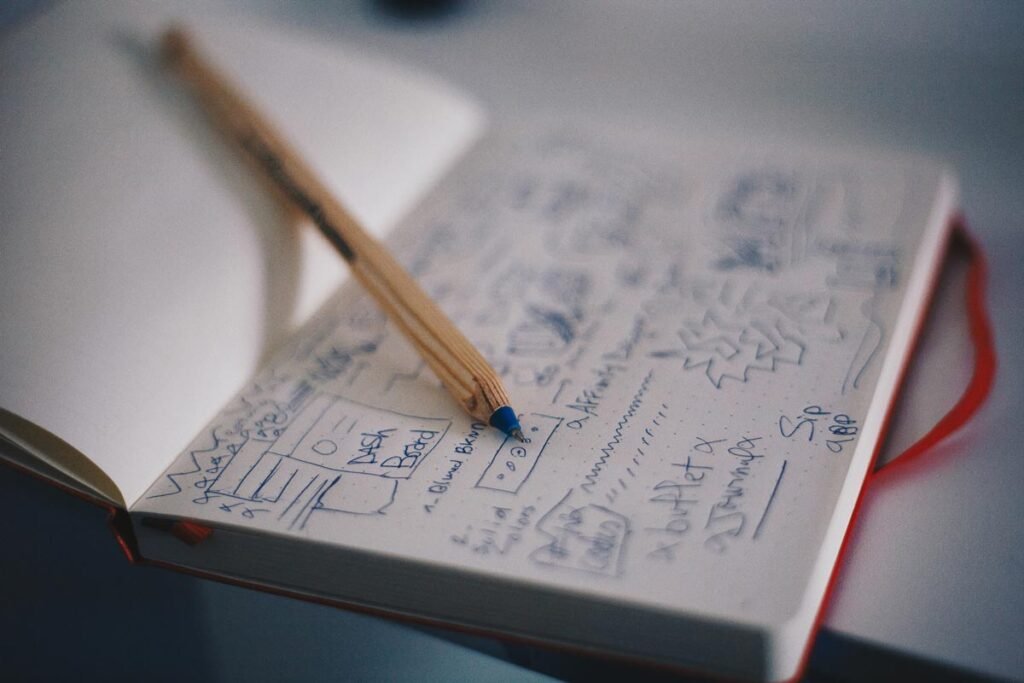 The demand and supply for wood or its product are not the same in every state or city. You have to analyse the market to see who is already in this business and if all consumer needs are being met. Your goal should be to look for a market gap. A market gap is something that consumer wants but isn't being provided.
It's rare to come across something like this, but you can find gaps where the supply is not meeting demand. It means that the consumer needs more of the products, but the industry is unable to do so. You can fill that gap through your business.
In this analysis, you should study the competition and your target audience and calculate your probability of surviving and making a profit in this market. Only after you see a place for yourself should you go ahead.
Create a Detailed Business Plan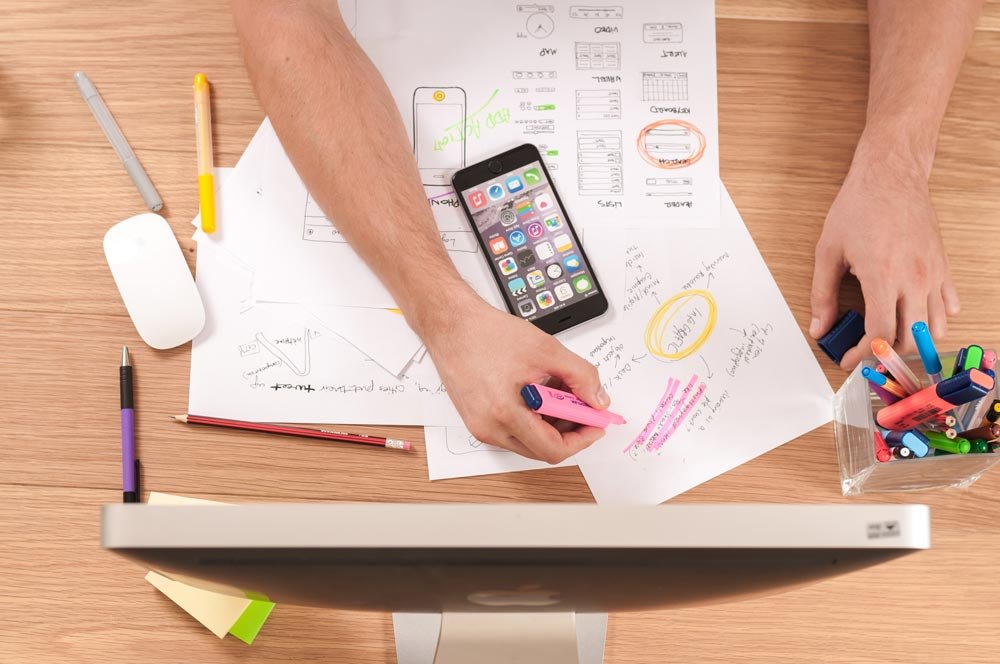 This is something every professional entrepreneur and businessman does before he even finalizes the decision of starting the business. You also need to create a detailed business plan of wood supplying startup that discusses all goals and resources required to reach them. This also includes financial planning from initial investment to what you will spend in episodes.
This plan should create small milestones and how you are going to achieve them. It covers at least seven questions and their answers. It's much easier to move forward without any confusion when you have predefined steps.
Calculate the Initial Investment
You will have a clear idea of how much money you need and when and where you will have to invest it after creating the business plan. Remember, you don't need all the money right away. Some of it you will spend before you can start the business, and some of it will be spent on a monthly basis.
The initial investment would require you to spend on all the tools, office, company registration, and marketing. Arranging that investment is also a challenge if you don't have enough reserves. You can try different ways to finance your business, like finding an investor or taking a loan.
Get All the Required Tools
Although you might just be a supplier, you will still need to buy the tools used to cutting and sorting wood pieces. For example, you need some good saws, hammers, planes, and sanders. Most important of all, you need to get the best electric chainsaws as they will have a lot of use.
If you don't have any idea about these tools, you should consult with an experienced carpenter first. Don't spend money on anything that is not necessary in the beginning. You should save as much money as possible and only invest in the most important things.
Get a Domain and Website
The entire business world now operates online. You must also join the online world to make sure you are not left behind. For that, you need to buy a domain and hosting and make your website live. The domain is the name of your business; for example, www.thereviewstories.com. Hosting is the online space where you upload the website; it usually comes with the website. Both won't cost more than $30 a year.
You will need to hire a developer to build a business website that allows you to get online leads. The cost starts from $100, and it's not something you should avoid if you plan to take advantage of the internet.
Invest in Digital Marketing
The internet is used by over four billion people. Your target audience also uses the internet, and you need digital marketing to attract them. The more people visit your site, the more sales you will get, and sales are crucial to keeping the business running. It helps you build brand awareness and get quick results without having to invest thousands of dollars.
A digital marketing manager will create a detailed plan to attract potential customers from search engines and social media channels. Be sure to take his advice before you get someone to build a website for you. The website has to be developed considering the requirements of search engines and the user experience.