7 Exciting Ways Technology Is Changing the Business World
Page Visited: 344
Read Time:
5 Minute, 51 Second
Did you know technology has been continuously evolving ever since it was introduced to guide the world in all good and beneficial aspects it can? Yep, a fact it is! But, technology and the business world are more closely linked and have a completely separate domain. In practically every business technology has evolved to solve problems. innovate and expand. The creation and widespread use of the Internet has had a significant impact on business since they have changed how every sector of the economy operates in the modern day. In many ways, Technology has evolved the business world and given dying industries new life and entirely reimagined traditional business methods. Businesses need to be abreast of technology trends and breakthroughs to continue to be successful.
Here are the most significant ways that technology has evolved the business world since innovation is ultimately what spurs constructive change.
1 Recessed Workload
Technology developments are also excellent in reducing costs. Automation software simplifies labour-intensive procedures to increase efficiency and reduce human error, which leads to more productive employees, less time lost, and fewer expensive mistakes. The Internet has popularised the idea of telecommuting, which has a huge positive impact on a business's bottom line. Working remotely, often known as telecommuting, involves a person working from home and interacting with co-workers via electronic mail or private texting.
While many established organisations now let workers function from home, several startups have opted to operate entirely from remote locations. By doing this, the small business may save money on office space rentals or purchases, employee equipment purchases, and utility costs.
2 Manners of Advertising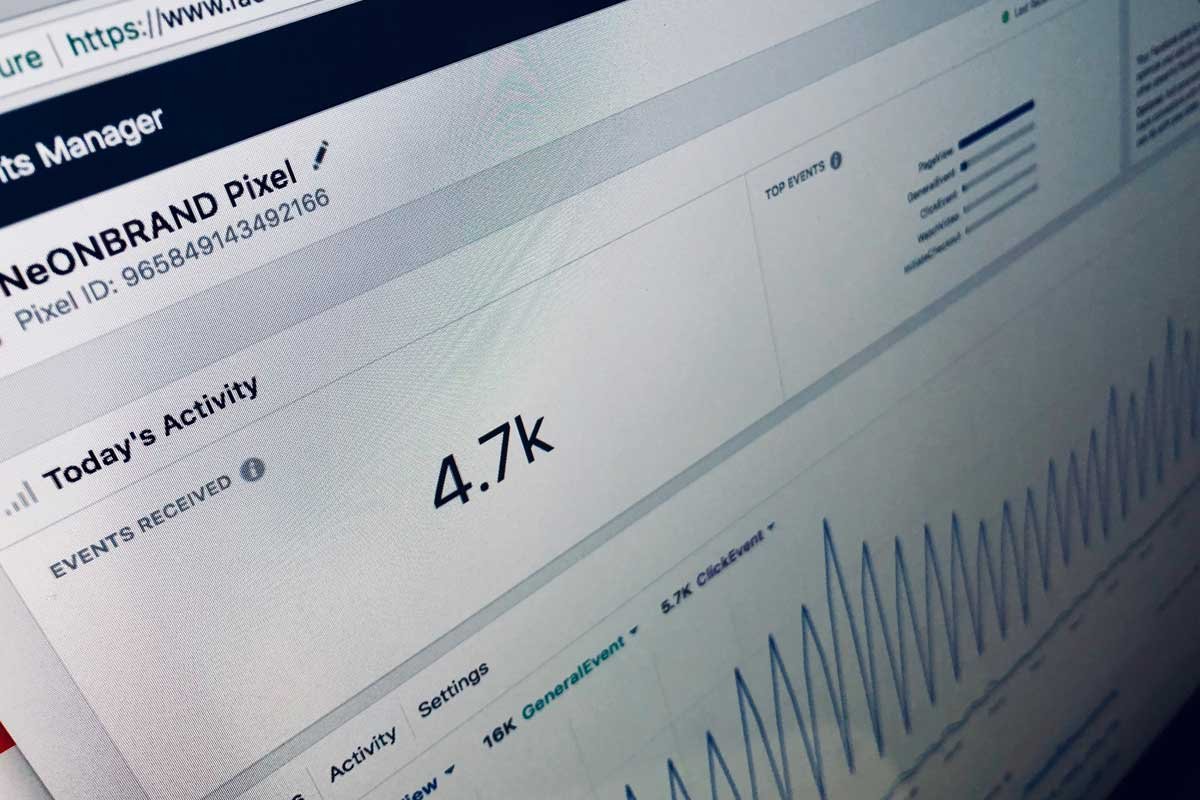 Internet advertising has undergone a radical transformation, particularly with the rise of social channels. It is obvious that social media marketing has a lot of value—in 2018, social media income is expected to reach USD 51.3 billion. Why should I advertise on social networks? gave way to "how should I advertise on social media?" Because most of your target customers or viewers won't know your business or identity if it's not on Instagram, Pinterest, Facebook, YouTube, or all of the above. Pre-roll animations, influencer marketing, and native marketing are just a few of the innovative tactics companies are implementing on social media.
Marketers now have greater access to statistics than ever before since the Internet. To better understand how their target market searches for and purchases products and solutions, businesses may observe the online habits and patterns of that order to increase conversion rates, they may then target their advertising towards these customers. They could even keep track of internet activity with the use of QR codes and Google Analytics. The demographic you may offer to is far bigger since you are not limited to a specific geographic area, as you could still be with a banner or magazine ad. The main issue is that there is constantly new information being posted online, which causes content strain among users.
3 Purchase
Cinder block businesses appear to be going out of style. Amazon may be to responsible for more businesses embracing e-commerce as their main or even only means of client purchase. But there is a significant benefit to this, as online shops are far less expensive than traditional shops. The e-commerce industry has fuelled consumers' need for quick satisfaction. Simply browse for the product you need online, put it in your basket, and just a few clicks after, you've made the purchase and the product is currently on its way straight to your home. Individuals no longer have tolerance for things that are out of supply or slow to come; instead, they will locate it from a rival rather than endure for it to refill, which has increased the bar for order fulfilment and product offerings.
4 Worldwide Approach
Without a question, the most significant difference is in how everyone communicates. The Internet has not only made worldwide communication feasible but also extremely simple. Companies may communicate with any other company anywhere in the globe at any time using several platforms such as text, audio, or video conversations. Contacting international corporations implies that the door is open for engagement, and businesses may cooperate with or conduct business with individuals or other firms from anywhere. This also enables remote work and gives organizations the option of conducting business in various countries from a single headquarters. A corporation may start a presence in one city, and then expand to other cities across the world while maintaining communication and operational management.
5 Information Access
The Internet is a wealth of knowledge, and there is nothing you can't study available on the internet nowadays.  There are numerous components online for changes in the business environment, insider knowledge, and tips and tactics that anyone with a little investigation can comprehend and learn about the sector. If your work ambitions need furthering your education since your present level of post-secondary education is insufficient to propel you to the top. Then there's the matter of deciding what to do with the money. Also, there are methods to assist in making educated spending patterns on items like as shipping and logistics expenses, lodging and airline for corporate visits, and commercial insurance. There are websites specialized in conserving your funds where you may evaluate prices before making a purchase.
6 Finding Workforce
The Internet has made finding qualified candidates for open positions much simpler. Several portals serve as job listings, allowing companies to list open vacancies and wait for individuals to present their resumes. To help in the filtering process, automation has been created to completely automate and streamline the procedure. These systems will identify applicants with appropriate experience and abilities for the offered position and sort them out in no time. If a full-time job isn't available, freelancers are considerably simpler to locate these days, owing to platforms like WordPress and Dribble.
7 Customer Services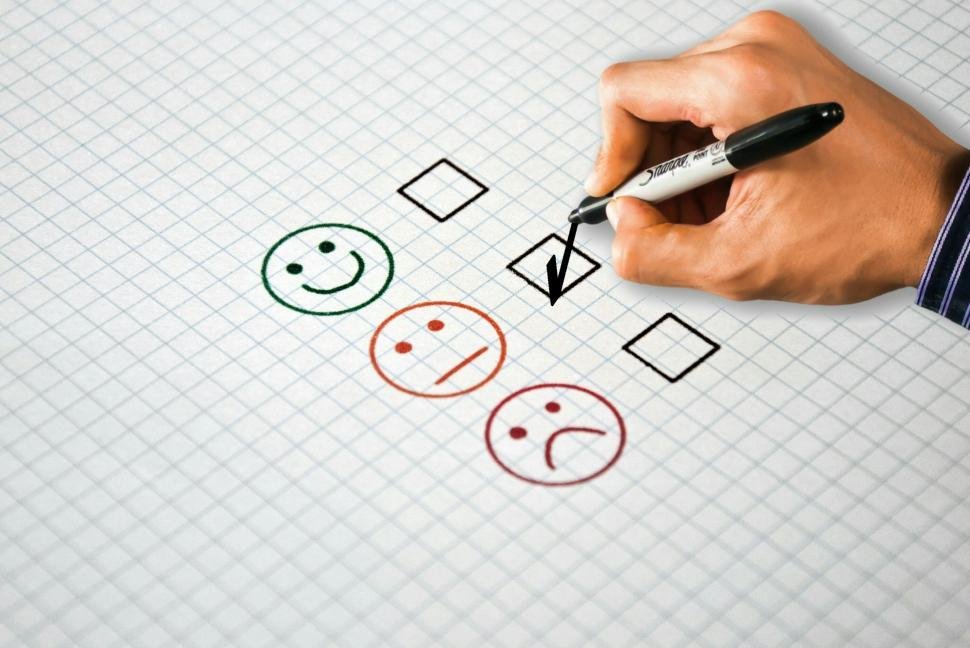 Companies and vendors are now constantly available for customer service, which has changed the way customers connect with enterprises. Customers may reach out on many channels if they want assistance due to the widespread adoption of social networks as a marketing platform. Facebook, Instagram, and Twitter are all quick options to communicate privately and publicly to resolve any problems. Consumers may also contact businesses or labels, and some even provide a 24-hour online messaging service on their website to provide asked-for assistance. All of it is instantaneous, and expectations have risen to that level, therefore every organisation must have comparable channels to provide excellent customer service.
Conclusion
Technology has evolved the business world and made substantial changes, the large bulk of change is beneficiary and productive since it solves issues and helps society improve in general. Slow, inefficient methods are improved to be more productive, gaps are filled, and opportunities previously unimaginable are now standard.