Tesla Model 3 Started Production
Page Visited: 1123
Read Time:
1 Minute, 36 Second
Hello Guys as you all know tesla was planning to launch a mid range high performance, long-range car. If Model 3 succeed it will be the best car available on market.
Tesla has always been selling a high-priced luxury electric cars compared to others. But this Model 3 will be a game changer for Tesla has it priced half of the currently cheapest tesla.
Finally one of the most expected car has started production. Musk said first 30 cars will roll out on 28th of July. Production is expected to grow to 100 cars in August, more than 1,500 by September, and then 20,000 by December. Musk expects to push half a million cars by 2018. Elon Musk also said if you want Model 3 by 2019 you have to register as soon as possible. Musk also said he is looking for automated assembly plant to increase the output.
For the arrival of the Model 3 Tesla build a 8 Billion dollar factory in Nevada to produce batteries for electric cars.
Lets look at what Model 3 is going to offer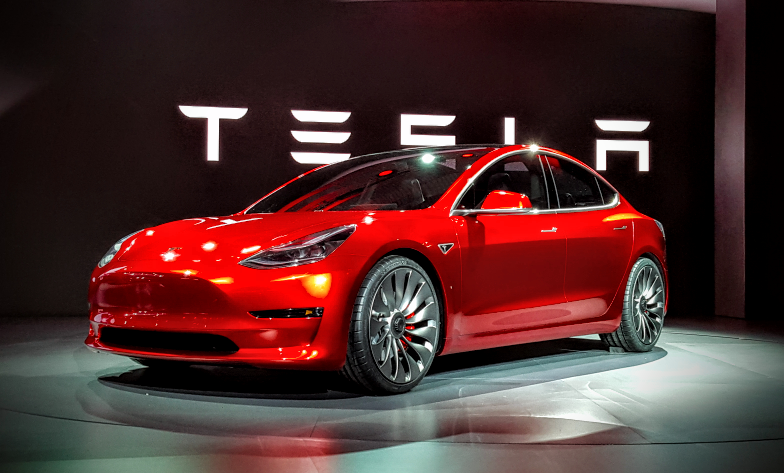 The base variant of model 3 will have a range of 215 miles (346 kmph) and will get you to 0-60 mph (0-97 kmph) in 5.6 secs and will cost around 35,000 US dollars (2,258,375 lakhs). Not much of the top variant has been disclosed yet.
Model 3 will also have Tesla autopilot package like automatic lane changing, collision detection and road sign reading.
Model will have RWD with dual AWD. Even the RWD will have a great traction on any surface cause of the fast torque response of the tesla drivetrain.
As a consumer I am super excited cause it will change the automotive industry drastically if Model 3 is a success. Though in india it is expected to launch by 2018 but I am not sure on that.