Upcoming KIA cars in India
Page Visited: 3804
Read Time:
2 Minute, 3 Second
Kia is an Korean company which sells value for money passenger vehicle, it is south Koreas second largest automobile manufacturer and 8th largest in the world. It is a sister concern of Hyundai Motor Group (33.88%). It was first founded in 1944 as a manufacturer of steel tubing and bicycle parts. Then in 1951 it sold Korea's first domestic bicycle, later in 1957 it built small motorcycle. In 1962 Mazda-licensed trucks and cars 1974. In 1973 they opened first integrated automotive assembly plant. KIA built Brisa range of cars until 1981. Kia rejoined the automobile industry in partnership with Ford. Read full history here.
KIA announced its entrance in Indian market on April 2017. Construction of its manufacturing facility is underway in Anantapur, Andhra Pradesh. It will be operational by 2019, with an annual production capacity of 3 lakh units.
Current Global Lineup of KIA
Their are 15 models in current Global lineup of KIA.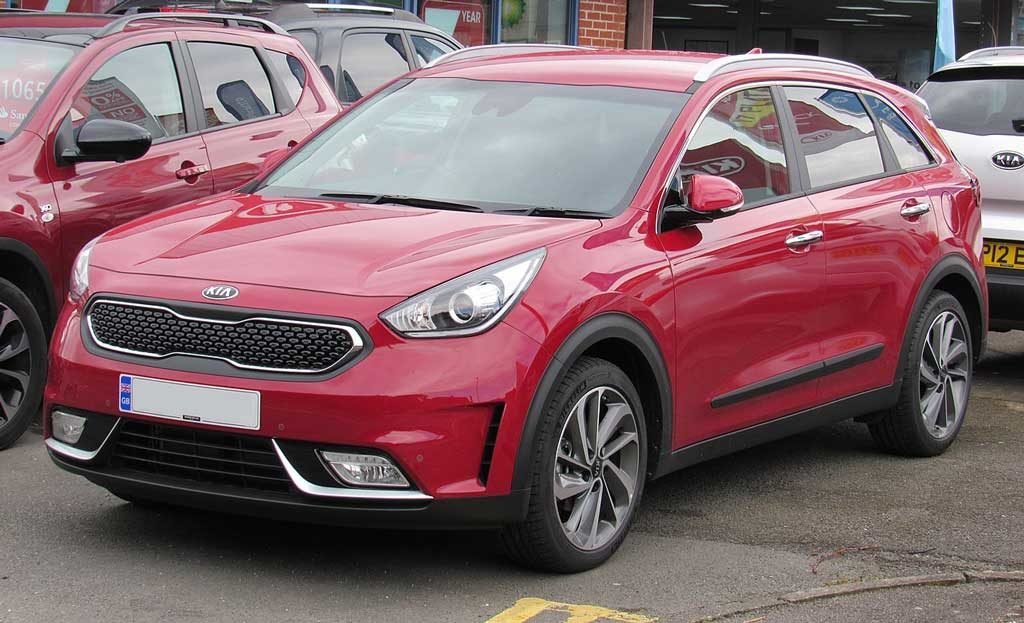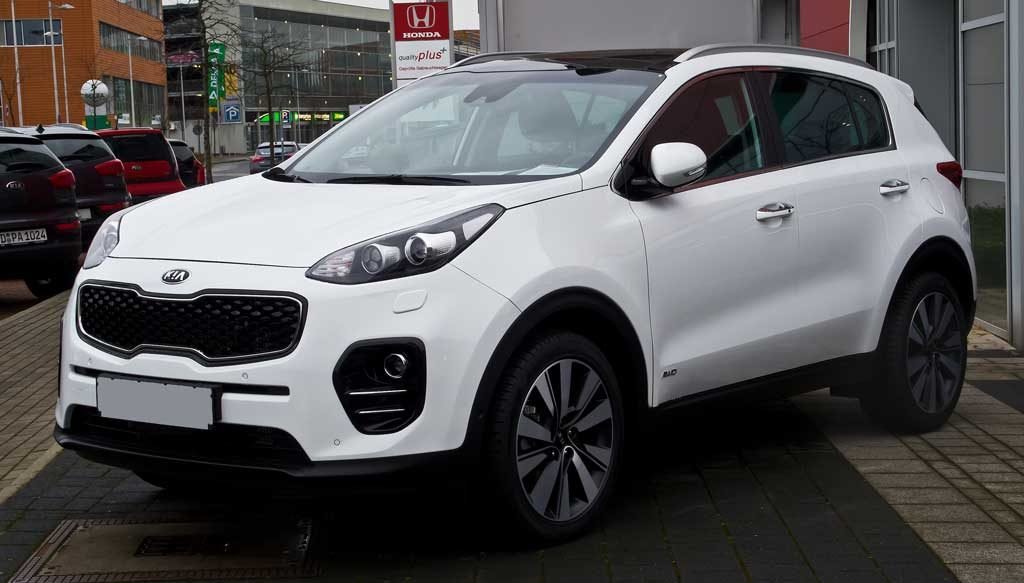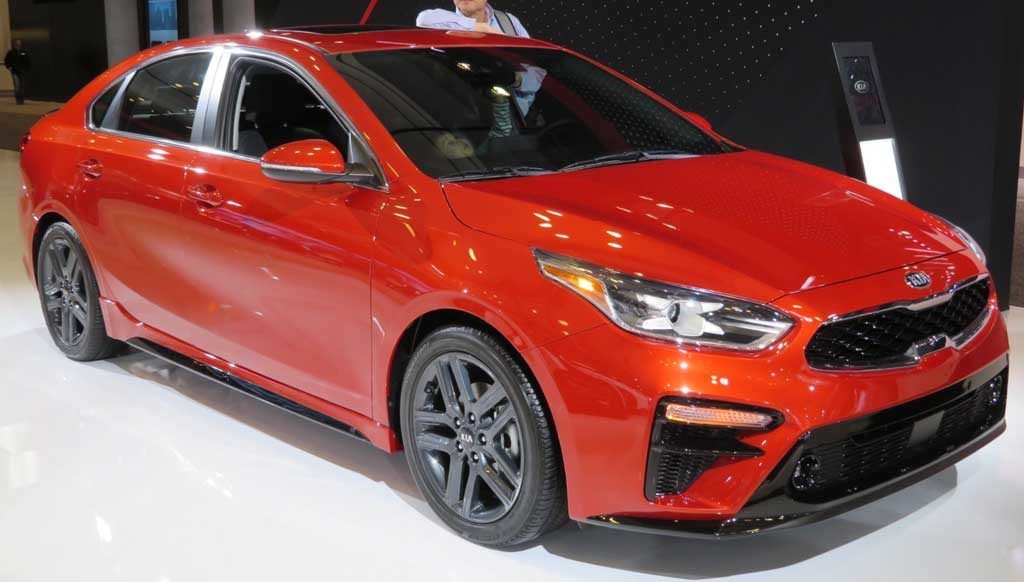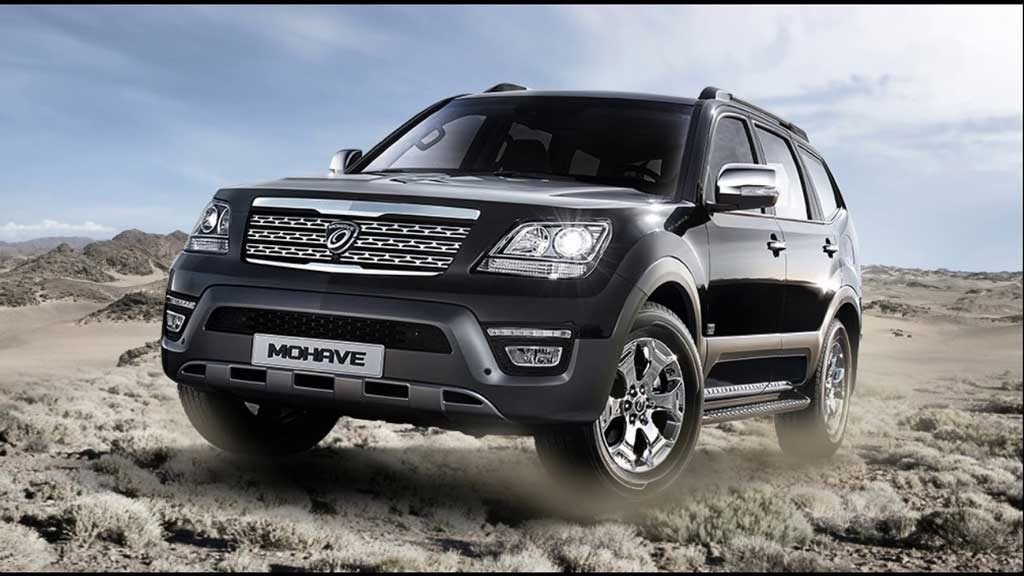 KIA in India
KIA is aiming to launch 7 models in India, you can expect SP concept which was showcased in 2018 auto expo. Other models are Kia Sportage, Kia Rio and Kia Stonic which will be launched in 2019-2020. Kia Optima, Kia Ceed, Kia Picanto which will be launched by 2021. The first car is said to be launched in July 2019. The price range for KIA cars is 7-15 lakhs, though this is just expected price, i cannot be sure of the price. Check out little more details about KIA cars here. Also check out official indian website for KIA.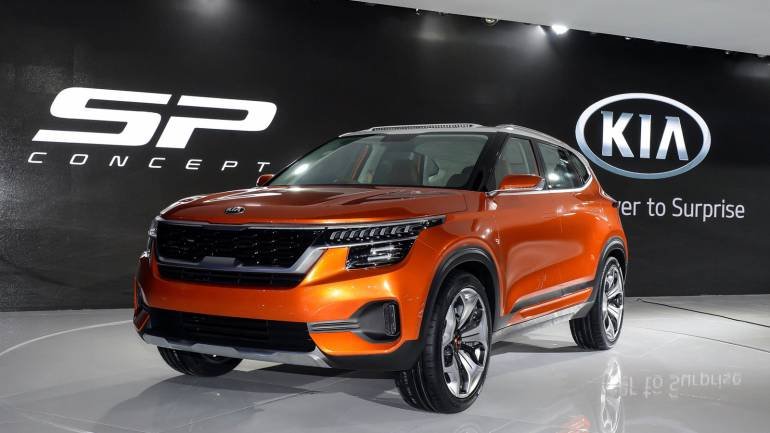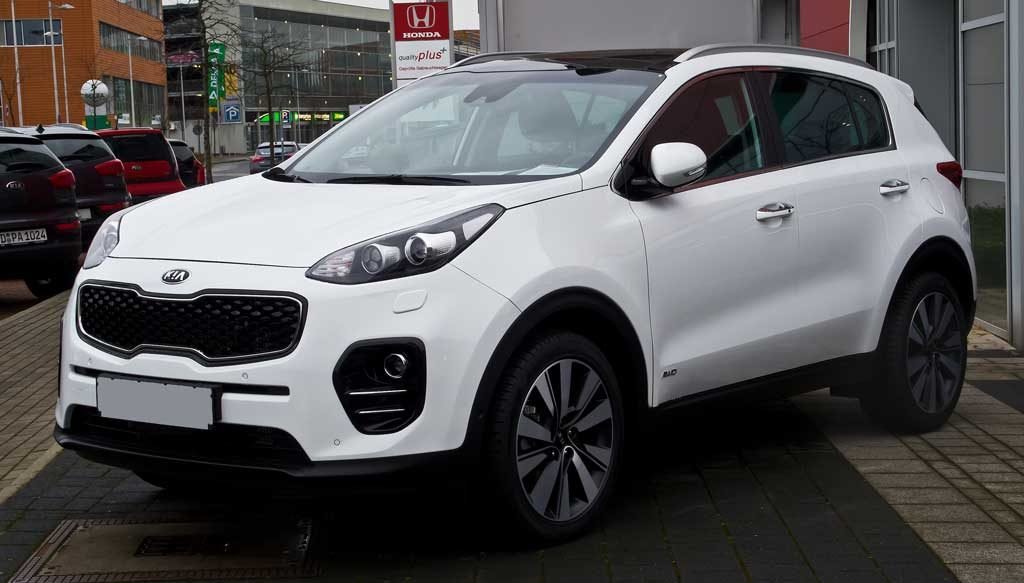 You can see KIA Rio and Optima euro spec review on powerdrift down below
I am quite excited to see KIA motors bring their vehicles to our Indian market. I really like the designs of KIA cars, as they are unique. In US market KIA is not seen has a premium car as it was launched in 1995 with very basic cars for that time. But for Indian market they are launching pretty cool looking cars at a competitive price range. I think they can hit a good benchmark, if they keep up with the design, features, and price according to our market. This post was just an update of upcomming KIA cars in india, post launched you will get a detailed review.