How You Can Nail A Blogger Outreach Campaign
Page Visited: 13596
Read Time:
5 Minute, 12 Second
Have you started a blog and want to increase traffic on it? Or looking to sell more products online? Blogger outreach is one of the proven techniques you can use to bring more visitors to your blog and bring more sales. Are you excited to learn more about improving your marketing tactics? Keep reading!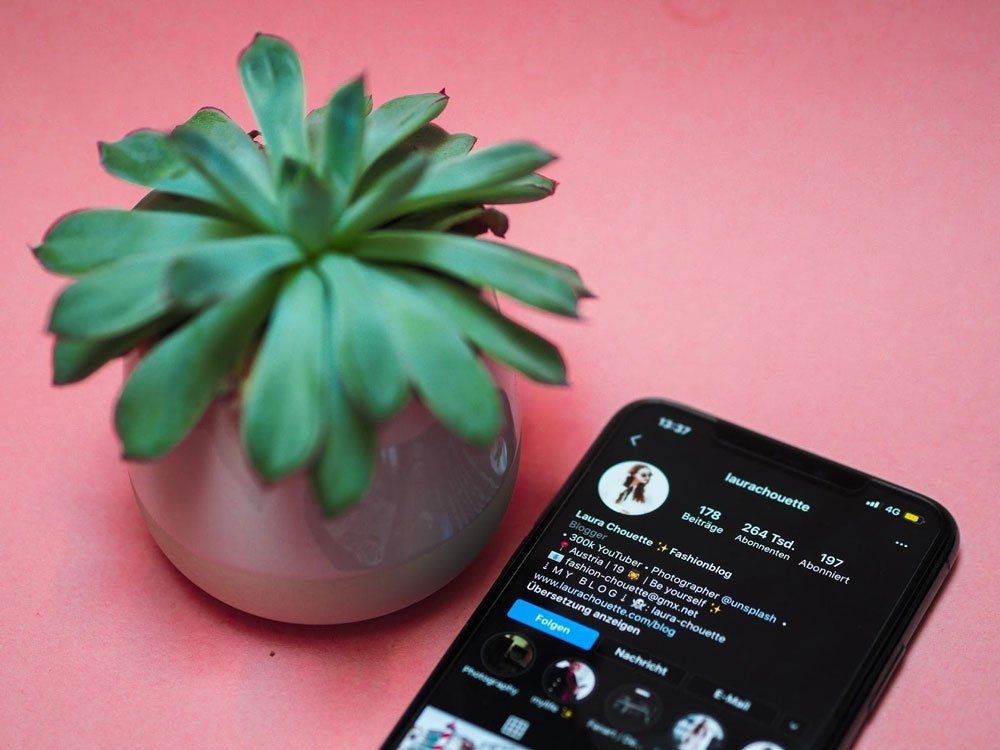 What's A Blogger Outreach Campaign?
Blogger outreach campaign is the process of bringing organic traffic and building more connections. And the great thing about it is that you can effectively measure its results as well. In simple terms, blogger outreach comprises these steps:
Finding influential bloggers in your target industry.
Creating unique and captivating content.
Convince the bloggers to share your content.
This process can be best described as a word-of-mouth campaign. You search the bloggers who are famous among your target audience, create great content, and ask them to share your content with their audience. Below is the complete strategy to carry out an outstanding campaign.
What The Bloggers Think
Are you still thinking about why top bloggers are going to share your content with their audience? Well, the answer to this question lies in the mindset of the bloggers. If you dig deeper into the brains of top bloggers, you will find these common characteristics:
They want to ensure that their audience accepts them as a "trusted authority."
Their goal is to share the latest and greatest information with their followers.
They are always on the lookout to help their audience and show their prowess.
So, if you contact a blogger and show them your great content that resonates with their audience, they'll be more than happy to share your content with their audience. Your content will strengthen their authority in their audience, and you will get thousands of hits – it's a win-win situation!
Finding The Bloggers
In this connected world, finding influencers is not a big deal. But, if you are not careful, you may end up with a list of bloggers who are not considered "authority" in your target industry. The easiest way to find bloggers is using the "The Search Wizard" method; here are the details:
Select your target term(s).
Add the word "blog" with your term.
Search this added term on the Internet.
Skip the results coming from companies.
Target the bloggers who are trusted individuals.
For example, if you search for "wedding photography blogs" and filter out any companies ranking against your terms, you will end up with a list of famous bloggers on the Internet. But, if you are not in the mood of doing all the research, you can use some helpful blogger research tools.
Utilizing The Tools
There are many tools available that allow you to find popular blogs in your industry. One of the most favourite tools is "AllTop" and "BuzzSumo." These tools show you a list of all the blogs that are famous to your audience.
Getting Recognition From The Bloggers
Well, bloggers will welcome you and your content if they don't know about you. Even if you produce helpful content that their audience would love. Therefore, before you proceed to create content and send the blogger outreach email, follow these steps.
Engage with the bloggers in the comments section of their blogs.
Send them an email recognizing the value of their content.
Respond to their posts on social media platforms.
But, do remember that doing all this can even cost you months. That's the reason why busy internet marketers choose to buy blogger outreach services. For more information, click here to find how a company can automate this whole process for you.
Send Them A Gift
Do you know that people love to receive gifts? And want to reciprocate your kindness with them? Well, you can use both of these facts to make your blogger outreach an absolute success. Try coming up with gifts that your target bloggers will love to receive. Here are some gift ideas:
Create a custom infographic for them about their audience.
Give them access to your premium services/products.
Send them your unreleased products.
If they like your gift, they'll undoubtedly tell their audience about it because it will make their audience think they are respected in the industry. Sending them a gift and getting recognition from them can prove vital in your upcoming marketing campaigns.
Writing The Content
Well-Well-Well! This step can turn out as the most difficult for some people. The reason? Because writing content and getting it approved from the top bloggers is not easy. But is there any workaround? Sure is! If you follow the given steps, you can come up with great content that bloggers would love!
Find out what topics are prevalent in your target audience.
Check out whether your ideal bloggers have covered these topics.
Look out for any missing links between the content published already.
Learning about the interests of your target demographic is the key to producing quality content. However, make sure you cover at least 2-3 topics in different posts or cover the content from different angles. This way, you make room for bloggers to choose the content they'd love to share with their audience.
Shooting Them An Email
This part is easy if you already have established a relationship with your target bloggers. However, in case you are reaching them out for the first time, there are certain things you should include in your email:
Write a very unique and compelling email headline.
Mention how you love their content at the start of your email.
Make your email sound friendly to the blogger.
Give a link to the content you want the blogger to share with their audience.
Don't send out the same email to all the bloggers. Make the emails personalized and attractive for the bloggers.
Conclusion
If you follow the steps mentioned above, you can create an outstanding blogger outreach campaign. You can even get thousands of hits to your blog or eCommerce stores depending on the bloggers' popularity. Try out these proven techniques in 2021 and achieve your sales goals. Happy outreaching!