4 Tips to Make Millennials More Engaged in the Post Covid Era
Page Visited: 842
Read Time:
4 Minute, 7 Second
Millennials, a prevailing demographic in the global workforce, were labelled as the least engaged and most likely to quit their jobs. Then the pandemic came and introduced remote work opportunities.
And this move to a digitized workplace seems to be a game-changer when it comes to Millennials' engagement at work. Gallup survey shows that their engagement soared to a fascinating 75% once they started working remotely.
So if you are still on the fence about offering your employees the chance to choose where and how they want to work, get off it and take some action. Here are 4 tips to make millennials more engaged in their work.
1 Create Flexible Work Environments
Bear in mind that this favourable engagement rate is related to Millenial employees working remotely.
Therefore, try to meet Millennials' need for increased work flexibility and autonomy by creating an effective remote work environment, using advanced communication and project management platforms accompanied by a tool for user activity monitoring. This efficient software will show you how your employees spend their time at work, what apps and tools they use, and how their productivity fluctuates throughout the day. You can find more details about staff tracking here.
Remote work opportunities are one of the reasons why Millennials have become increasingly engaged in their work. Several more factors affect their productivity and engagement. So keep reading to find out what you need to do to keep Millennials engaged and happy at work, ensuring high retention rates and overall business success.
2 Provide Ultimate Work Conditions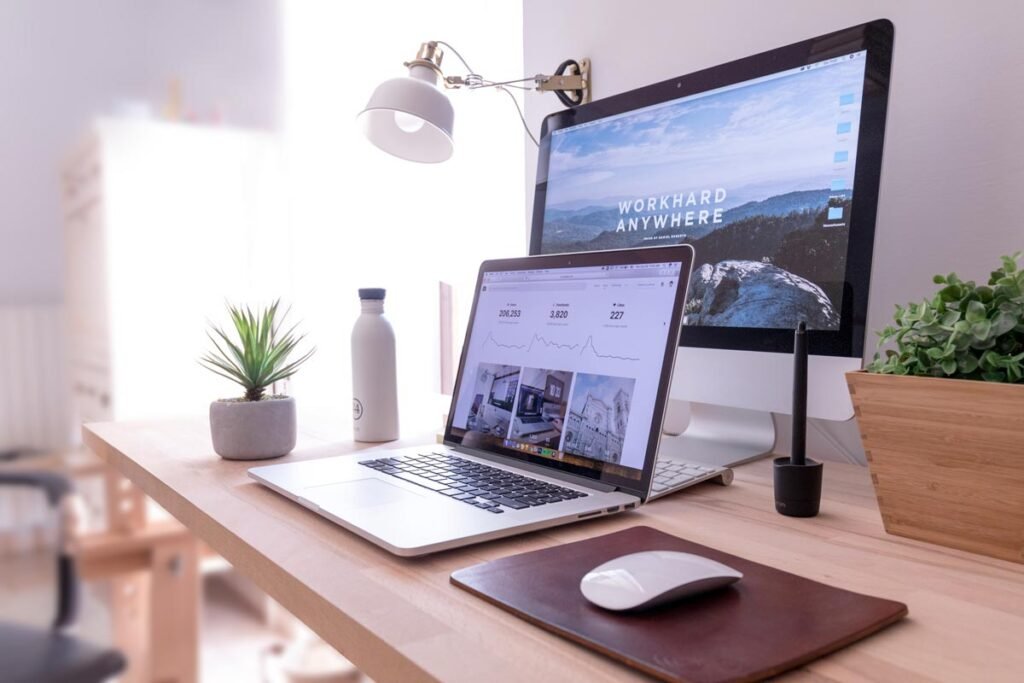 64% of Millennials feel more engaged in their work when they think they're well prepared. Working in a remote environment can be challenging and requires serious strategic support. You need to ensure that your employees have all the tools and resources needed to complete their tasks efficiently.
For this reason, you need to create an exceptional onboarding policy that will cover all essential work aspects and provide necessary guidance and technical support to newcomers. Start by introducing them to all the company policies relevant to their role and creating their accounts on various work-related platforms to make sure that they're successful in their roles.
Once the onboarding period is over, you can analyze user activity monitoring data to identify employees' strong sides and weaknesses, rewarding the overachievers and providing additional support and training to those who need it.
When employees become more engaged in their work because you've met all their needs and created optimal working conditions, that's the recognition of your leadership style and a symbol of the team effort.
3 Foster Open and Honest Communication
65% of Millennials working remotely and 61% of them working on-site believe that open and honest communication boosts their engagement. Millennials want to be in sync with everything that's going on in the company so that they can relate to major company goals, knowing that their work has a purpose.
For the same reason, they want to know how they contribute to the bigger picture, i.e., business development and success. Above all, they are eager to find out everything about their performance, so that they can celebrate their achievements or work on their week sides.
This is why you need to encourage open and honest communication based on mutual trust where your employees' concerns and suggestions will be heard and appreciated. When it comes to unbiased and detailed feedback you can create reports based on data collected via user activity monitoring to show your employees how they perform in real-time.
This level of transparency, straightforwardness, and openness can motivate your employees to do their best at work, improving their job satisfaction at the same time.
4 Focus on Employee Well Being
Employee well-being has become the focal point of numerous campaigns over the past two years for all good reasons. One of the most valuable lessons business leaders drew from the pandemic is that caring about your employees' well-being involves much more than offering extensive health care packages and sick leaves. The pandemic has shown how important mental health and work/life balance are for increased employee engagement and satisfaction.
Therefore you need to go above and beyond to ensure your employees are not pressured to overwork and slip into burnout. You can devise an Employee Assistance Policy, providing one-on-one counselling or mental health days. You should also encourage employees to practise self-care and take frequent breaks to relax and reenergize before they get back to their tasks.
Employees who feel safe and well cared for at work are more resilient, less likely to take sick leaves, perform better and deliver quality results.
Hope these tips help the millennials in your team keep more engaged. Let us know in the comments if you have any more tips.