Movies Suggestion for The Hopeless Romantics
Page Visited: 664
Read Time:
5 Minute, 5 Second
The world may appear cynical, especially when you haven't had good experiences with people in the past. But we all have that romantic teenager inside us who dreams about scenarios that may never come true. And the good thing with the internet is that it makes us feel more connected through memes, captions, and Pinterest inspiration. However, there are times when we require something more, something to fill our imaginations with visual scenes. That's where some movies enter the picture. Here you will see movies for that hopeless romantics. Who are looking for true love and believe that they will find it one day.
Before we go any further, we'd like to remind you that if you want to enjoy a good streaming experience, especially in HD, you'll need a smooth and consistent internet connection. Not to worry, we have the perfect service for you: Spectrum Internet®. Spectrum provides some of the fastest speeds and most affordable plans for all types of users. So sign up for their service if you want to enjoy some good streaming.
Now, here is some movies suggestion for all of our hopeless romantics out there; you are not alone, and while you wait for the perfect person to arrive, you can enjoy watching these amazing titles.
1 The Notebook
Starring: Ryan Gosling, Rachel McAdams, James Garner, Gena Rowlands, James Marsden, Joan Allen, Kevin Connolly
With a love story that is not shallow and that makes you reflect on how quickly time passes, "The Notebook" is a beautiful and sensitive romantic movie. The script and lines are excellent, and director Nick Cassavetes succeeds in creating a film that evokes a range of emotions in the viewer, from joy to sorrow. The Notebook inspires reflection on imperfect yet beautiful relationships. Throughout the entire movie, every emotion is felt. You come to understand that you shouldn't compromise for anyone who doesn't genuinely love you. With a great cast and script, this movie is both exciting and inspiring.
2 She's Out of My League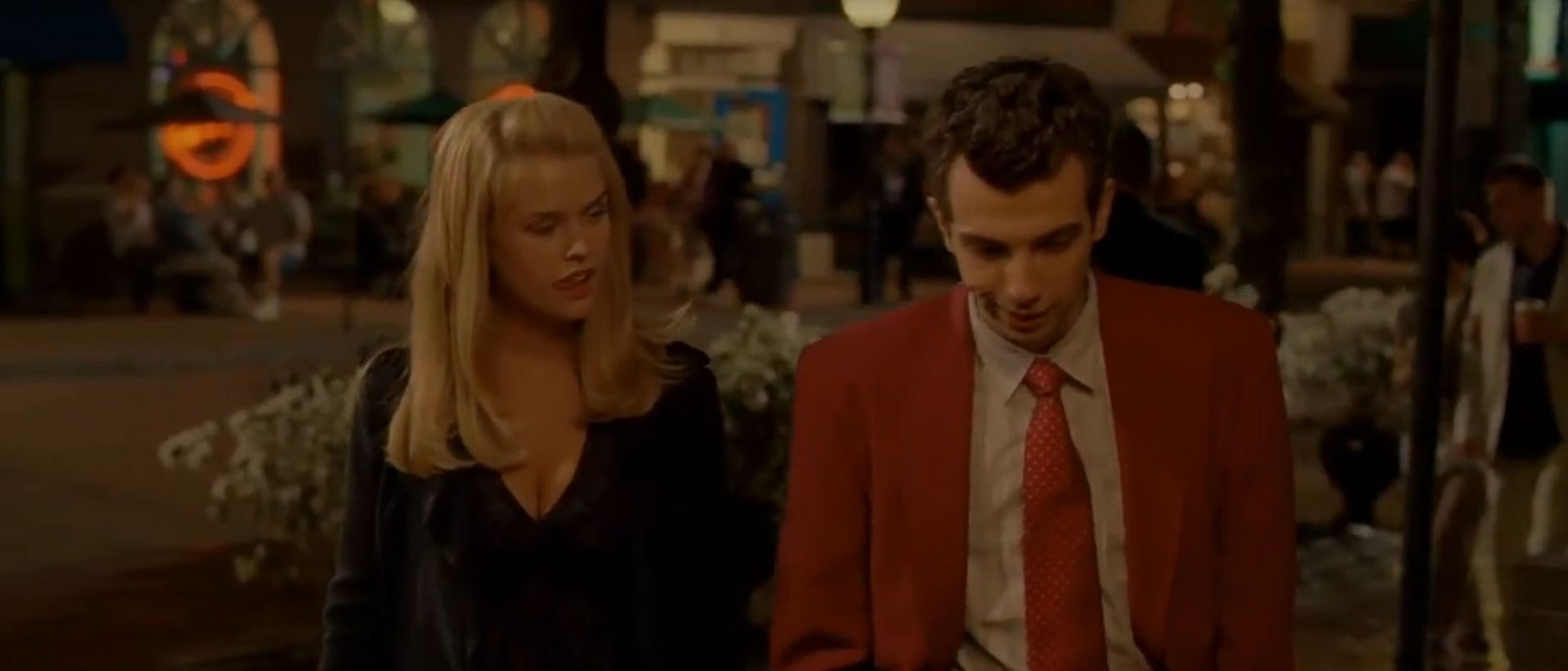 Starring: Alice Eve, Jay Baruchel, T.J. Miller, Krysten Ritter, Mike Vogel, Nate Torrence.
"She's out of my league" is one of the best movies of all time that is sure to cheer you up. It doesn't try to be anything other than what it is and what it is meant to be—a hilarious romantic comedy about coming to terms with who you are and realizing that you deserve the best that life has to offer. Despite being a mix of successes and failures, it accomplishes what most rom-coms fail to do—it leaves you with something to ponder.
Overall, "She is Out of My League" is funny and full of memorable quotes because of the excellent leads and supporting actors. Despite the cliché storylines, everything is managed to sound its best with the support of strong and talented actors.
3 The Great Gatsby
Starring: Leonardo DiCaprio, Tobey Maguire, Carey Mulligan, Joel Edgerton, Elizabeth Debicki, Isla Fisher
Inspired by F. Scott Fitzgerald's famous novel of the same name, The Great Gatsby will remain one of the best movies in the history of cinema. This movie truly is a work of art. The actors perfectly embody their roles, and the characters have a lot of depth. The acting is outstanding, the cinematography is exceptional, and by the time the credits roll, you'll be in tears.
With a few obvious exceptions, it mostly stays true to the original. Tobey Maguire did well as literature's most famous witness, and there can't be a better Gatsby than Leonardo DiCaprio, capturing both the luxurious lifestyle and the vulnerability of his relationship with Daisy. Overall, it's a respectable effort that, while not flawless, tries its hardest to do the literature justice. Rest assured that you can watch it and form your own opinions about it.
4 To All The Boys I've Loved Before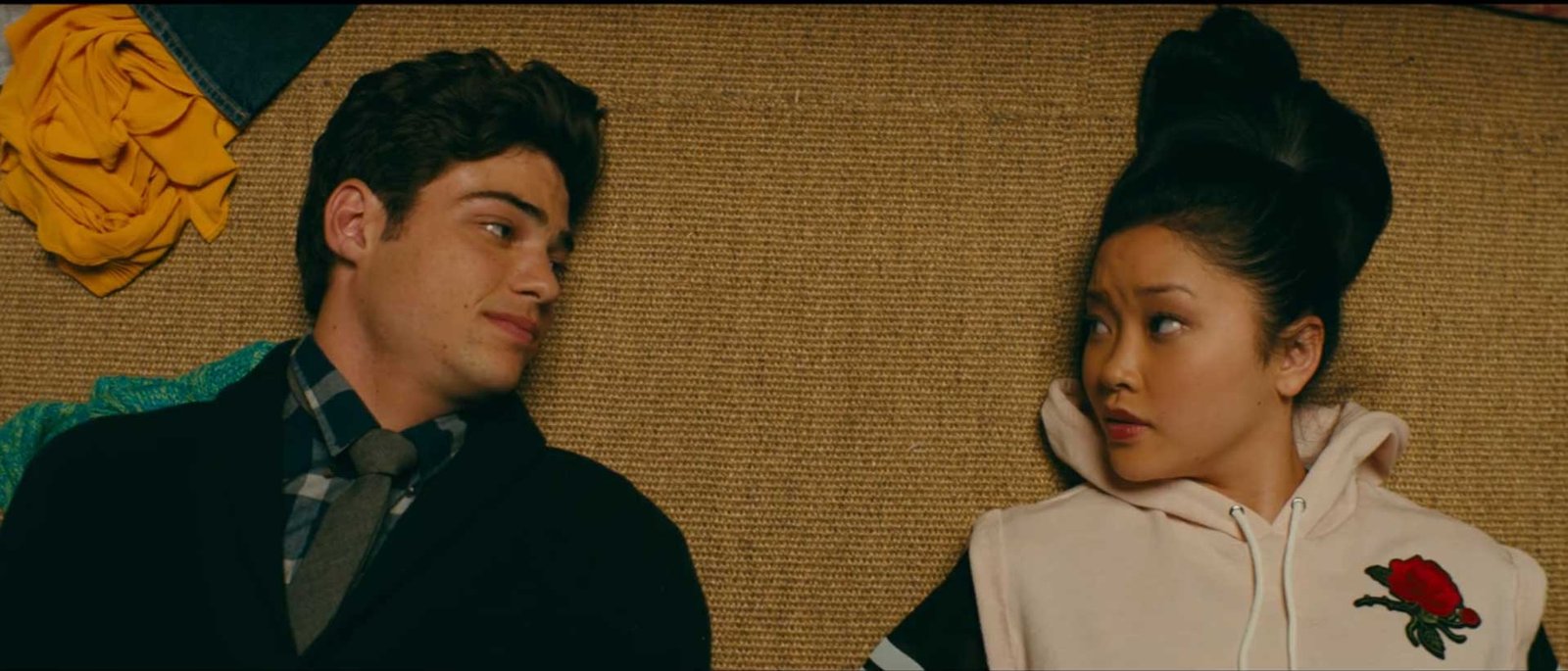 Starring: Momona Tamada, Lana Condor, Noah Centineo, Sarayu Rao, Anna Cathcart, Jordan Fisher, Ross Butler, Janel Parrish
You won't find anything more relatable than this movie here; from family to friendship and love life, everything is so relatable. How you shouldn't keep anything from your siblings, how important it is to prioritize your family, how much you miss someone you've lost, how much you've fallen for someone with whom you have no legal relationship, how feelings of having a crush, feeling ridiculed or rejected, and other things all make sense. 
The excellent lead performances by Lana Condor and Noah Centineo—you can almost see and experience them falling in love throughout the movie—will more than make up for some of the flaws left in the plot. Overall, it's a must-watch movie for all the hopeless romantics out there.
5 About Time
Starring: Rachel McAdams, Domhnall Gleeson, Margot Robbie, Bill Nighy, Lydia Wilson, Vanessa Kirby
About Time is a charmingly straightforward yet profoundly insightful tale of interconnected souls in love. It doesn't focus on the typical elements of a time travel film; instead, it forces you to reconsider the idea of second chances in general and how incredible a first chance can be even if you don't think it's all that great. Character development is excellent for a two-hour film, and the cinematography gives you the impression that you are watching them experience the best parts of it without giving away too much information. Simply put, this movie has the potential to become one of your favourites!
To Sum Up,
Even though life may have shown them its most cynical side, hopeless romantics manage to hold onto their belief in the possibility of finding true love. And as long as you don't lose sight of reality, it's okay to be a hopeless romantic those with this trait are among the most sincere individuals in the world.  For all of our hopeless romantics out there, we've listed five of the best movies suggestion for romantics ever. So watch them and have an emotional yet entertaining time!
Which is your favourite movies suggestion for hopeless romantics? Let us know in the comments