What Is Medical Marijuana And Which Conditions Can It Treat?
Page Visited: 3553
Read Time:
4 Minute, 35 Second
Medical marijuana refers to the marijuana plant extracts that can be used to treat, manage, or prevent various diseases. The phrase 'medical marijuana' has gained considerable popularity in medical research but the correct phrase should be 'medical cannabis.' That's because marijuana is a variant of the cannabis plant.
Now, the cannabis plant produces several species, also known as strains. However, the most popular ones include Cannabis sativa, Cannabis indica, and Cannabis Ruderalis. Certain parameters distinguish the various cannabis species. Some of those include the plant's maturation period, the quantity of yield it produces, general resilience, and the kind of compounds. 
Generally, Sativa strains produce marijuana, whereas Indica strains produce hemp. The primary difference between marijuana and hemp is that the former contains higher psychoactive chemical tetrahydrocannabinol concentrations. But in the interest of clarity, this post shall use the phrase 'medical marijuana' in the place of 'medical cannabis.'
What Is Medical Marijuana Made Of?
It's important to understand what medical marijuana consists of before ordering a marijuana product from your reliable online dispensary Canada. The marijuana plant contains over 480 compounds, which include cannabinoids, terpenoids, and flavonoids.
Cannabinoids are responsible for the plant's most therapeutic properties, and cannabidiol (CBD) and tetrahydrocannabinol (THC) are the most widely-studied cannabinoids. Other popular cannabinoids include cannabigerol (CBG), cannabichromene (CBC), cannabivarin (CBV), cannabinol (CBN), tetrahydrocannabivarin (THCV), tetrahydrocannabinolic acid (THCA) etc.
Based on their nomenclature, it's evident that cannabinoids start with either the letters CB or TH. Although not always the rule of thumb, the cannabinoids that begin with the letters CB are generally non-psychoactive and non-intoxicating. On the flip side, the compounds that start in letters TH are both psychoactive and intoxicating.
Which Conditions Can Medical Marijuana Treat?
Pain
Marijuana has enjoyed a reputation as an analgesic herb from time immemorial. Extracts from the herb relieve pain by impacting the functions of your endocannabinoid receptors that are responsible for pain signalling. 
For instance, cannabidiol binds to CB2 receptors in a manner that alters the chemical structure of these receptors. As a result, the endogenous cannabinoids that are responsible for pain relief, such as anandamide, can bind more effectively to your endocannabinoid receptors. The net effect is a faster relief from pain.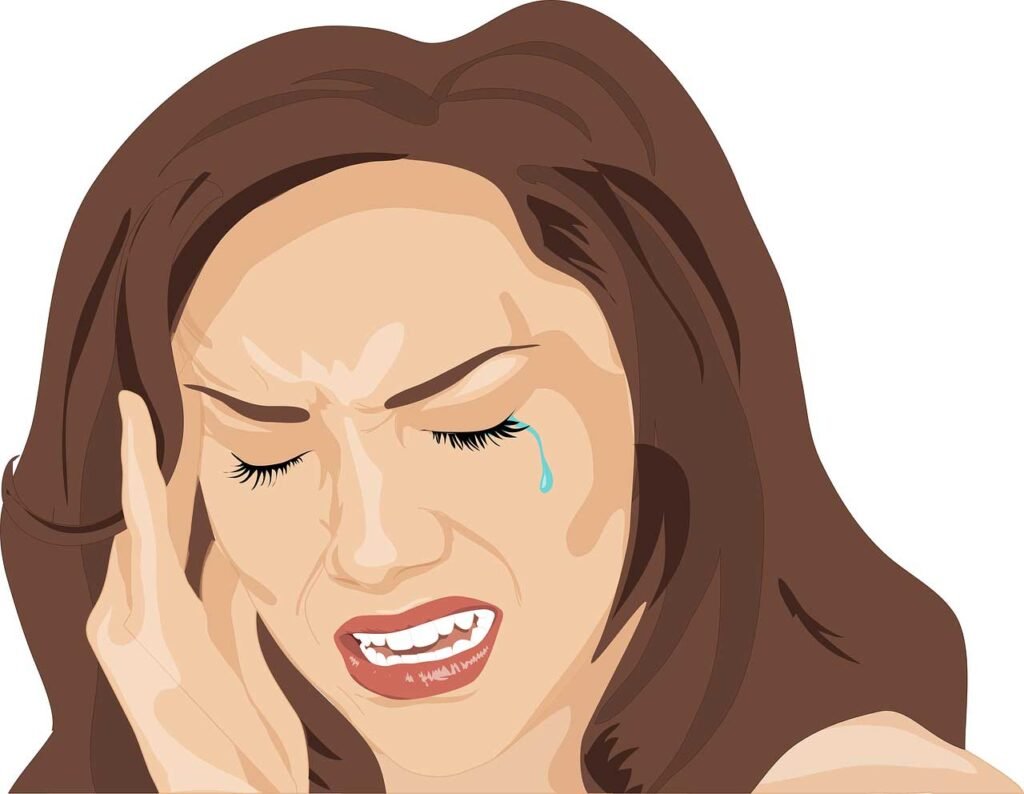 Anxiety
Anxiety is the primary mental condition that medical marijuana can help with. Research on the anxiolytic effects of medical marijuana has proven that marijuana can help with various anxiety disorders, including social anxiety disorder, obsessive-compulsive disorder, panic disorder, and post-traumatic stress disorder.
Generally, medical marijuana's non-psychoactive compounds work on anxiety by triggering your brain's signalling of 'feel-good' neurotransmitters like serotonin. High levels of serotonin in the body are associated with reduced anxiety and an elevated mood. 
On the other hand, high levels of psychoactive marijuana extract as THC come with sedative effects, which are also instrumental in treating anxiety.
Multiple Sclerosis
Medical marijuana helps to fight multiple sclerosis by addressing some of the condition's primary symptoms, including spasticity. If untreated, multiple sclerosis could lead to unbearably painful muscle spasms.
A 2012 study investigating the effects of marijuana on MS patients found that 29% of the participants registered significant improvement in their condition after consuming medical marijuana products.
Nausea and Poor Appetite
You're probably already familiar with worldwide clamours by cancer research enters to legalize marijuana use. Those clamours have everything to do with marijuana's positive effects on appetite, particularly among cancer patients on chemotherapy. 
Tetrahydrocannabinol accounts for the most anti-nausea properties of medical marijuana. THC triggers appetite by boosting the brain regions that are responsible for the body's reward system. Another way medical marijuana increases appetite is by speeding up metabolism.
This 2015 analysis by the Cochrane Collaboration is a testament to marijuana's anti-nausea effects.
Arthritis
Marijuana contains powerful anti-inflammatory compounds that can help to keep inflammatory conditions at bay. Arthritis patients have been the main beneficiaries of marijuana's anti-inflammatory properties. The cannabinoids in medical marijuana alleviate inflammation while also relieving the pain associated with it.
In addition to arthritis patients, those with conditions like chronic asthma, inflammatory bowel syndrome (IBS), inflammatory bowel diseases (IBD), and acne can also benefit from the anti-inflammatory properties of medical marijuana.
Insomnia
We've already highlighted the sedative effects of THC when administered in high doses. But in addition to relieving anxiety, those effects can also help you to fall asleep much faster by lowering your average sleep latency.
Besides THC, cannabidiol is another compound in medical marijuana that treats insomnia by shortening sleep latency. CBD also works against insomnia by treating some of its core symptoms like post-traumatic stress disorder and eliminating the rapid eye movement (REM) phase of sleep.
By eliminating REM sleep, CBD allows you to have a dreamless night, which translates to restful sleep. Cannabidiol can also prevent REM sleep behaviour disorder, a condition where a person acts out their dreams.
There are numerous conditions that you can treat with medical marijuana. As a general rule, always establish the individual cannabinoids that make up a medical marijuana product before placing your order. The conventional wisdom is to buy a product that's formulated with compounds that target the specific condition you're suffering from. 
Thanks to these website for information, Reference Links