Exploring the Opportunities of Careers Where Women Dominate
Page Visited: 1513
Read Time:
3 Minute, 18 Second
Today's job market is much different than before and it's definitely no longer a man's world. Sure, women have left their mark on every job in existence, but there are some careers where women dominate and show their true worth. If you're picking out a path for your professional future, here are a few jobs idea dominated by women in the game.
Education
Education used to be an almost women-only industry—women have dominated the market 8- to-1. While men are starting to catch up, the education field is still almost 75% female in almost all categories—preschool, kindergarten, elementary school, middle school and high school. And, most administrative roles in public and private educational facilities also belong to women. The best thing? Even if you don't have any experience, you can still build a successful career in education, mainly when it comes to language teaching. No matter where you live, you can find a private language school hiring native speakers. For instance, you can check out Monkey Tree TEFL, see their program and get amazing teaching knowledge. It's a great opportunity for all workforce beginners who have a passion for working with kids and sharing their knowledge.
Human resources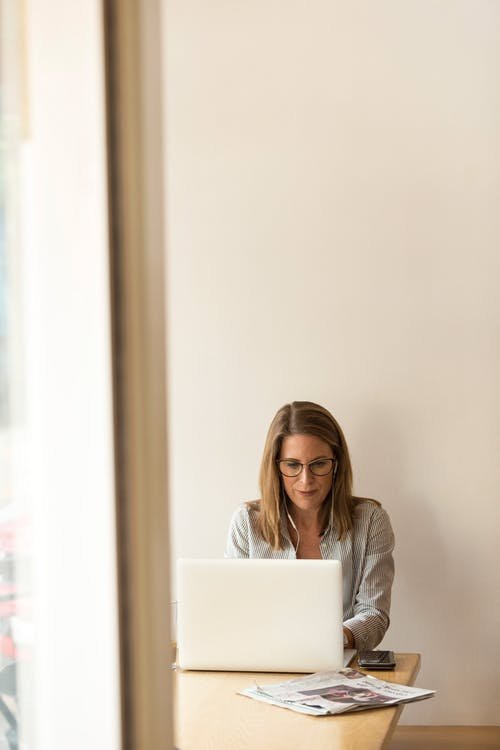 Human Resources is one of the fastest-growing career options for women all over the world. This career is reserved for people with a knack for working in corporate environments and resolving all sorts of organizational problems. The main obligation of human resource managers is to shortlist and interview candidates, set training, set pay, design perks and benefit systems, resolve disputes and take care of employee welfare. Additionally, this sector of work comes with pretty good pay and benefits too.
Interior Design
Since women usually put most of the work in when it comes to designing and decorating their homes, it's only natural they are leaders in interior design. This career requires good observational skills, talent and creativity, but you also need to stay in touch with new trends and have excellent communicational skills that will allow you to talk to your clients and bring their vision to life.
Home healthcare providers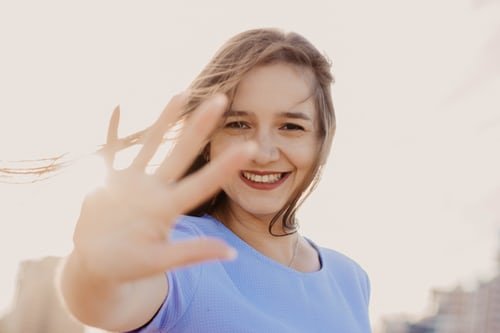 Right now, this career is one of the most demanded ones. Since baby boomers retired and entered a period of life when they need professional, in-home care, this has become a good career for women with very lucrative pay. Caregivers need to provide various services to their clients some of which include cooking, washing, errands, cleaning and helping with hygiene. Good communication skills, guidance and understanding are also key when it comes to being a good caregiver and most women are naturally gifted in these areas.
Veterinarians
We are spending more money on your pets than ever before, so it's not a surprise that veterinarians are receiving more attention and getting better pay. There are even vet services that are completely new—grooming, pet insurance and pet therapy didn't even exist 20 years ago. Naturally, the demand for vets and people working with pets has increased and women have stepped in to fill the gap in the job market. It's one of the top women-dominated jobs where women doctors and specialists provide animal care, perform checkups, give injections, treat medical conditions and even perform surgeries. So if you love animals and want to be your own boss, this might be a career perfect for you.
Event management
This career has always been dominated by women and luckily, governments all over the world predict strong growth of this industry across all fields (from corporate event management to tourism, wedding and media). If you have good communication, organization and resource management skills, these careers for women might be perfect.
Use these careers where women dominate as an inspiration and you might find something you can see yourself doing in the future. Be cunning and hardworking and you'll have a good career in front of you.