Pet Safety Tips—How to Keep Pets Safe
Page Visited: 4110
Read Time:
3 Minute, 30 Second
People who don't have pets might have a hard time believing just how much responsibility pet ownership comes with. From providing them with shelter and training them all the way to making sure they are safe and healthy, there is a lot you have to keep in mind. But while taking care of a pet is a lot of work, it's more than worth it – for example, did you know that dogs care about us as much as we care about them? So, if you are a new pet parent, here are a few tips that will help you keep your pet safe.
Train your pets
Pets, especially when they are still young, can be mischievous. But they can harm themselves if they get carried away. For instance, a puppy who likes to run out into the street but does not know the danger cars pose can get seriously hurt. The same is true if they eat something they shouldn't. However, you can mitigate these dangers if you train your pet well. If you teach them commands such as "Stop," "No" and "Come here," you can prevent them from getting into dangerous situations. Just start training early!
Build a fence
Whether your dog is an outdoor dog or an indoor dog, you are going to need a strong and reliable fence to prevent them from wandering away. If you already have a fence, make sure you inspect it for any damage or weak spots that are not even a challenge for a resourceful dog. There is no one-size-fits-all solution here, but you have to keep several factors in mind, such as the breed of your dog, how active they are and what your budget is.
Use a leash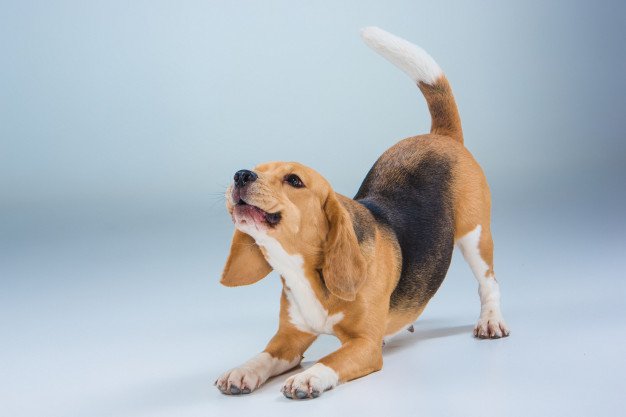 When walking your pet, make sure that you use a leash and collar. You never know when something might catch your dog's attention, resulting in them running away from you. Making sure you are in control is also safer if your dog is not that used to other pets and hasn't learned yet how to behave in their company. Besides, you shouldn't leave your pet unattended outside, not even when they are on a leash. Leaving your puppy outside while you step into a grocery store, for instance, puts them at risk of being stolen, especially if they are young.
Make sure they have a tag
No matter how much you try to prevent your pet from getting lost, it can still happen in an unexpected situation. In that case, what you want is to make sure your pets wear pet ID tags on their collars so that they can be easily returned to you as soon as possible. You should have your contact information engraved on their tags and update it regularly in case your information changes.
Have them microchipped
Besides a collar tag, it is also recommended that you have your pet microchipped. All you need to do is take your pet to your vet and they will insert a microchip that contains your information under their skin. It is a good idea to use both a tag and a microchip since not everyone has a microchip reader, so the person who finds your pet will have an easier time getting them back to you if there is a tag. At the same time, a microchip is hard to remove and cannot slip off like your pet's collar could.
Make sure their living environment is safe
Whether your pet lives in your house or you keep them outside, you have to make sure that the environment they are in is not potentially unsafe for them. Outside, this means removing plants that are toxic to pets and keeping the grass and shrubs trimmed to prevent ticks. Inside, this means removing objects that the pet could swallow, locking away any dangerous chemicals and toxic foods and also removing potted plants that could be dangerous.
While every pet is different, the aforementioned tips still give you a good basis to keep them safe. The most important thing is to pay attention to your fur baby and you will know exactly what to do.