Top 6 Tips For First Home Buyers In Australia
Page Visited: 1588
Read Time:
4 Minute, 9 Second
It doesn't matter if you are buying your first home in your life or it is already the fifth purchase, it is important to know that in the process of buying and registering real estate you need to take certain steps. You must have a clear plan, where everything must be clearly scheduled, all stages from choosing to the conclusion of a sales contract so that the purchase is successful.
1. Start researching the real estate market
As soon as you have the idea of becoming a happy real estate owner, do not postpone the matter and immediately start researching the real estate market.
Now, thanks to the Internet, you can consider all the flaws and advantages of any real estate object without visiting these households. In one hour, you can view more than a hundred houses without leaving your room. You immediately cut off all the options that do not suit you and focus only on interesting options.
2. Learn about the real estate market
You need to understand what your money can buy, how competitive the market is, how much houses in the area are for sale, the prospect of rising real estate prices, are just a few things you want to learn. Many buyers do not know where to start learning about the local property market. If you have a realtor, he will help you with all the dilemmas and all issues. If you do it yourself, then start studying newspapers with ads, Internet resources and message boards in social networks. When you buy something as expensive as a house, you need to know as much about the product as possible. Acquiring knowledge of the local real estate market is essential for making future purchase decisions.
3. Finance
Another aspect of choosing suitable homes. You need to focus on your finances. Oddly enough, buying real estate costs money. Sometimes a very large amount of it. Most people will buy a home with borrowed funds. This means that you need to take a sober look at your income and future expenses when you are becoming a happy homeowner.
It is important to understand that you will need to set aside money for prepayments and other closing costs. Homebuyers should start saving even before actively considering purchases in order not to look for money at the very last moment, at the stage of registration of the transaction. Please note that your expenses are not only the cost of the house and state fees but also subsequent repairs.
4. Check your creditworthiness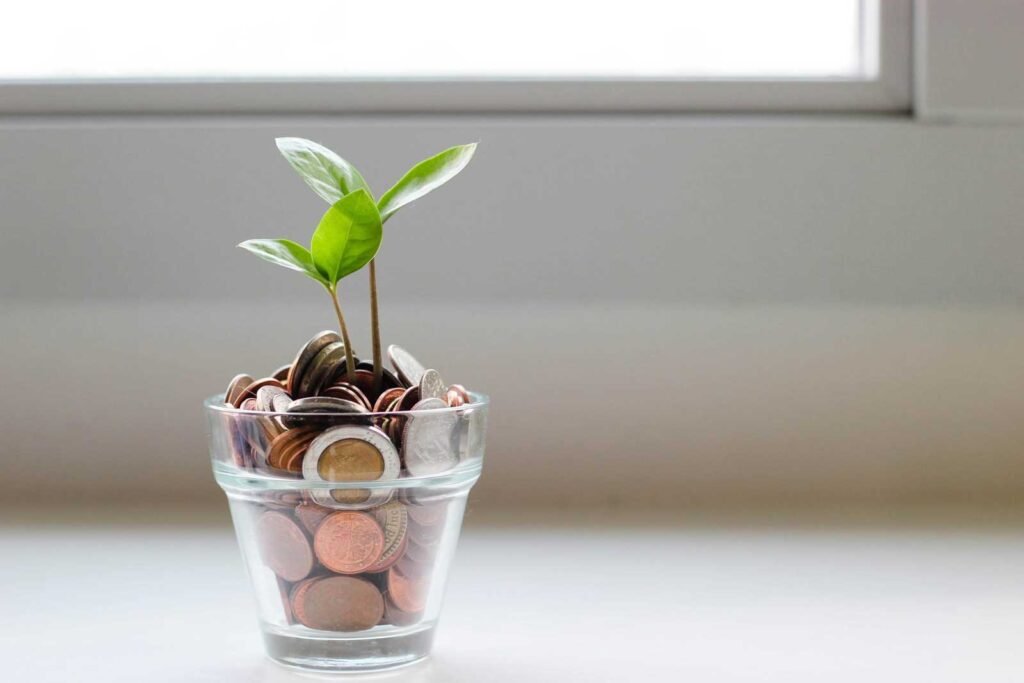 Initially, using a mortgage calculator, calculate the amount of the loan that you can be given. Contact banks with an application for a loan. So you will receive preliminary approval for the use of borrowed funds and find out exactly what documents will be needed to obtain a mortgage.
In addition, you will know exactly the amount of all money — personal and borrowed, which means that you will look for a suitable house based on the planned budget. No more wasting time looking at houses that you cannot afford.
5. Find a good real estate agent
There are many reasons to hire a real estate agent when buying a home. The most obvious reason is that it won't cost the buyer any money until the deal is finalised!
Your real estate agent should be a professional. To help you secure funding (if needed), help you negotiate the best price and terms, and should also be your trusted advisor throughout the process.
It is important that you understand what to expect from a realtor when buying a home. Things like communication, professionalism, honesty, and a proven track record are some of the most important things to expect from a real estate agent!
6. Start choosing your home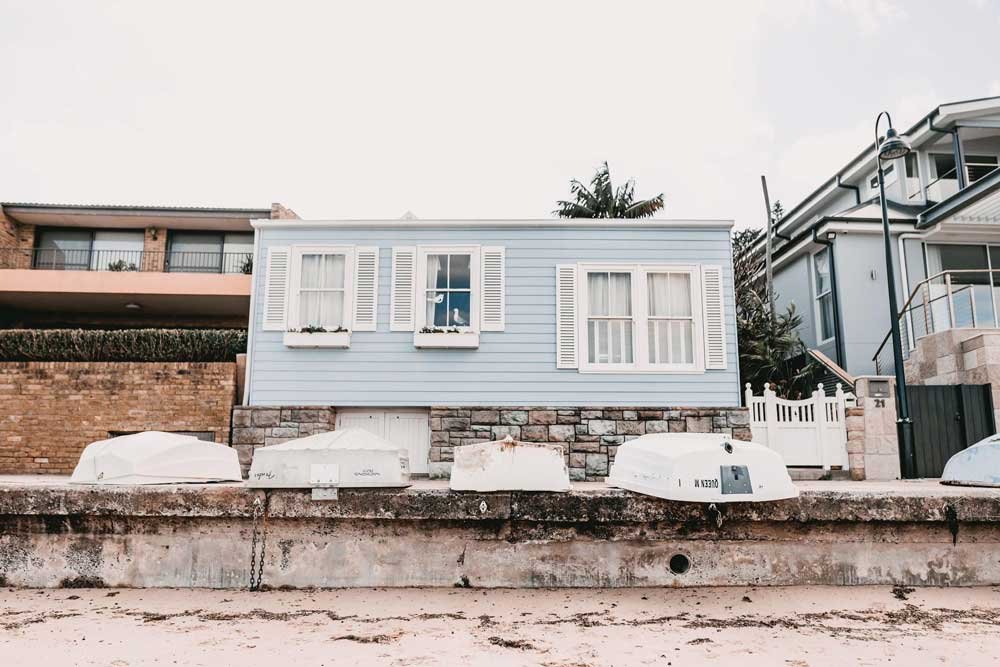 The next step in the home buying process is one of the most exciting. Once you have completed steps 1-5, you are now ready to begin selecting the homes that are right for you. First, you need to think about whether you want to live in an apartment or in a house. There are a lot of differences between these two. A great solution for you might be investing in a strata unit. Trustworthy Strata management in Sydney may help you with that. Once you choose the type of home, turn on your computer and go hunting for your perfect home.
But be extremely careful! Most of those who put their houses on online are looking for naive buyers, thinking that the Internet is a place full of people who would happily pounce on overpriced real estate. Often the price in reality and the price on websites differ by 30-40%. Choose wisely.
Conclusion
We hope these recommendations will help you not to make mistakes when buying real estate. This instruction, in the form of simple but important six steps, will allow you to become the owner of an excellent property at an affordable price. Good luck.