10 Mobile Apps Helps To Start Fitness From Home
Page Visited: 2461
Read Time:
4 Minute, 39 Second
In terms of revenue, the health industry increase rate is 8.7% internationally. It's never a bad time to start doing more exercise. After a few weeks of working out daily, you will look better, lose weight, appear more positive, and have a more elevated enthusiasm for life. But sometimes, you run out of steam (and motivation), so in this case, you can always use a Fitness app to motivate you.
In fact, some of the best workout or fitness mobile apps help make your life easier by tracking and monitoring your fitness goals. There are many free and affordable fitness apps readily available that can help you a lot.
Top 10 Best Fitness Mobile Apps:
Johnson & Johnson Official 7-minutes Workout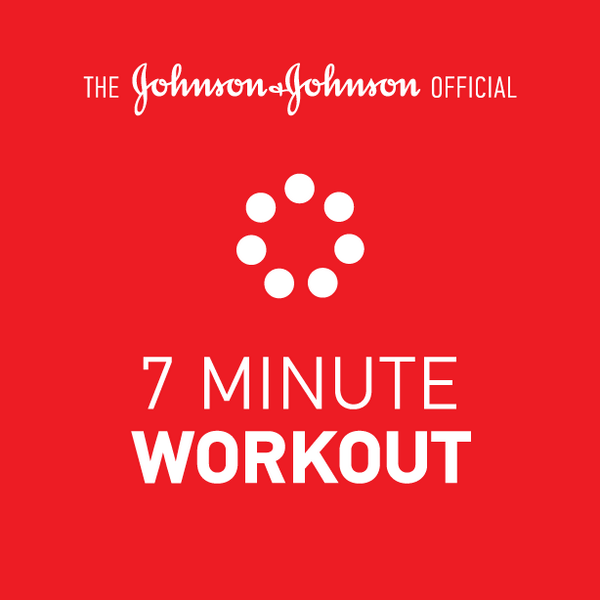 Free
iOS, Android
This fitness app at the top of this list because it provides workouts that are easy to follow, which you can do at home.
Routines differ in length and strength, and the countdown and short videos keep you on track. The app additionally allows you to choose your music to make fast-tempo playlists.
Nike Training Club
Free
iOS, Android
With over 100 workouts made by expert trainers from Nike, this fitness app is an amazing source of helpful videos to get you off the couch.
Beginners can establish particular fitness goals such as weight loss, strength, or toning, and browse through the tutorial archive to exercise correctly and avoid any injury.
FitBit Coach
Free
iOS, Android
When you have a wearable fitness gadget like the FitBit watch, people often give you kudos for working out.
But there's more to just wearing it, you can also use this app in conjunction to keep on track with your fitness goals. This fitness app tailors bodyweight, walking, and running exercises around your regular levels of activity.
CARROT Fit
Price: 2.99 USD
A bit of humour can do wonders when you start working out. This app brings some fun and laughs in their 7-minute workout sessions.
You can go through your workout with routines like Celebrity Face-Punching and do some intense planking with the Dragon Mating Dance (yes, you read that right).
The app syncs with the Health app and figures out all the stats for you.
Strave: Run, Ride, Swim
Free
iOS, Android
This is the perfect app to monitor you when you are outdoors. It has a simplistic layout filled with data such as running speed, mileage covered, and calories consumed.
You can likewise apply add-ons to obtain heart-rate and other biodata as you advance.
You can also find friends and encourage each other with remarks on workout minutes, or traverse the most reliable swimming, running, and cycling choices for newcomers in your city.
CrossFit btwb
Free
This fitness app is the official workout tracker for CrossFit and the btwb stands for "beyond the whiteboard". It is among the best workout apps out there.
The features of this app include a huge workout archive with over eight million exercises, global leader boards, progress tracking, "squads" to motivate and monitor your friends' results, and macro tracking. You can also use this app to make your own workouts.
Tone It Up
Free trial, subscription needed
iOS, Android
This app is among the best workout apps for women. As the name says, the main focus of this app is on body toning and not on endurance and cardio. The exercises include strength training, yoga, kettlebell, boxing, and barre.
There are also specialized workouts for pregnant women. You receive a new routine created by the best fitness experts every day. The app also has a massive community that is always happy to help and guide beginners.
Couch to 5K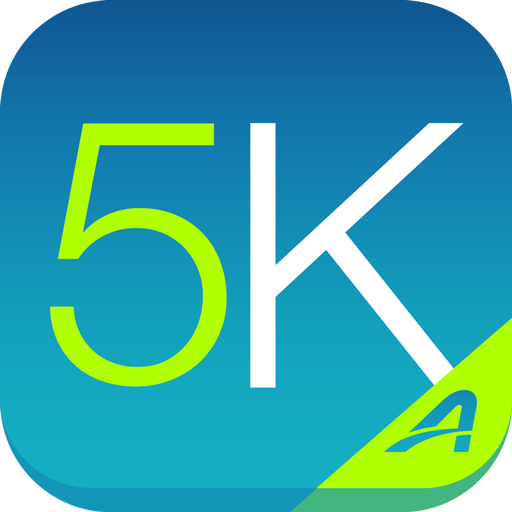 Price: 3 USD
iOS, Android
If you wish to focus on cardio and not just on strength, you can check this fitness app out. According to the routine, you have to run for half an hour, three times every week, for nine weeks.
When the plan ends after nine weeks, you will be prepared to run a 5k marathon. The app has four virtual coaches, personal monitoring, GPS route tracking, and workout tracking.
JEFIT Workout Tracker
Free, subscription available
iOS, Android
JEFIT is among the best workout apps for tracking out there. It is filled with features and you can set exercises, monitor weights and reps, plan your goals, put in your body metrics, arrange your gym routine, attach workout notes, and much more.
It also includes helpful incorporations such as interval timers, rest timers, circuit training, and superset support. A pro plan displays enhanced training stats and compares it with other users, and eliminates all ads.
Freeletics
Free, subscription available
iOS, Android
If you live in space that doesn't allow much movement, Freelectics is the best app for an easy workout at home. It has specialized filters to look for exercises you can do in a small space.
Besides this filter, you will find all the general fitness content. This comprises 900 workouts, personalized 10 to 30 minutes routines based on weight, workout coach, and a planner. However, you will need to subscribe to unlock the coach and other benefits.
Final Words
As a new year comes closer, we will be making new resolutions again, so if for 2020, you want a healthier, fitter body, this list of useful best fitness mobile apps is just what you need!
Want to develop fitness app as mentioned? Contact India's and USA best mobile app development company which helps in developing custom fitness mobile app as per your requirements.