Best Dialogues from Spider-Man No way home
Page Visited: 3371
Read Time:
2 Minute, 26 Second
Here are the best dialogues from Spiderman No way Home. It is one of the best Spiderman movies to date. Spiderman No way home was released on Dec 16 2021 with a budget of $200 million and a box office collection of $1.64 billion until now. It is just a month into its release and No way home became the third highest-grossing Marvel movie & the Sixth highest-grossing movie. One of the reasons for this massive success was multi-movie collaborations. They brought in the previous edition of spiderman and its villains into this movie.
When I saw Alfred Molina (Doc Ock) in the trailer, I knew this was going to be big and my favourite Marvel movie. This excitement made me watch this movie in the theatre 2 times even after the pandemic. In fact, this movie is yet to be released on any OTT platforms, and yet it has become a massive success. When I saw Tobey and Andrew on the big screen with all the villains, Willem Dafoe (Green Goblin), Thomas Hayden (Sandman), Rhys Ifans (Lizard), Jamie Foxx (Electro) I was so amazed, that I had to see it twice to sink in the movie. And many more watching on my PC.
Mistakes in Spiderman No way Home
There were a few mistakes in No way home. First, they should have brought in Topher grace Venom from Spiderman 3, which would have made more sense than bringing Tom hardy venom for just a min in the post-credit scene and sending him back to sony verse. By just leaving a small black gu of venom in MCU. This looked a bit forced. Also If Topher grace was brought they could have made the sinister six spiderman movie. Apart from this, we could point out mistakes like, why didn't Doctor strange tell peter that everyone memory will be wiped before performing the spell.
Or why was sandman fighting with the villain, when he only wanted to go home, and peter was going to do that? Also, there was no evidence against spiderman that he killed Mysterio, except Mysterio video saying spiderman killed him. The whole world was against a teenager, at least proper verification could have been done before the acquisition. They also didn't explain will the memory wipe done by doctor strange at the end of the movie delete all the digital evidence. I think this will be reflected in future movies. I guess without these mistakes the movie would have turned out to be different.
Even with these mistakes, it is one of my favourite superhero movies of all time.
Dialogues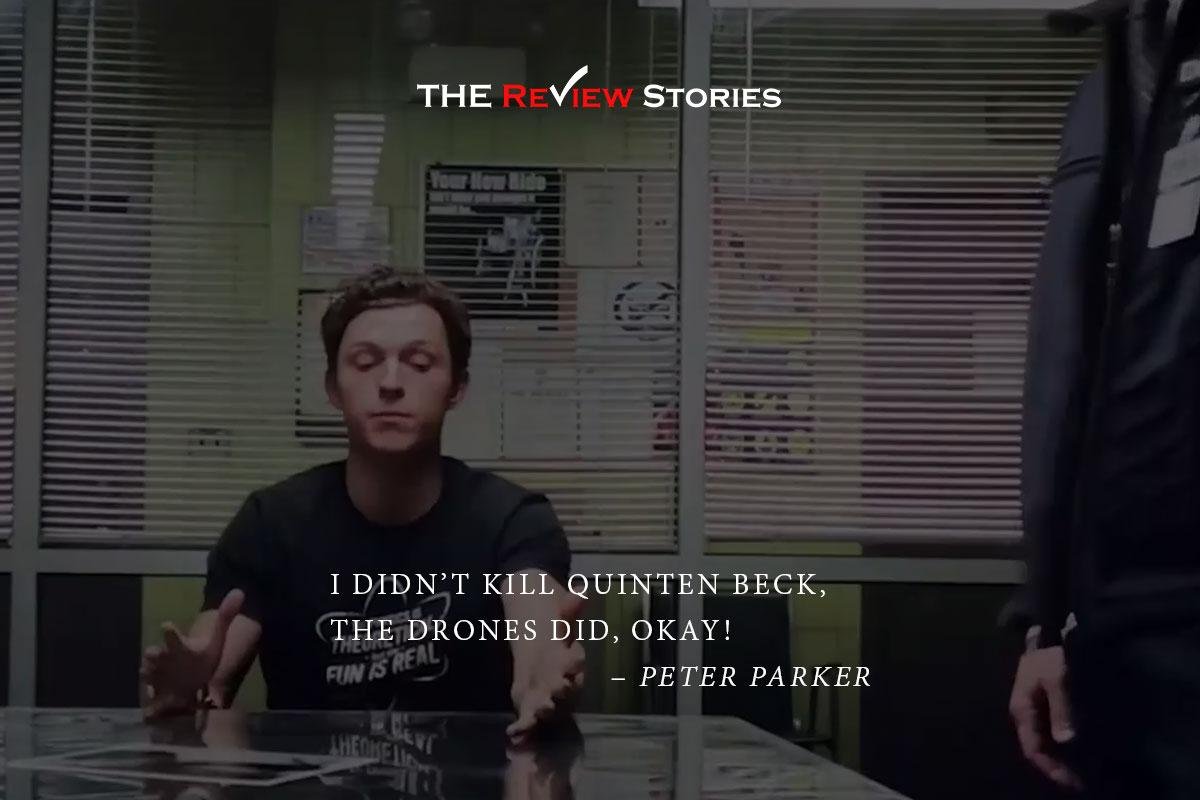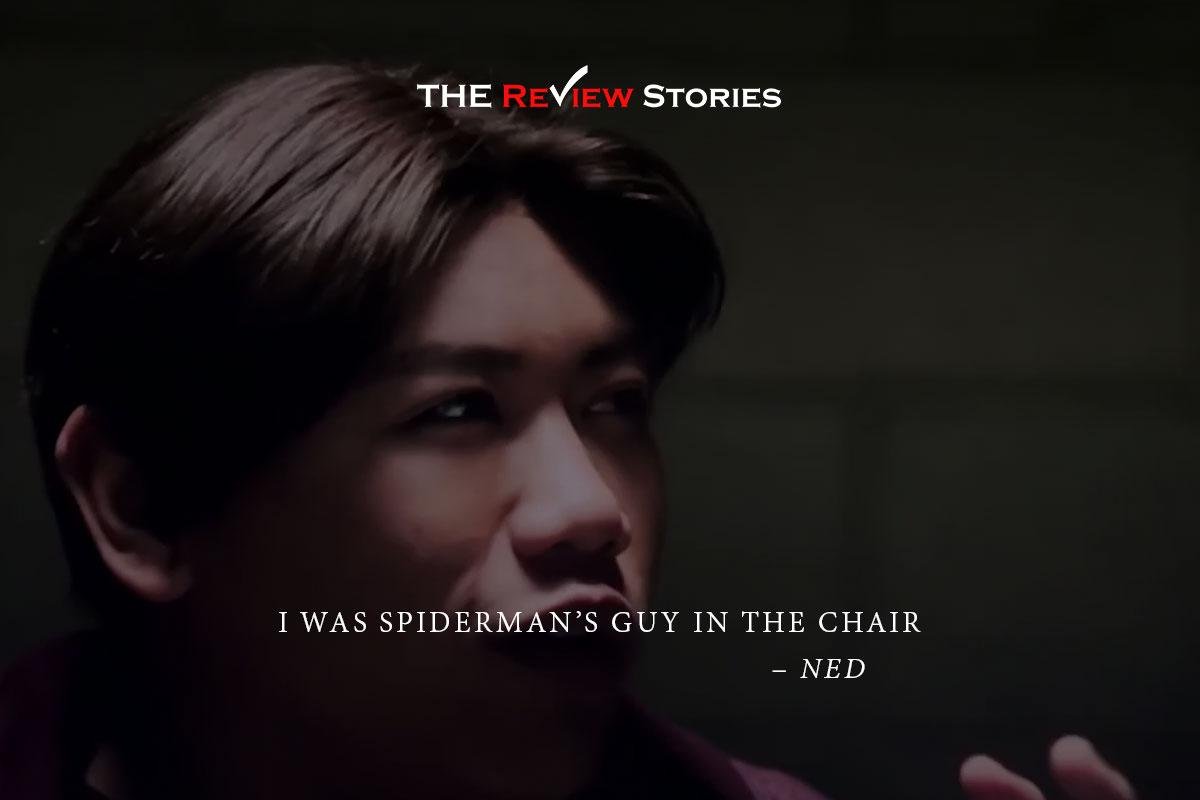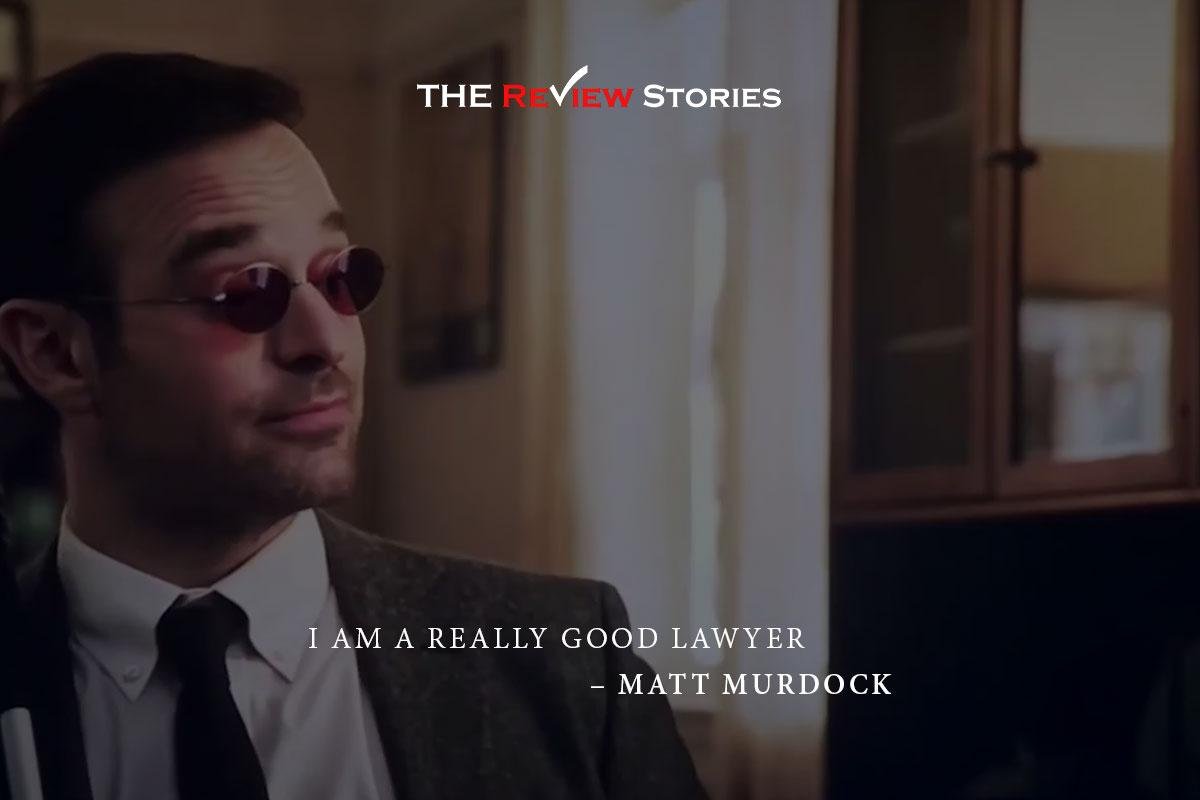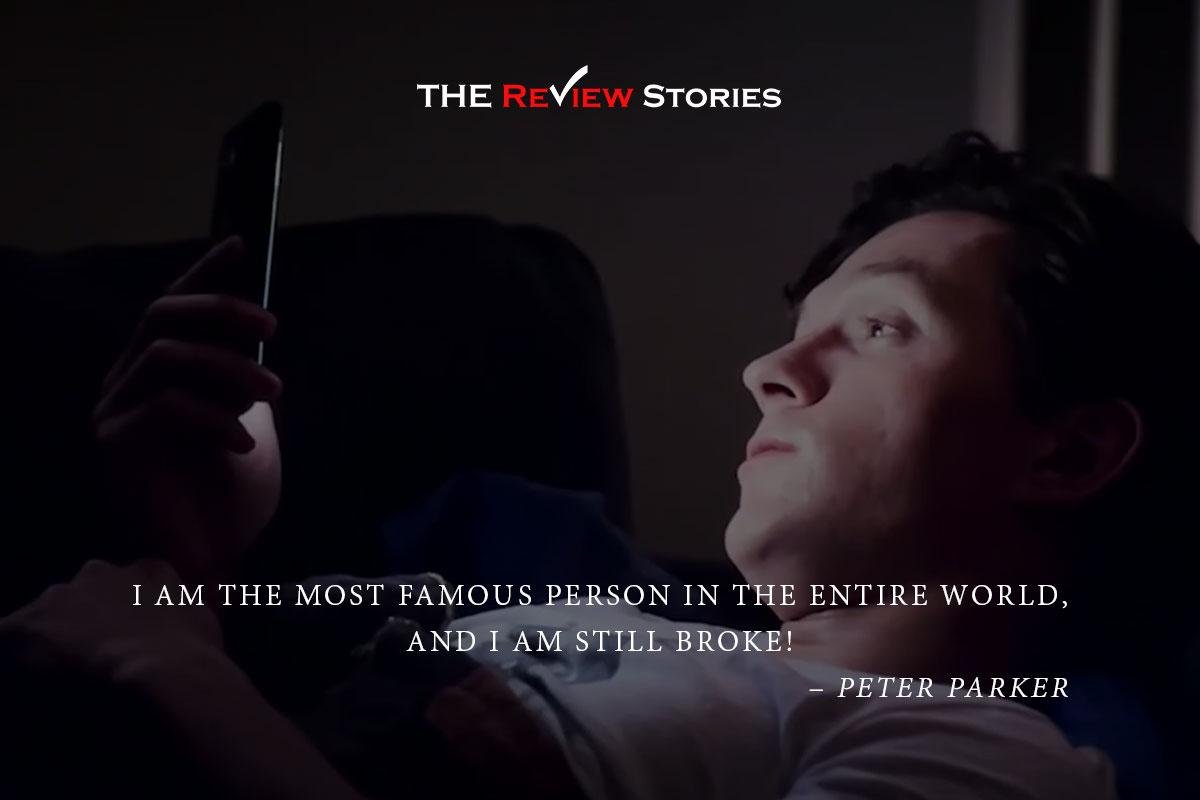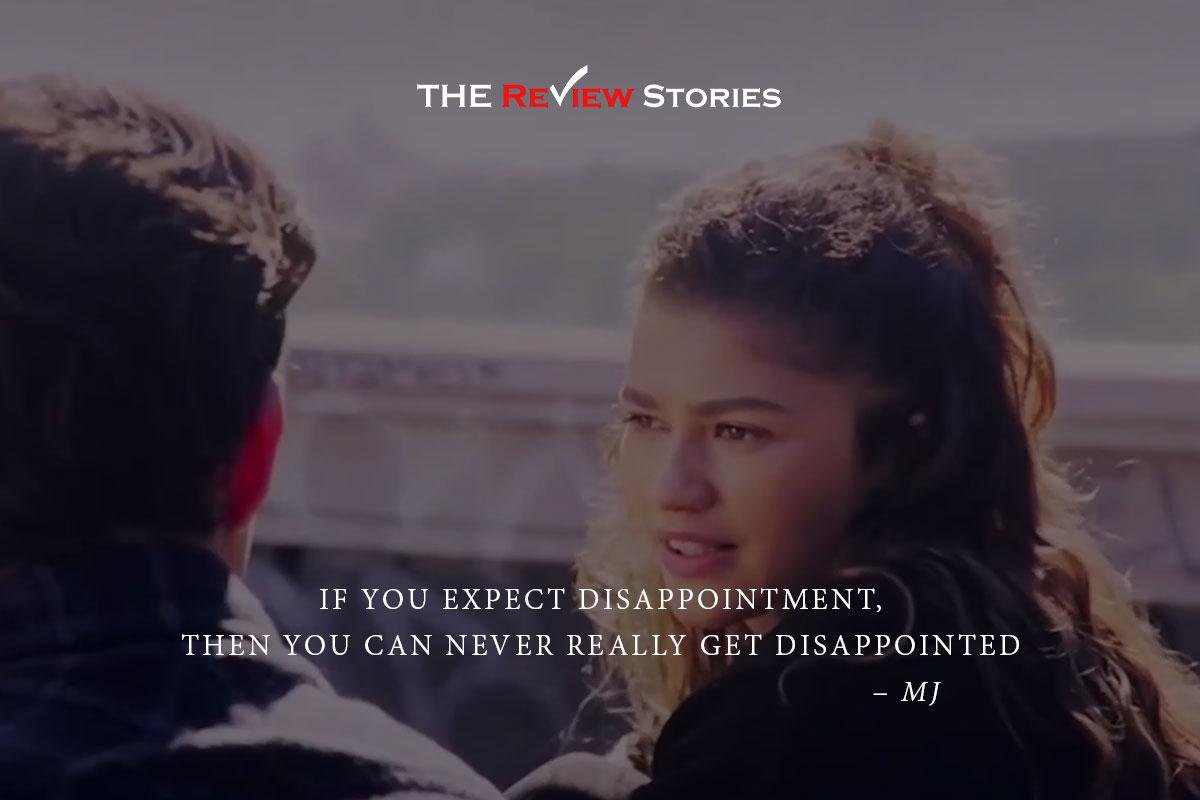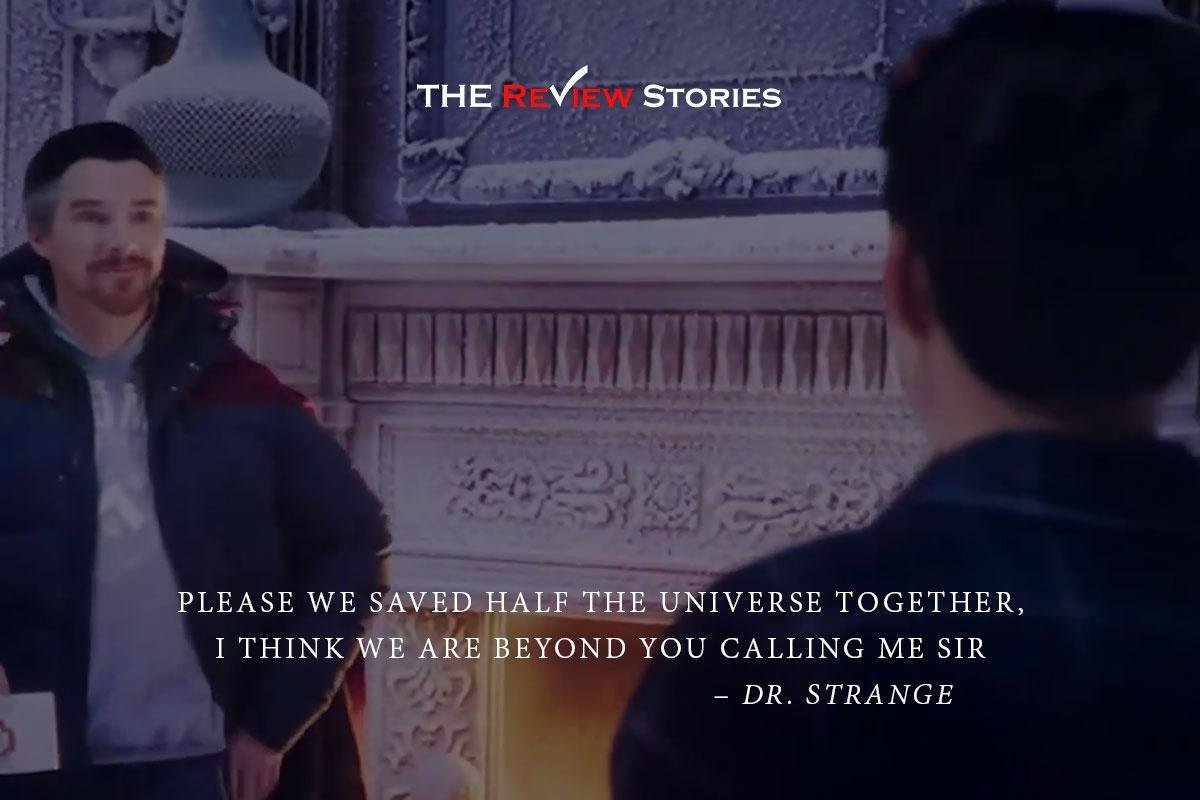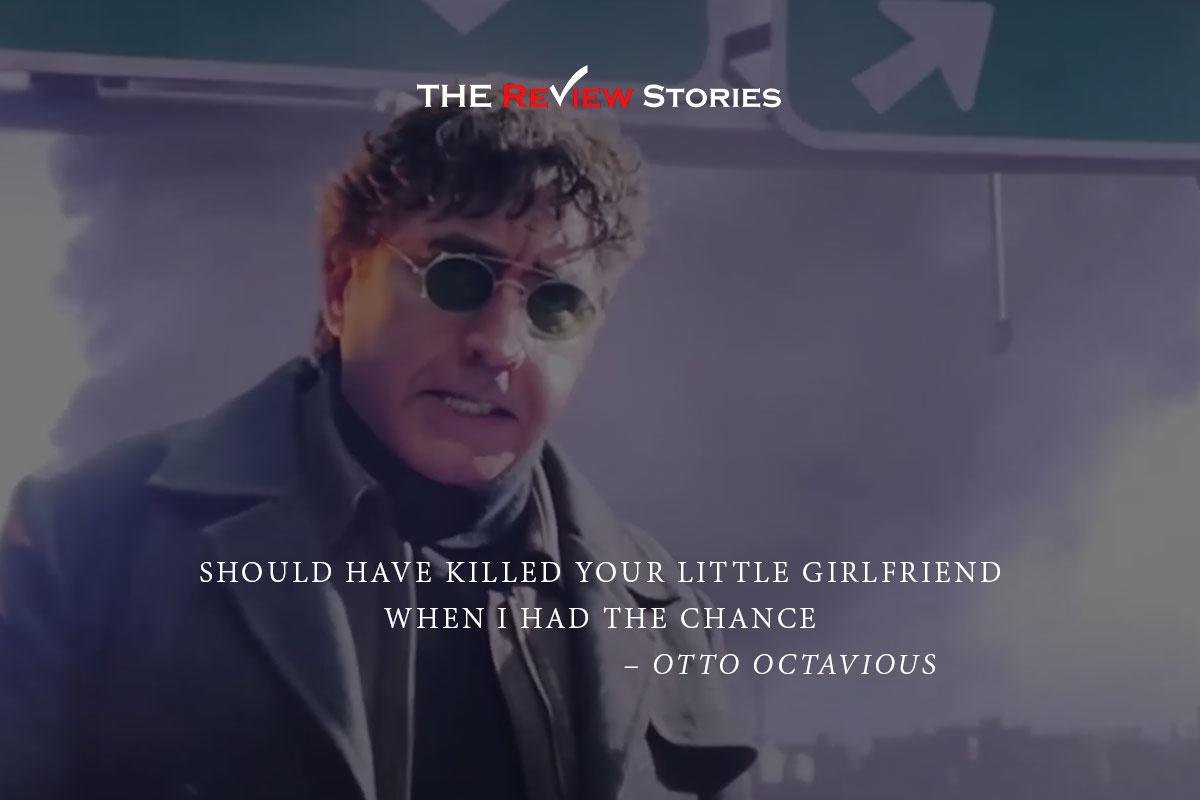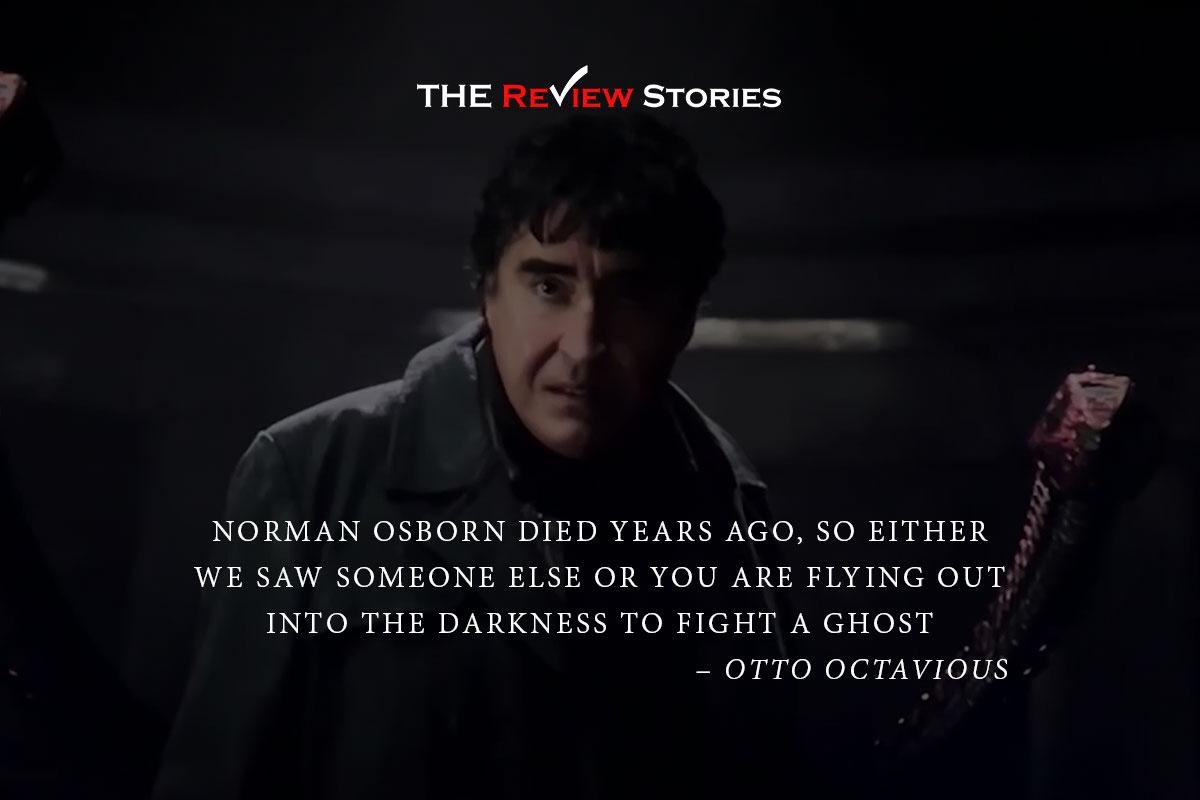 I think Kate Bishop is living in Norman Osborn Home, you can see the BIshop residence in Hawkeye, it looks similar to Norman Osborn house.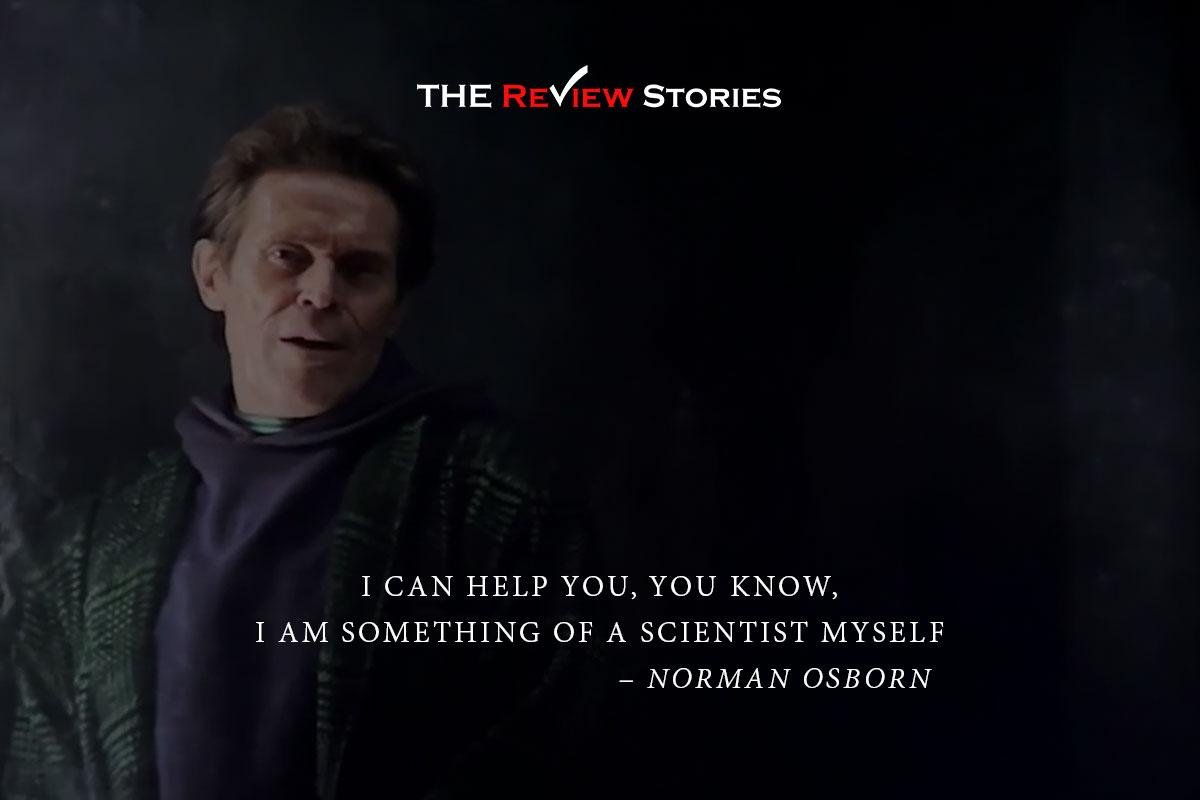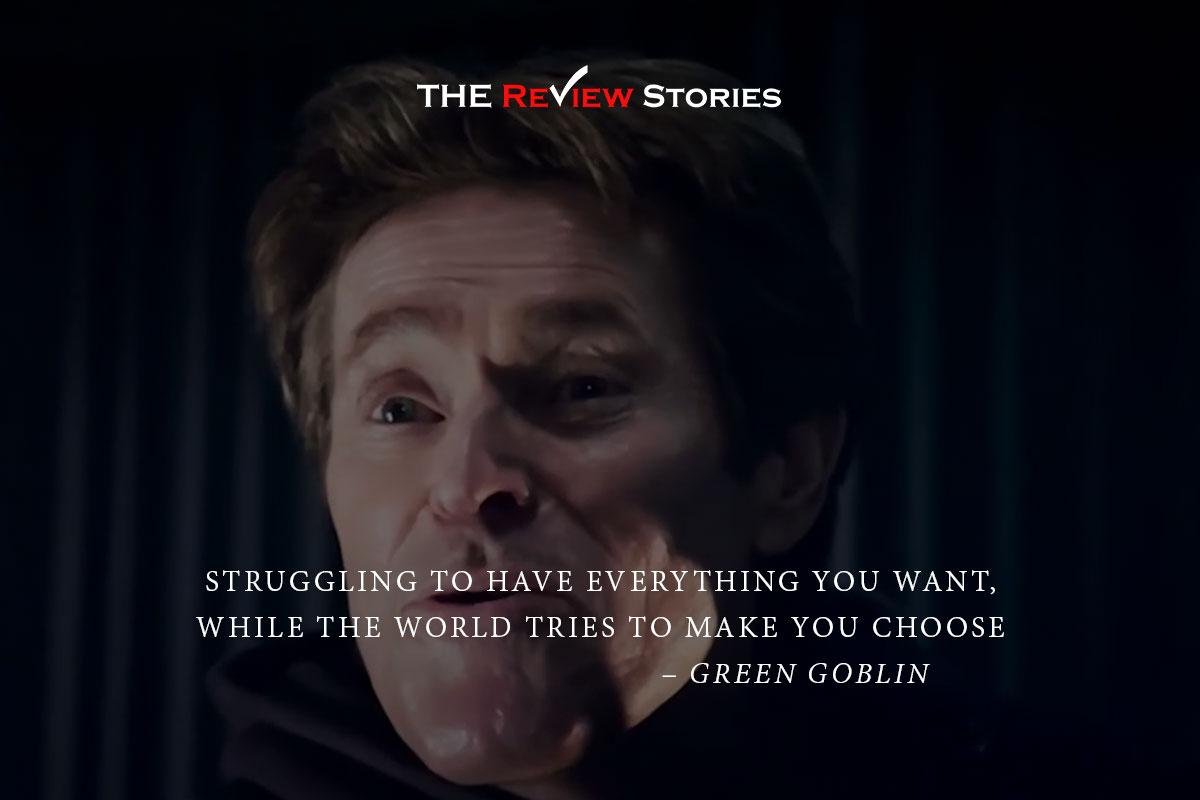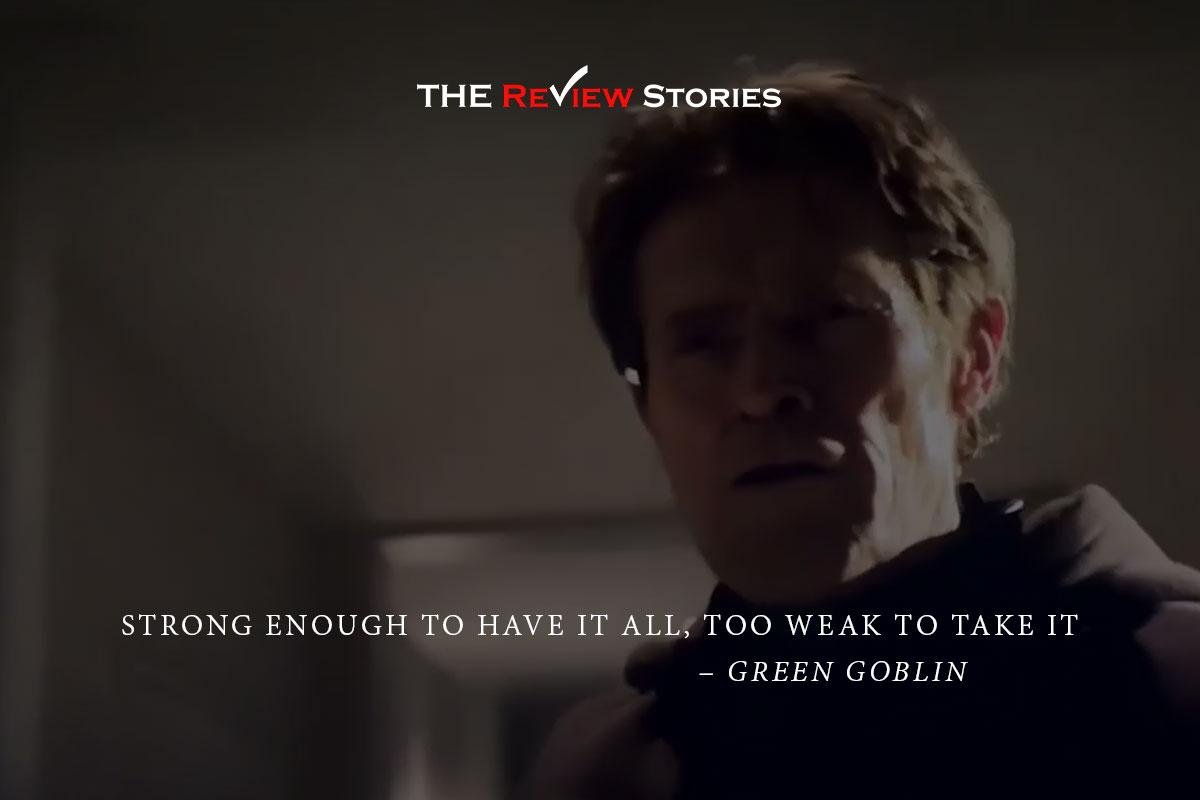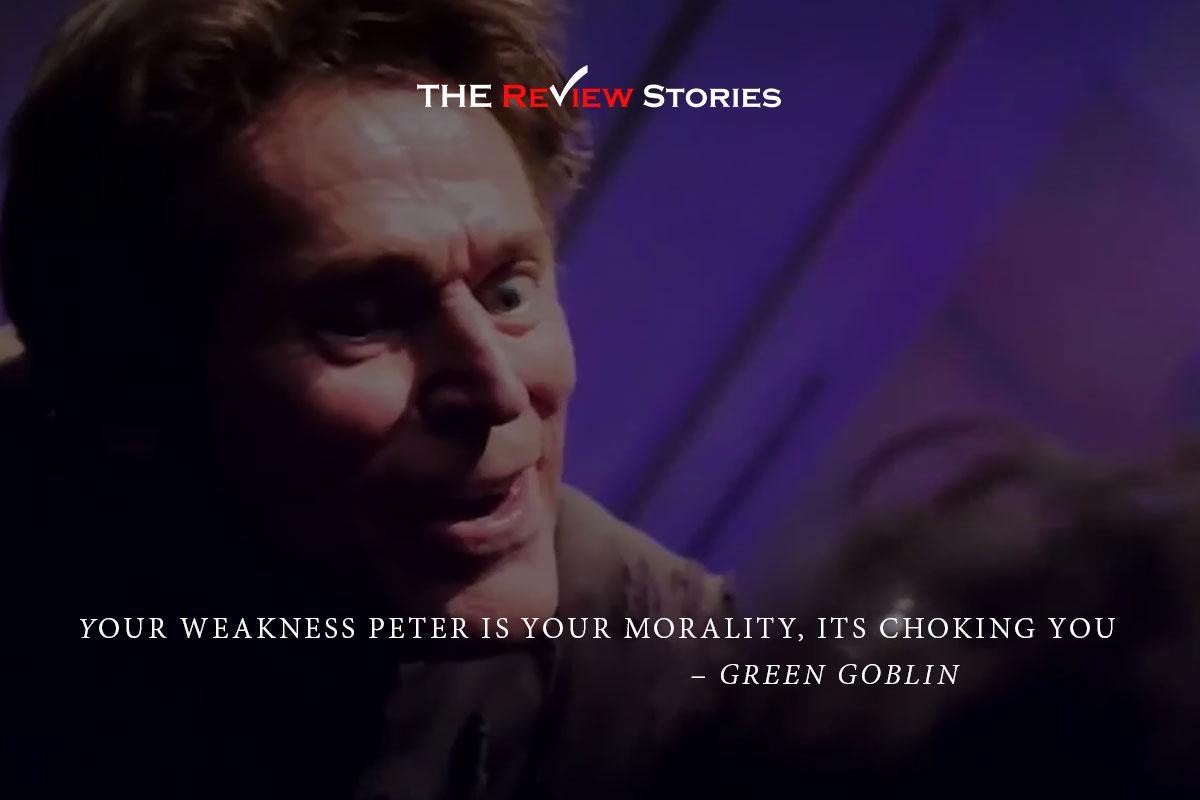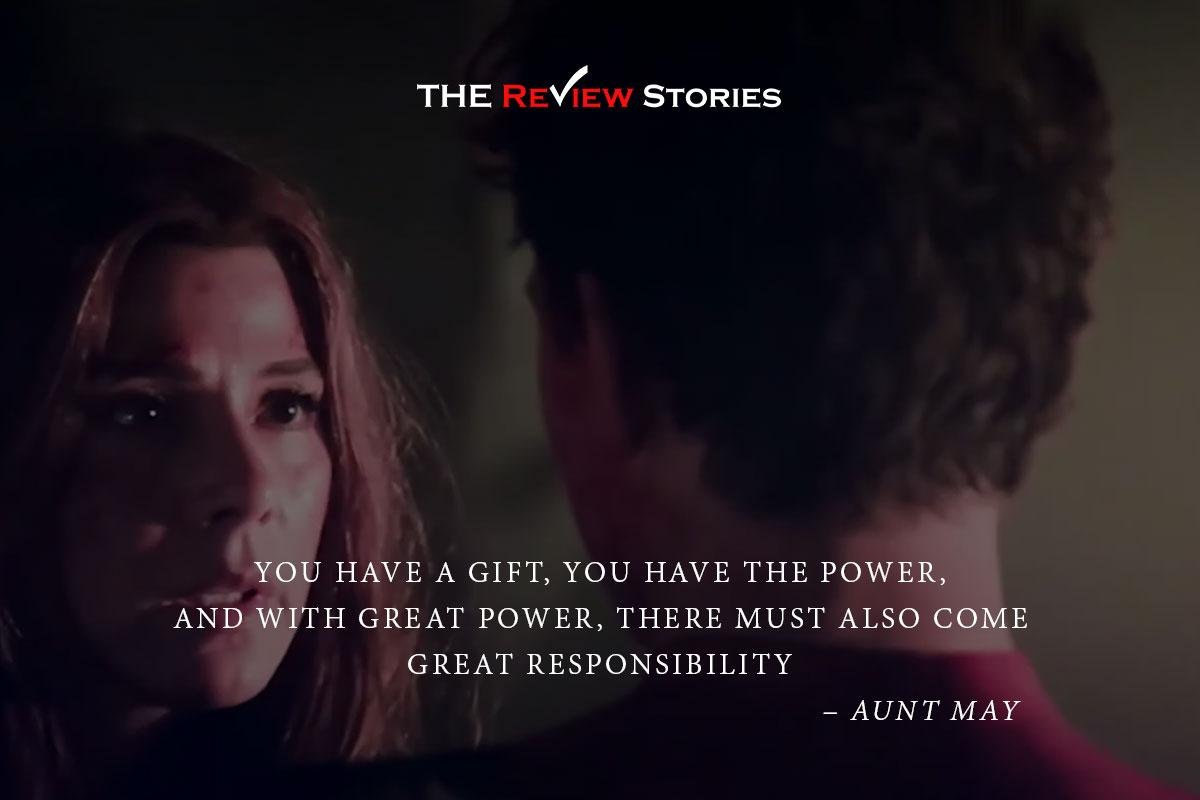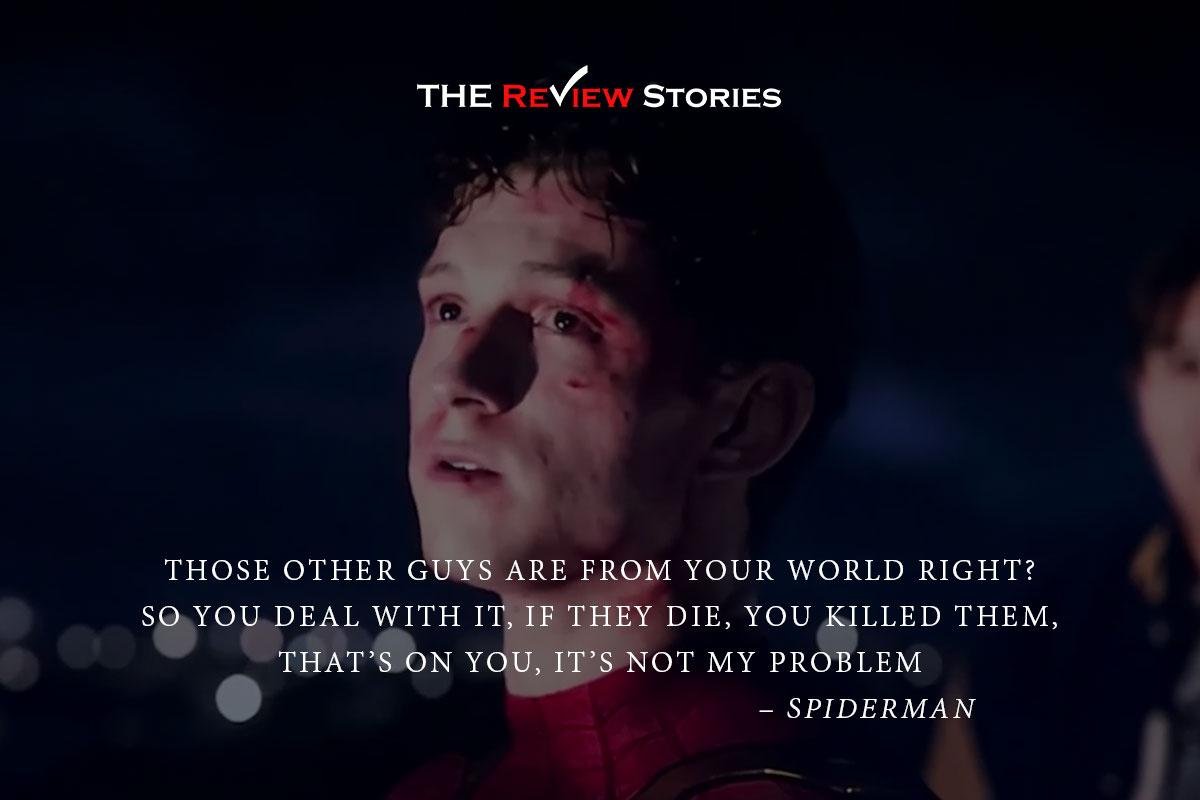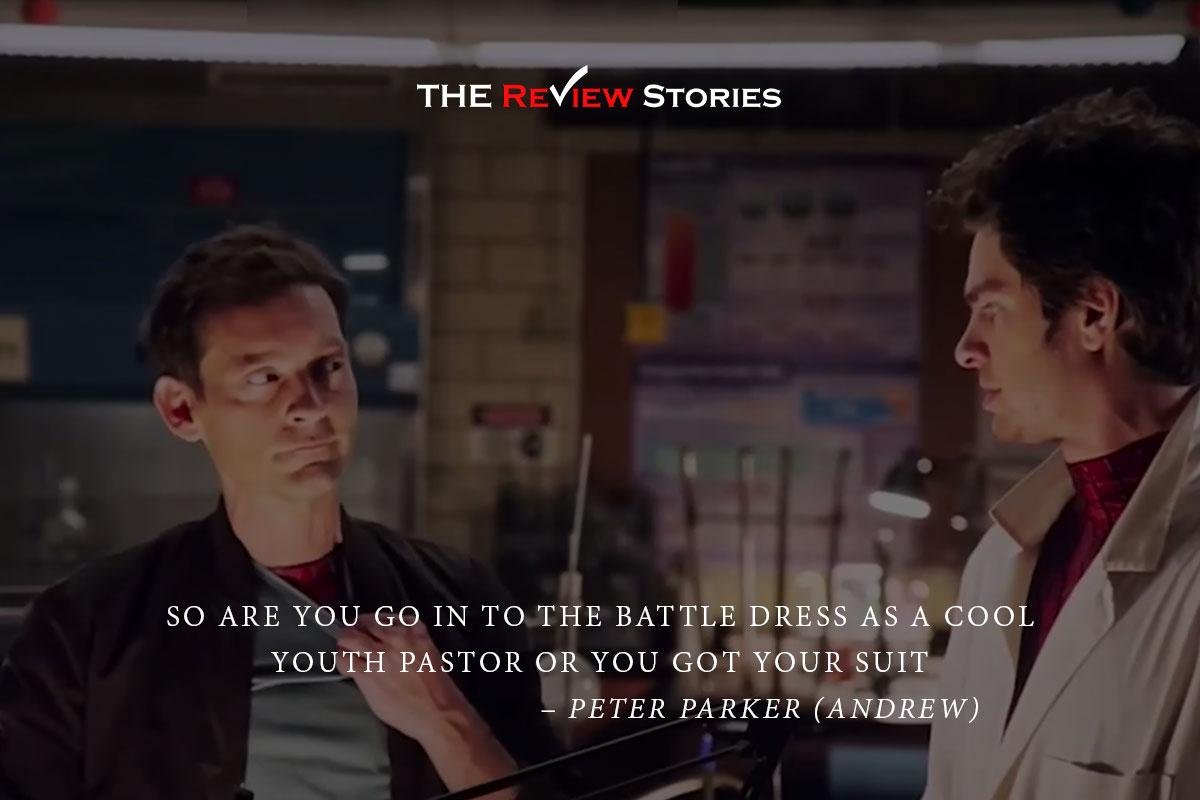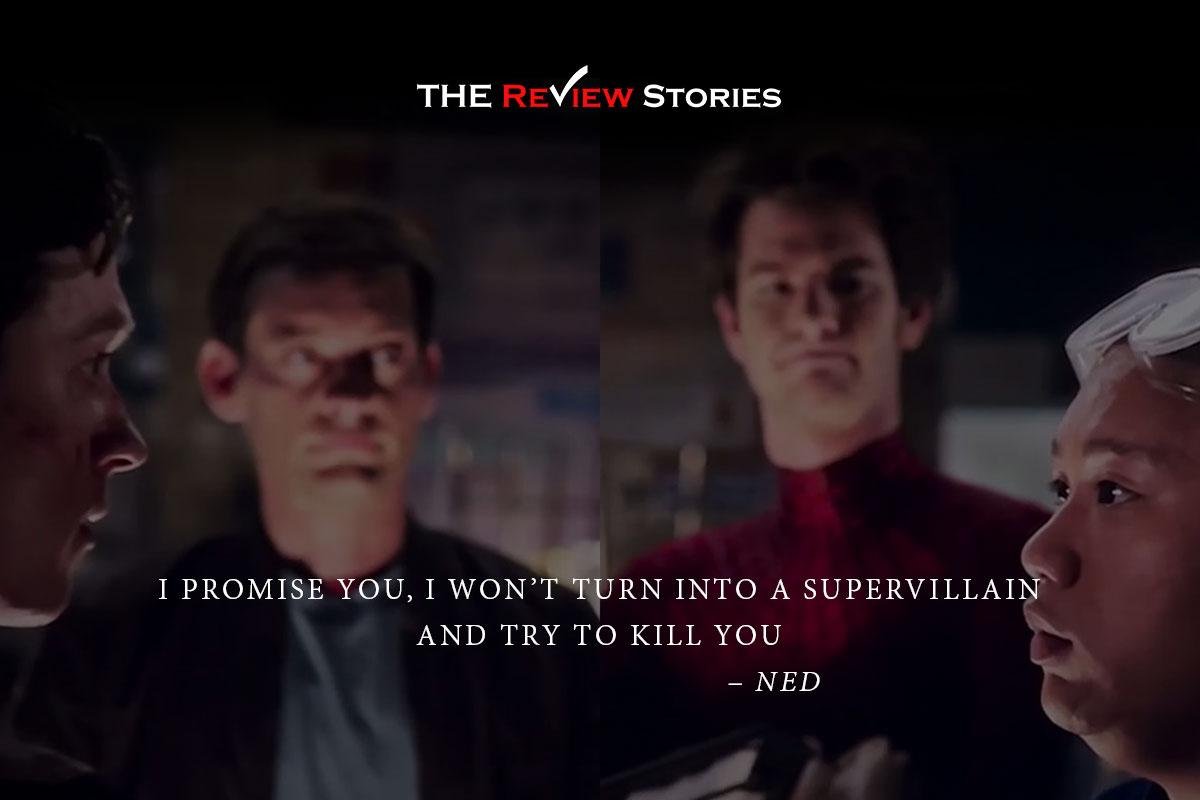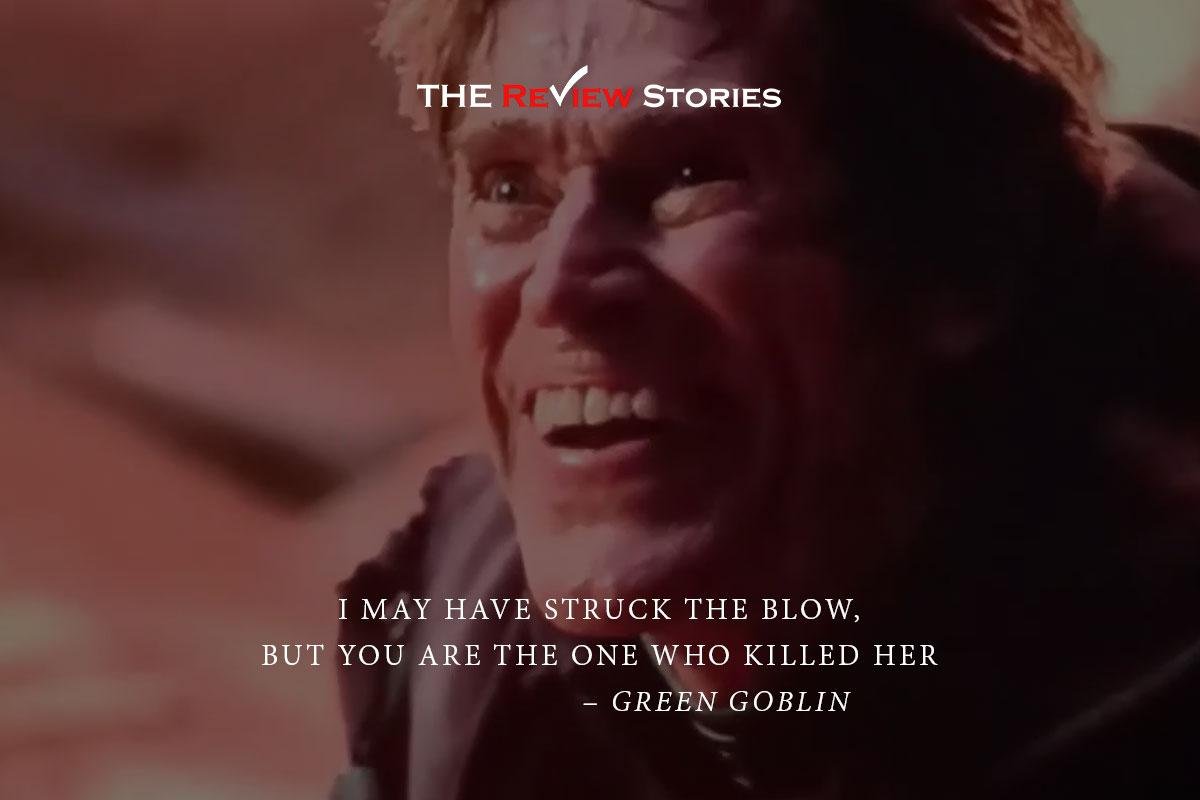 Hope you liked our list of dialogues from Spiderman No way home. To read the Best dialogues from Tom holland spiderman movies click here